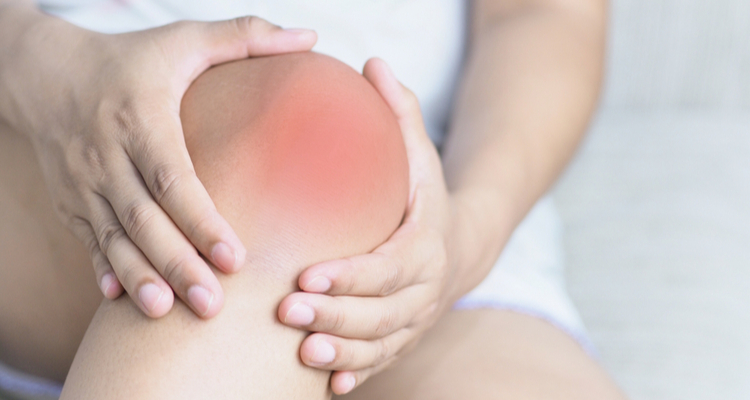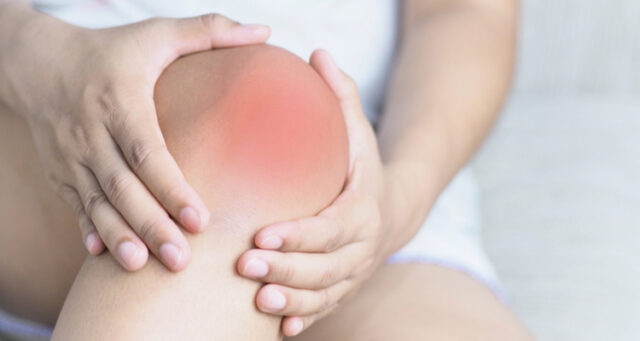 Cyxone fokuserar på RA-programmet
First North-noterade Cyxone publicerade nyligen sin Q1-rapport, en period under vilken bolaget genomförde en företrädesemission om 61 Mkr och avancerade bolagets läkemedelskandidater Rabeximod och T20K. I april meddelade Cyxone att bolaget kommer att prioritera programmet för reumatoid artrit med Rabeximod och förväntar sig att inleda en fas IIb-studie senare i år. BioStock kontaktade vd Tara Heitner för en kommentar.
Malmöbaserade Cyxone är ett bioteknikbolag i klinisk fas som utvecklar läkemedel för behandling av autoimmuna sjukdomar. Den främsta tillgången, läkemedelskandidaten Rabeximod kommer att gå in i en fas IIb-studie inom reumatoid artrit (RA) senare i år och T20K är en klinisk läkemedelskandidat med first-in-class-potential för behandling av multipel skleros (MS).
Cyxone publicerade nyligen sitt resultat för första kvartalet och rapporterade en rörelseförlust på 16,7 Mkr och en kassa på 69,2 Mkr i slutet av mars. Under Q1 genomförde Cyxone en företrädesemission som tillförde bolaget 61 Mkr före kostnader. Kapitalet kommer huvudsakligen att finansiera aktiviteter med Rabeximod och den kommande fas IIb-studien i RA.
Fokus på RA-programmet
I april meddelade Cyxone att bolaget kommer att koncentrera sina resurser på RA-programmet, med  lägre priotitet på T20K. MS-läkemedelskandidaten kommer fortfarande att vara en viktig tillgång i Cyxones portfölj och T20K har visat lovande resultat i flera prekliniska studier. Den senaste datan som presenterades i maj öppnar möjligheterna för en kombinationsbehandling med T20K och en kappaopioid-receptoragonist i MS. Utforskningen av denna väg kan potentiellt leda till utökade behandlingsalternativ för MS i tidiga såväl som mer avancerade stadier av sjukdomen. Bolaget inledde också ett tillverkningsavtal för att positionera T20K-programmet för icke-kliniska och kliniska studier. Läs mer.
Tills vidare kommer dock Cyxone att fokusera på Rabeximod och fas IIb-studien. Bolaget förbereder sig för regulatoriska ansökningar som ska lämnas in under Q2, vilket gör det möjligt att starta studien under H2 2022.
Cyxone planerar att positionera Rabeximod som ett oralt, säkert och tolerabelt andra linjens sjukdomsmodifierande antireumatiska läkemedel (DMARD) för patienter som inte svarar bra på första linjens behandling med Metotrexat (MTX) och senare även utforska andra underskattade patientgrupper. Enligt en brittisk studie är det medicinska behovet för denna patientgrupp betydande, eftersom mer än 40 procent av patienterna kan klassificeras som att de ej svarar på behandlingen med MTX efter sex månader.
Med detta följer en betydande kommersiell potential för Cyxone om Rabeximod skulle lyckas. Strategin är att samarbeta med en partner för klinisk utveckling i senare fas och så småningom marknadsföring.
Kommentarer från vd
BioStock kontaktade vd Tara Heitner för att höra mer om beslutet att fokusera på Rabeximod, Cyxones finansiella status och vad man kan förvänta sig under de kommande månaderna.
Tara, what is the reason for putting Rabeximod in focus for your development, and moving T20K lower on your priority list?
– Cyxone is in a fortunate position of having raised funding in January to support Rabeximod in the RA phase IIb trial. Given the current low sentiment for the biotech stock market in general and the crisis in Eastern Europe, we chose to focus our resources to ensure the best use of our positive cash position.
How do you feel about the decision now that the T20K/KORa combination recently has shown promising preclinical data?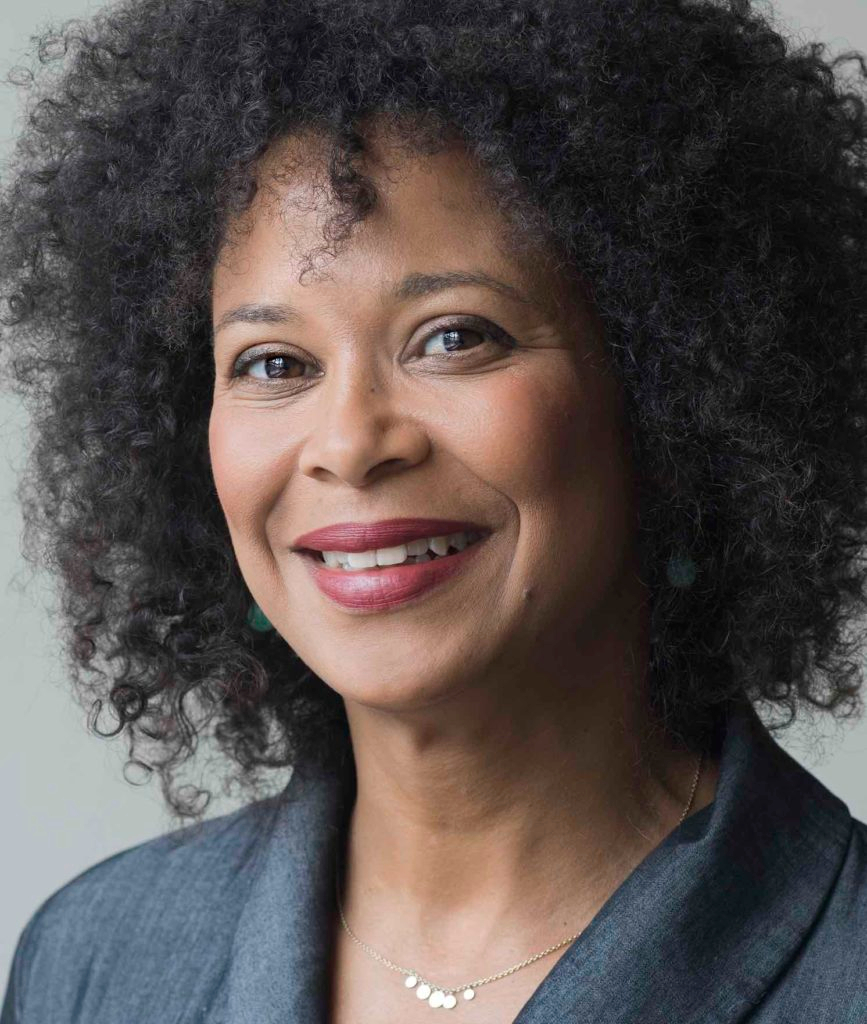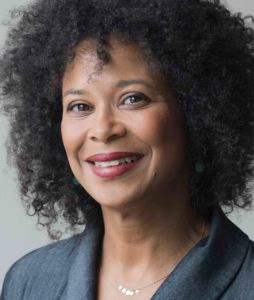 – T20K is indeed a strong drug candidate that continues to deliver promising preclinical results both alone and in combination with KORa for the treatment of multiple sclerosis. The collaboration with the Medical University of Vienna and the laboratories of Professor Christian Gruber and Professor Gernot Schabbauer as well as our own independent preclinical research have continued to expand upon the clinical potential of this asset.
 – This data package increases the value of the program and the manufacturing feasibility study that we are currently running adds to that value by offering, in addition to proof-of-concept, the potential manufacturing method necessary for further development. All this progress places T20K in a positive position to continue development when the company is ready to do so.
You are positioning rabeximod as a second-line DMARD for patients not responding well to Methotrexate – what is the potential in addressing this patient group?
– We have already shown good efficacy in treating this patient group from the phase IIa trial, therefore the potential is already demonstrated – this is a key strength of this investment case.
– The upcoming phase IIb study will permit us to focus on our optimal dose and optimal patient population and favourably position the study toward reaching the endpoint.
What remains to be done before you can initiate the phase IIb trial?
– The preparations for patient enrolment are underway, including regulatory and ethical approval and site initiations.
Looking a bit further, when would a partnering deal be optimal for Cyxone?
– A partnership deal after the phase IIb readout would be optimal for any company as this is the milestone with the greatest value inflection point in the pharmaceutical value chain and would represent the greatest potential value. However, we are also considering earlier stage partnerships and have several discussions ongoing.
Innehållet i BioStocks nyheter och analyser är oberoende men BioStocks verksamhet är i viss mån finansierad av bolag i branschen. Detta inlägg avser ett bolag som BioStock erhållit finansiering från.
Prenumerera på BioStocks nyhetsbrev