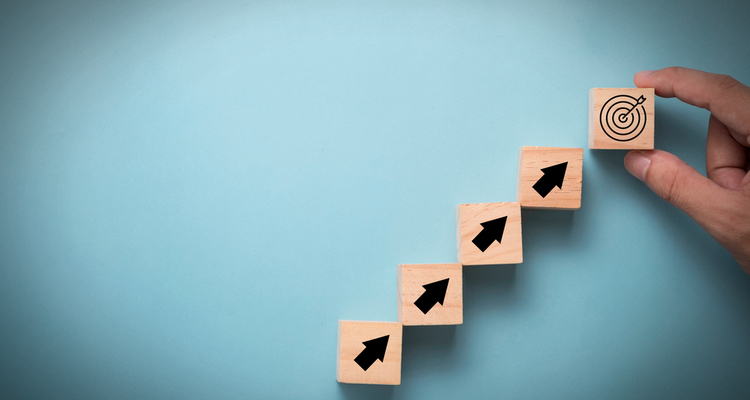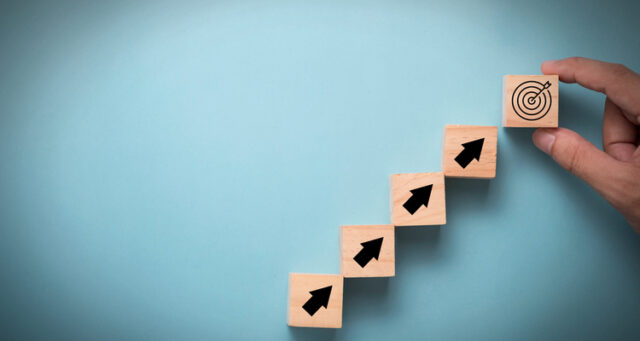 Ultimovacs avancerar till sista kohorten i TENDU-studien
Ultimovacs fortsätter att avancera sin fas I-studie TENDU där bolagets TET-cancervaccinplattform testas i patienter med prostatacancer. Bolaget meddelade nyligen att man nu går vidare till den sista av tre patientkohorter efter att inga säkerhetsproblem upptäckts i de två första kohorterna.
Ultimovacs är ett norskt bioteknikbolag verksamma inom immunonkologi och som utvecklar UV1, ett cancervaccin som syftar till att stärka patientens immunförsvar för att bekämpa ett brett spektrum av cancersjukdomar. Bolaget har satt samman en bred klinisk pipeline för att utvärdera UV1 i ett antal indikationer där dagens behandlingsalternativ inte är tillräckligt effektiva. 
Utveckling av en ny vaccinplattform
Utöver det universella vaccinet UV1 utvecklar Ultimovacs även nya vaccinprodukter baserade på den patentskyddade tekniken Tetanus-Epitope Targeting (TET). TET-plattformen är ett vaccinleveranssystem där adjuvans (tilläggsbehandling) adderas till vaccinpeptider. Adjuvansen aktiverar immunsystemet så att ett relevant immunsvar kan ske.
Antigenet styr immunsvarets kvalitet och tillsammans säkerställer adjuvansen och antigenet ett specifikt och effektivt immunsvar, en strategi som möjliggör en fördelaktig säkerhetsprofil och förenklar administrationen. Läs mer om den nya tekniken här.
I början av 2021 inledde Ultimovacs nästa fas av vaccinplattformens utveckling då den första patienten i TENDU-studien doserades. Detta är en fas I-studie som undersöker ett prostatacancerspecifikt terapeutiskt TET-baserat vaccin i patienter som har återfallit i sin cancersjukdom efter radikal prostatektomi. Studien genomförs vid Oslo universitetssjukhus och man förväntas rekrytera 9 patienter.
Det primära syftet med studien är att utvärdera säkerheten och tolerabiliteten hos tre olika doser av vaccinet. Förraveckan meddelade bolaget att man slutfört behandlingen av den andra doskohorten och gått vidare till den tredje och sista kohorten. Detta efter att Drug Safety Monitoring Board (DSMB), en expertgrupp som inrättats för att övervaka patientsäkerheten vid kliniska prövningar, meddelade att inga säkerhetsproblem relaterade till de två första doskohorterna hade noterats.
Totalt har sex patienter behandlats, tre i varje dosnivå (40 mcg och 400 mcg). Den sista patientkohorten kommer att få en dos på 960 mcg.
Ultimovacs Chief Medical Officer Jens Bjørheim kommenterade nyheten i ett pressmeddelande:
»The continued progress of the phase I safety evaluation of the TET platform is very encouraging. Our main focus at this stage in the TENDU study is the safety and tolerability of our new therapeutic vaccine candidate for prostate cancer, a cancer type where the unmet medical need is high. This result also feeds into Ultimovacs' plans for the development of the TET platform more broadly as an extension of the company's pipeline.«
Patienterna i TENDU-studien kommer att få vaccinet innan de genomgår standardbehandling bestående av strålning och antihormonbehandling. De kommer sedan att följas i sex månader efter den sista vaccindosen för att bedöma immunologiska svar såsom aktivering av T-celler och antitumöraktivitet.
Ultimovacs TENDU-studie är en del av bolagets redan breda kliniska utvecklingsportfölj, som omfattar fyra fas I-studier och fem fas II-studier med UV1-vaccinet. Läs mer om de senaste framstegen i dessa studier här.
Om TENDU fortsätter producera positiva resultat finns en stark potential att utvärdera TET-plattformen för andra vaccinkandidater och andra cancerindikationer och på så sätt expandera bolagets breda pipeline.
Detta då TET, enligt bolaget, möjliggör inkludering av ett brett spektrum av peptider och antigener, vilket i sin tur gör att Ultimovacs kan designa vaccinkandidater riktade mot olika cancerindikationer, i olika stadier, och för specifika patientgrupper.
Innehållet i BioStocks nyheter och analyser är oberoende men BioStocks verksamhet är i viss mån finansierad av bolag i branschen. Detta inlägg avser ett bolag som BioStock erhållit finansiering från.
Prenumerera på BioStocks nyhetsbrev