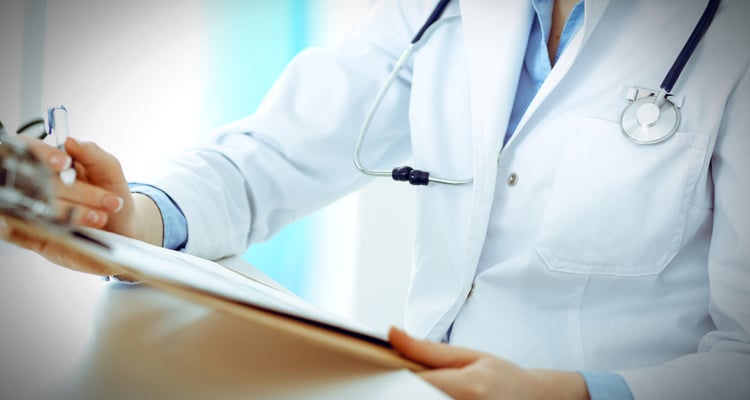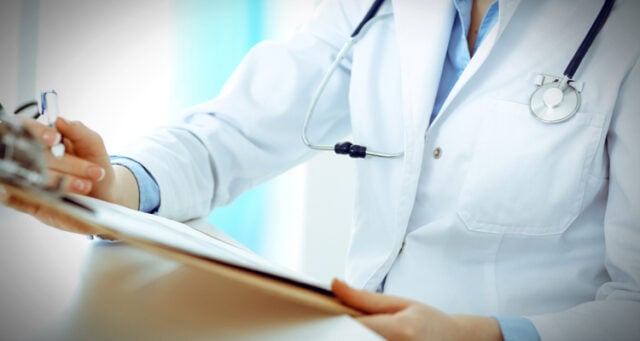 Ultimovacs inleder nästa fas i utvecklingen av en ny vaccinplattform
Ultimovacs genomför en klinisk fas I-studie som testar bolagets TET-plattform för utveckling av cancervaccin hos patienter med prostatacancer. Den första patientgruppen inledde studien tidigare i år och nu har bolaget meddelat att man även doserat den första patienten i den andra av tre kohorter för TENDU-studien.
Under det senaste decenniet har immunterapi vuxit fram som ett av de mest lovande områdena inom onkologi. Tekniken går ut på att utnyttja en patients egna immunceller och styra dem att bekämpa tumörer och därmed kringgå tumörens försvarsmekanismer.
Ultimovacs är ett av många bolag som bygger sin vision på immunterapi. Det norska bioteknikbolaget utvecklar ett så kallat cancervaccin – en typ av immunterapi som kan generera ett immunsvar som är tillräckligt starkt för att dels förhindra att befintliga tumörer kan undvika immunsystemet, dels har förmågan att oskadliggöra tumörceller. Bolagets strategi är att kombinera sitt vaccin, UV1, med andra klasser av immunterapi som så kallade kontrollpunktshämmare (CPI) för att nå önskat behandlingsresultat.
Läs mer om Ultimovacs och dess utvecklingspipeline här.
TET-plattformen
Även om Ultimovacs har ett brett spektrum av projekt som utvärderar UV1 i klinisk miljö så utvecklar bolaget också en vaccinleveransplattform baserad på innovativ patenterad teknik med potential att generera flera cancervaccinkandidater framgent. Plattformen har fått namnet TET (Tetanus-Epitope-Targeting) och möjliggör inkludering av ett brett spektrum av peptider och antigener, vilket i sin tur gör att Ultimovacs kan designa vaccinkandidater riktade mot olika cancerindikationer, i olika stadier, och för specifika patientgrupper.
Specifikt erbjuder TET-plattformen ett tillvägagångssätt för att stärka och öka T-cellssvaren mot cancerspecifika peptider genom att kombinera cancerspecifika antigener och vaccinadjuvans i samma konjugerade molekyl. Detta ger en fördelaktig säkerhetsprofil samtidigt som administrationen av cancervaccinet förenklas.
Fas I-studien TENDU
TET-plattformen testas för närvarande i en fas I-studie, TENDU, som är bolagets första studie i människa och som utförs på Oslo universitetssjukhus. Syftet med TENDU är att utvärdera vaccinets säkerhet hos patienter som på nytt har diagnosticerats med prostatacancer efter att de genomgått en radikal prostatektomi. Studiens huvudsyfte är att utvärdera säkerheten och toleransen för tre olika doser av vaccinet (40, 400 och 960 μg). Den första patientgruppen (40 μg dos) behandlades tidigare i år och den oberoende expertgruppen Data Safety and Management Board (DSMB), som används för att skydda patientsäkerheten under den kliniska prövningen, har bedömt att dosen är säker.
Förra veckan meddelade bolaget att man nu doserat den första patienten i den andra kohorten av studien (400 μg dos). Ultimovacs CMO Jens Bjørheim kommenterade beskedet i ett pressmeddelande:
»We are pleased to continue to advance this Phase 1 trial evaluating Ultimovacs' TET platform in prostate cancer. The 400 μg dose, which we are now investigating, is in a clinically relevant range predicted by preclinical studies. We are looking forward to continuing to investigate this new therapeutic prostate cancer vaccine, which has the potential to address a significant medical need by reducing recurrence of the disease. The TENDU study is also important for us as a way of generating initial data on the novel TET platform, as we further expand the Ultimovacs pipeline.«
I en kommentar till BioStock fyllde Sara Mangsbo, Ultimovacs Chief Innovation Officer, i:
»This is an important milestone for the technology as well as for Ultimovacs when the TENDU trial now is progressing to the next cohort. Vaccines based on synthetic peptides can and should be armed with an extra gear to ensure optimal peptide delivery and immune activation. We look forward to the continuing learnings that this phase I trial can give us enabling the TET technology to unlock further clinical opportunities for Ultimovacs.«
Patienterna kommer att få vaccinet innan de inleder standardbehandlingen som består av strålning och antihormonbehandling. De följs sedan under 6 månader efter den sista vaccindosen för att kunna utvärdera patienternas immunologiska svar genom att bland annat mäta aktivering av T-celler och antitumör-aktivitet. Patientregistreringen förväntas vara klar under första halvåret 2022.
Innehållet i BioStocks nyheter och analyser är oberoende men BioStocks verksamhet är i viss mån finansierad av bolag i branschen. Detta inlägg avser ett bolag som BioStock erhållit finansiering från. 
Prenumerera på BioStocks nyhetsbrev