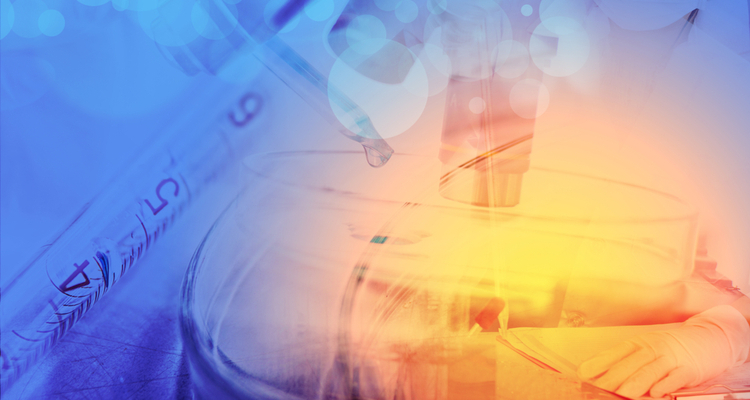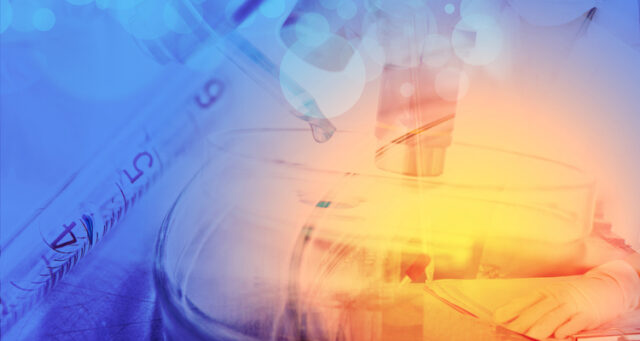 Cyxone om framstegen i T20K-projektet
Bioteknikbolaget Cyxone tillkännagav nyligen nästa steg i T20K-projektet, deras läkemedelskandidat för behandling av multipel skleros. Bolaget har tecknat avtal med en välrenommerad europeisk kontraktsutvecklings- och tillverkningsorganisation för uppskalning och tillverkning av den aktiva substansen i T20K. BioStock kontaktade Cyxones vd Tara Heitner för en kommentar.
Det Malmöbaserade bioteknikbolaget Cyxone utvecklar T20K, en läkemedelskandidat som befinner sig i fas I för behandling av multipel skleros (MS). Bolaget utvecklar även fas II-läkemedelskandidaten Rabeximod för reumatoid artrit och akuta virus-orsakade respiratoriska sjukdomstillstånd.
Projektet avancerar med CDMO-avtal
T20K är en peptid med first-in-class-potential för behandling av MS – en kronisk autoimmun sjukdom som påverkar centrala nervsystemet. MS får immunsystemet att attackera och så småningom skada myelin, det isolerande skal som omger nerverna.
För många patienter leder detta till en rad symtom, från störningar i balanssinnet, synförlust och kognitiva störningar till förlamning och kortare förväntad livslängd. Cyxone utvecklar T20K som ett väl tolererat, bekvämt alternativ till nuvarande behandlingar med ambitionen att stoppa sjukdomsprogression och potentiellt även vända sjukdomsförloppet.
Bolaget arbetar även i nära samarbete med Medical University Vienna och uppfinnaren av T20K för att undersöka ytterligare positiva effekter av T20k i MS, baserat på en ny patentansökan under 2020. Läs mer.
Nu har Cyxone ingått ett avtal med en europeisk kontraktsutvecklings- och tillverkningsorganisation (CDMO) med expertis inom tillverkning av terapeutiska peptider och med förmågan att stödja innovation inom tillverkning. CDMO:n kommer att medverka i metodutveckling och leverans av läkemedelssubstansen i enlighet med GMP (Good Manufacturing Practice) för icke-kliniska och kliniska aktiviteter. De kommer inledningsvis att genomföra en genomförbarhetsstudie med T20k för att validera och optimera tillverkningen och uppskalningsprocessen.
Vd kommenterar
BioStock kontaktade vd Tara Heitner för en kommentar om framstegen i T20K-projektet.
Tara, what difference will T20K make for MS patients in relation to current treatments?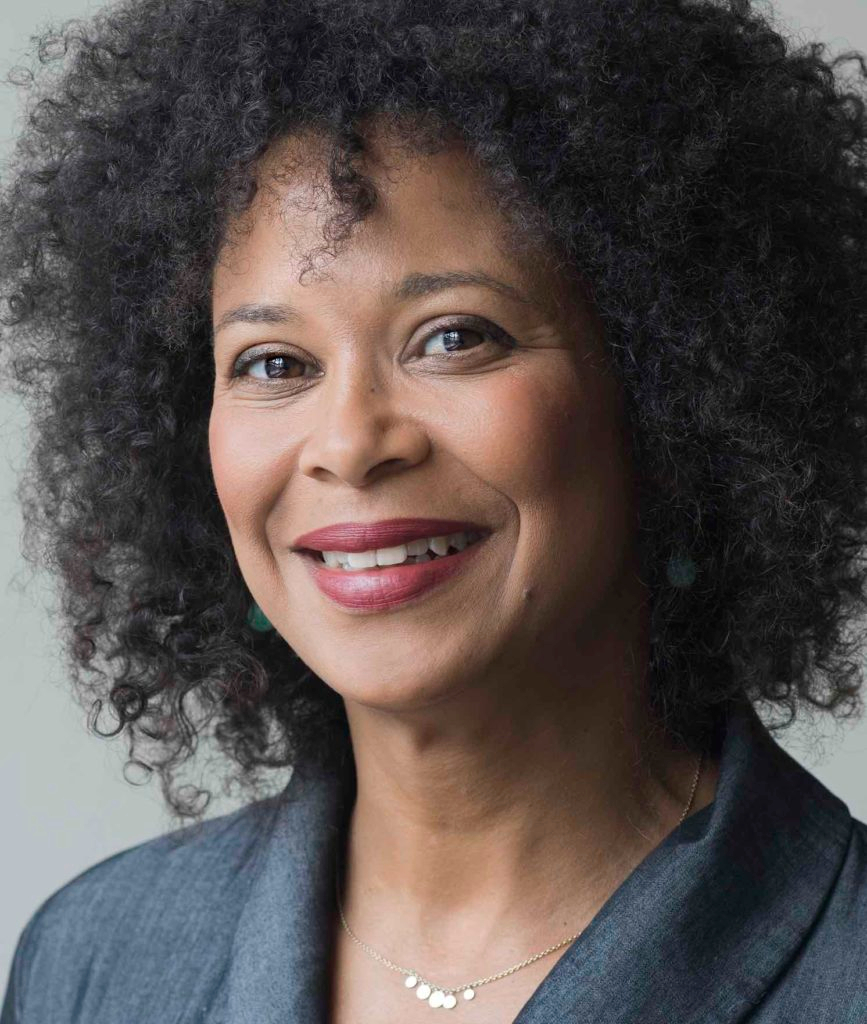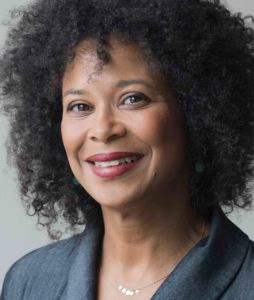 – Cyxone is developing T20K to address the lack of convenient and safe therapies for multiple sclerosis.
– Current MS therapies require extensive evaluation in a hospital setting to match the patient with the right treatment and extensive chronic monitoring in hospital to check for disease progression and side effects of treatment. Many treatments are in the form of infusions and therefore require hospital visits.
– Our vision for T20K is a therapy that is safe and that can be taken easily by the patient, with the aim to halt the progression of the disease and enabling patients to maintain a good and active quality of life.
The CDMO collaboration that you now have entered – what will this mean for the T20K programme?
– The CDMO collaboration indicates that we are moving forward with a more formalised plan for the manufacturing of T20K in order to prepare for non-clinical development. This collaboration means that we have secured a partnership with one of the world most qualified peptide manufacturers and leading innovators of peptide manufacturing.
– We are positioning ourselves to generate sufficient peptide for our non-clinical and clinical studies and potentially generate additional valuable IP which will increase the patent protection around T20K.
What remains to be done before reaching the next clinical step with T20K?
– Initiation of the T20K clinical program with the new T20K administration form will first require some optimisation of the T20K manufacturing process followed by process scale-up and production of the substance. A non-clinical toxicology program needs to be completed before the start of the next clinical development step with T20K.
Innehållet i BioStocks nyheter och analyser är oberoende men BioStocks verksamhet är i viss mån finansierad av bolag i branschen. Detta inlägg avser ett bolag som BioStock erhållit finansiering från.
Prenumerera på BioStocks nyhetsbrev