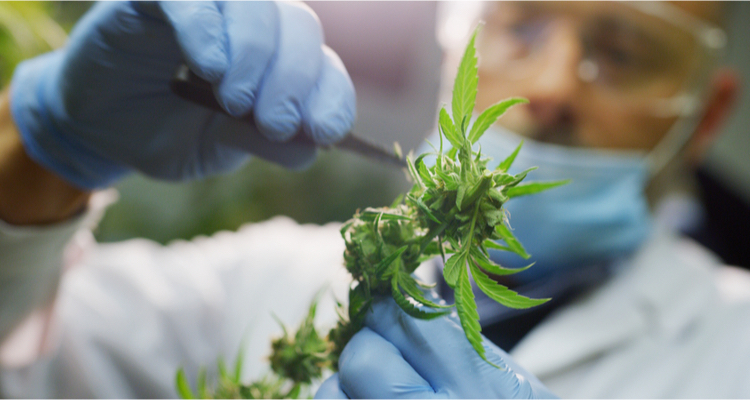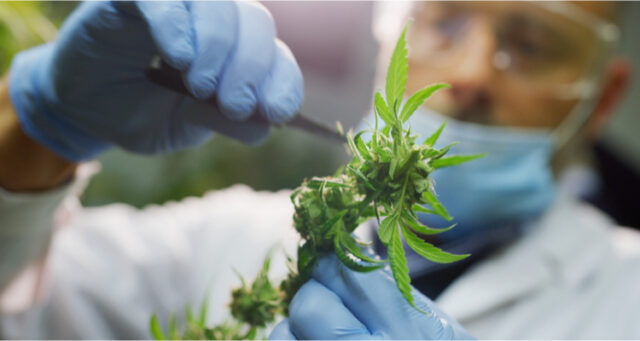 Brett politiskt stöd gynnar DanCann Pharma
Det danska pilotprogrammet som gör det möjligt för läkare att förskriva medicinsk cannabis till patienter har varit en stor framgång. Förra veckan enades danska politiker om att förlänga programmet med ytterligare fyra år, samtidigt som de införde ett permanent tillstånd för tillverkning av cannabis för medicinskt bruk. Det enhälliga beslutet kommer att gynna bolag som DanCann Pharma, dels då det gör investeringar i cannabinoidsfären mindre riskfyllda, men även genom att fler patienter och läkare kan få upp ögonen för de utökade behandlingsalternativen.
När medicinsk cannabis legaliserades i Danmark den 1 januari 2018 sjösattes även ett pilotprogram som skulle tillgängliggöra cannabis för medicinsk bruk. Programmet vände sig till de fall där patienten inte hade dragit nytta av traditionell medicinering, t.ex. när det gäller smärtlindring.
Pilotprogrammet hade brett politiskt stöd och omfattade läkemedelscannaboider som administreras i form av torkade cannabisblommor, cannabisolja, kapslar eller tabletter.
Detta öppnade för bolag som odlar, tillverkar och distribuerar medicinsk cannabis inom Danmark, men också för de som vill exportera sina produkter till andra marknader.
Ett av flera bolag som startades för att ta del av de stora affärsmöjligheter som pilotprogrammet erbjöd var DanCann Pharma. Sedan dess börsintroduktion 2020 har bolagets gjort flera framsteg, vilket du kan läsa mer om här: DanCann Pharma siktar på kommersiellt genombrott.
Enhälligt beslut krattar manegen
Danska politiker röstade förra veckan om ett förslag om att göra det nuvarande pilotprogrammet permanent, och med ett tydligt enhälligt ja (102–0) förlängdes programmet med ytterligare fyra år. Detta innebär att läkare kan fortsätta att förskriva medicinsk cannabis till patienter. Viktigt är också att bolag kan fortsätta att tillverka cannabis för medicinskt bruk. Syftet med det senare var att skapa lugn och trygghet kring de investeringar som gjorts i branschen.
Jeppe Krog Rasmussen, vd och grundare av DanCann Pharma, kommenterade beslutet i ett pressmeddelande:
»We are very pleased that the scheme for the manufacturing of medical cannabis has been made permanent, as it is in principle a safeguarding of our business basis and our existence. And then it actually means something when the proposal is voted through with 102–0, because it shows us that we are dealing with an area that politicians, authorities and NGOs really want to be successful«
Beslutet, som har fått stor uppmärksamhet i Danmark, kommer sannolikt att göra fler patienter medvetna om att det finns alternativa behandlingsalternativ när traditionella läkemedel har begränsad eller obefintlig effekt. Danmark fortsätter härmed att ligga i framkant inom medicinsk cannabis och har nu ytterligare befäst sin position som en betydande aktör både i Danmark och på de internationella marknaderna.
Innehållet i BioStocks nyheter och analyser är oberoende men BioStocks verksamhet är i viss mån finansierad av bolag i branschen. Detta inlägg avser ett bolag som BioStock erhållit finansiering från.
Prenumerera på BioStocks nyhetsbrev