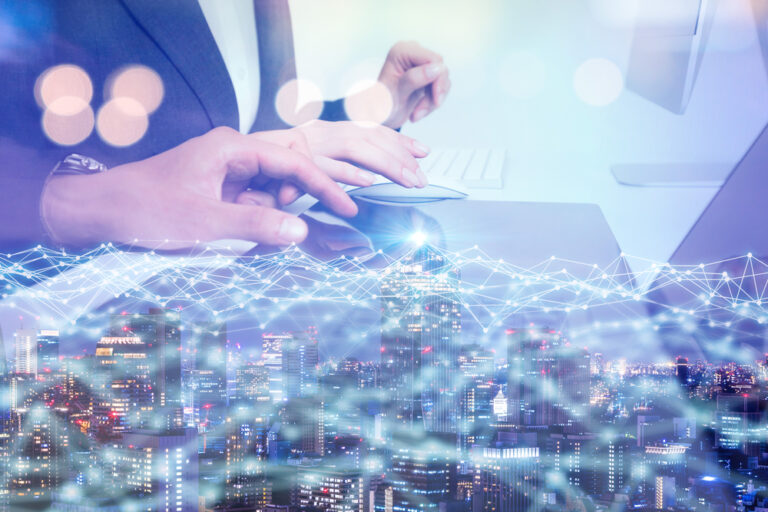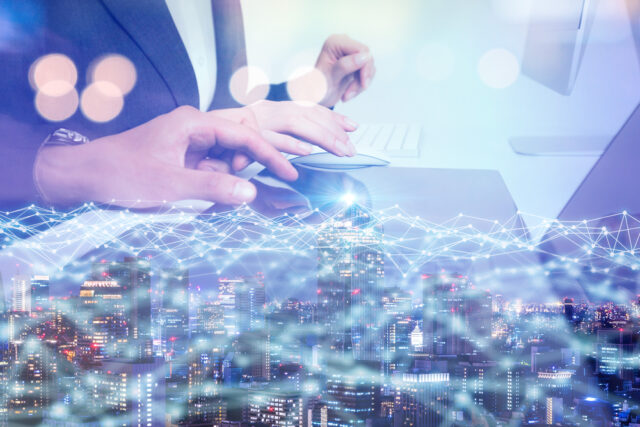 DanCann Pharmas vd om nyförvärvet
Det danska bioteknikbolaget DanCann Pharma har förvärvat CannGros, den ledande distributören av medicinsk cannabis i Danmark. Genom förvärvet erhåller Dancann licenser för att importera och distribuera medicinsk cannabis, samt tre godkända produkter. Förvärvet sker genom en riktad emission av units. BioStock kontaktade DanCanns VD Jeppe Krog Rasmussen för en kommentar om de långsiktiga effekterna av förvärvet.
DanCann Pharma är ett licensierat produktions- och distributionsbolag som fokuserar på att upptäcka, utveckla, tillverka och kommersialisera nya terapeutiska cannabinoider inom flera sjukdomsområden där dagens läkemedel inte ger tillräcklig effekt eller andra behandlingsalternativ saknas.
En nyckelkomponent i verksamheten är en odlingsteknik utvecklad av NASA samt en utvecklingsprocess som äranpassad till läkemedelsindustrins höga krav. I april togs bolagets första högteknologiska odlingsanläggning,BIOTECH PHARM1 i bruk för odling av cannabis, och i juni starta den första odlingsverksamheten i den nyaanläggningen.
DanCann Pharma förvärvar CannGros
Tidigare i veckan meddelade DanCann Pharma att man förvärvat det medicinska cannabisbolaget CannGros, enmarknadsledande distributör av medicinsk cannabis i Danmark.
Genom förvärvet erhöll DanCann Pharma alla nödvändiga tillstånd för import och distribution av medicinsk cannabis iDanmark inom ramen för pilotprogrammet. Dessutom har CannGros en pågående ansökan rörande ett extrakt avcannabis i en oljelösning hos den danska läkemedelsmyndigheten (DMA).
Prislappen för förvärvet är 7 miljoner DKK som emitterats helt i DanCann Pharma-aktier till ett pris om 3,67 DKK peraktie samt totalt 6 miljoner DKK kontant, uppdelat i två olika betalningstillfällen. Aktierna som överförs till CannGroshar en lockup-period på ett år.
VD kommenterar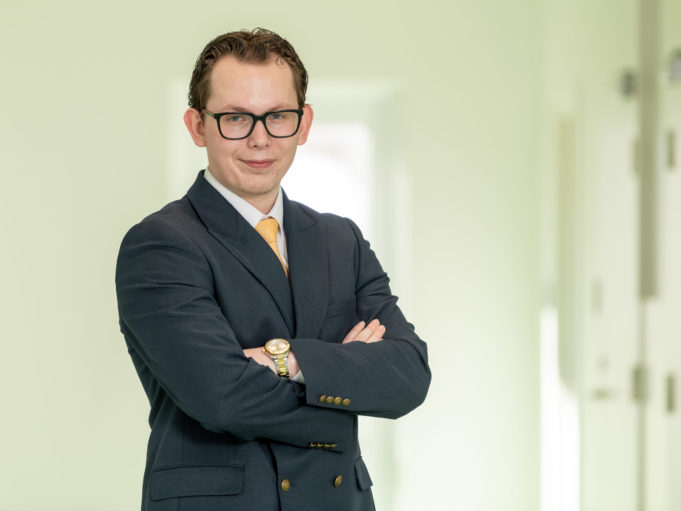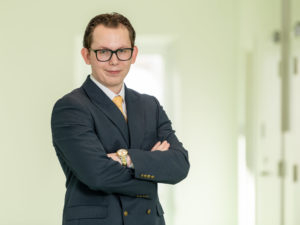 BioStock kontaktade Jeppe Krog Rasmussen, VD och grundare av DanCann Pharma, för en kommentar kring förvärvet.
To start out with Jeppe, can you briefly describe the deal, in terms of CannGros licenses, distribution agreements, pending product applications and pipeline?
– Through the acquisition of CannGros, DanCann Pharma obtains all the necessary permits for the import and distribution of medical cannabis in Denmark under the Pilot Programme. CannGros becomes a subsidiary company of DanCann Pharma, and it is DanCann Pharma's intention to keep the brand (CannGros ApS by DanCann Pharma A/S) due to its strong representation in the market over the past four years. With the implementation of CannGros, and by obtaining necessary licenses and permit for import and distribution from the DMA in combination with CannGros established distribution structure, DanCann Pharma can accelerate and move forward its businessareas for import and distribution by an estimated 6–12 months earlier than expected.
What do you hope that this merger will lead to in the long term?
– The acquisition can really boost DanCann's growth journey. We must keep in mind that this is an 'early adopter' in the extremely regulated market for medical cannabis in Denmark, and thus CannGros has a unique and very valuable 'license to operate', which you cannot just get your hands on. In addition to the supply chain, CannGros has built up a significant distribution network with licensed wholesalers in Denmark which puts the company in a solid market position. All of which are elements that can help accelerate growth and make a difference for patients.
Finally, a directed issue of units has been carried out to pay for the acquisition. It involved a new group of prominent investors. What can you say about these investors?
– Without saying too much, it is fair to state, that this is a prominent investor group with a wide scope and network, which in my strongest belief can be a strong contributor to further reach of the DanCann Pharma case. A natural next step for our company will be an increased focus on semi-institutional and institutional investors, who understand the sector and the industry.
Innehållet i BioStocks nyheter och analyser är oberoende men BioStocks verksamhet är i viss mån finansierad av bolag i branschen. Detta inlägg avser ett bolag som BioStock erhållit finansiering från. 
Prenumerera på BioStocks nyhetsbrev