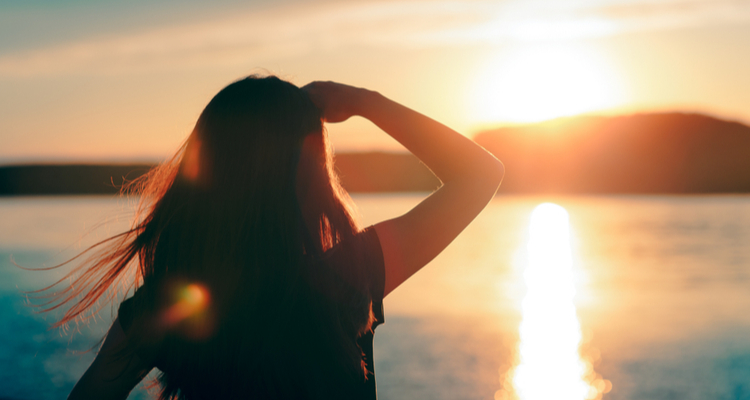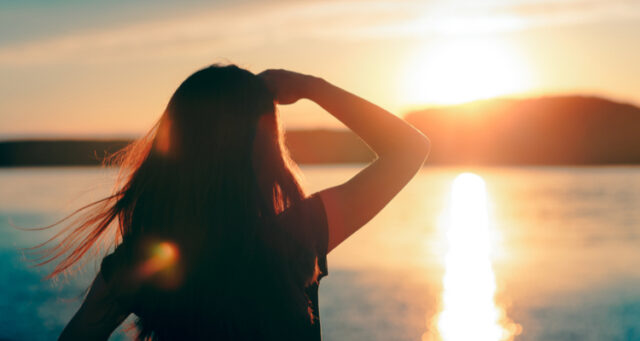 Säljteamet – en nyckelkomponent i Fluicells tillväxt 
För ett bolag som Fluicell, som fokuserar på medicinska instrument, är försäljning en viktig faktor för tillväxt. Året som gick innebar många utmaningar när det gällde att öka försäljningen, men samtidigt expanderade Fluicell kraftigt sin närvaro på viktiga marknader och trots pandemin ökade bolaget intäkterna med 88 procent. BioStock kontaktade Fluicells Chief Sales Officer Matija Rojnik för att få veta mer om bolagets situation, strategin för att ytterligare öka försäljningen samt vikten av att ha ett starkt säljteam.

Den 24 februari publicerade Fluicell sin bokslutskommuniké för 2020 och denna visade en ökning av intäkterna med 88 procent för 2020 jämfört med 2019. Intäkterna uppgick till 4,9 Mkr. Denna siffra stiger ytterligare till 10,3 Mkr (+300 procent) om man inkluderar ännu ej fakturerade avtal. Resultatet reflekterar bolagets ökade försäljningsaktiviteter under förra året, där många aktiviteter fokuserade på att etablera Fluicells 3D bioprinter Biopixlar, som lanserades i slutet av 2019. Intresset för 3D bioprinters växer snabbt och tanken är att Biopixlar ska bli den primära tillväxtmotorn för Fluicell framöver. Läs mer om Biopixlar och en sammanfattning av Fluicells 2020-aktiviteter här.
Marknadsexpansion
Bolagets försäljningsstrategi är mycket beroende av möten med potentiella kunder och resor för att visa upp produkterna för universitet och forskningsinstitutioner. Dessa aktiviteter begränsades naturligtvis av pandemin och detta påverkade den totala försäljningen under 2020. Förra året kunde Fluicell emellertid teckna flera distributionsavtal i hela Europa och internationellt; med Swift Analytical Ltd i Storbritannien, AXT Pty Ltd i Australien och Nya Zeeland och Peking E-science Co., Ltd i Kina, vilket ger bolaget tillgång till stora marknader runt om i världen.
Peking E-science Co. är Fluicells tredje distributörsavtal i Kina. De kinesiska avtalen inkluderar även ett med Beijing Longfujia Life Sciences Ltd, genom vilket Fluicell fick en beställning av ett BioPen-system från framstående Chongqing Xinqiao University Hospital tidigare i år. Denna order, tillsammans med undertecknandet av ett nytt distributionsavtal, är tecken på det starka intresset för Fluicells produkter i Kina och de ger också en fingervisning om den betydande marknadspotentialen för Fluicell på den växande kinesiska marknaden.
Försäljningsstrategi för 2021
Många viktiga pusselbitar föll på plats under 2020 och nu fokuserar Fluicell på att öka sina försäljningsinsatser ytterligare under 2021. Den 15 mars i år lanserades även Biozone 6, bolagets senaste produkt. Läs mer om Biozone 6 här.
BioStock kontaktade Fluicells Chief Sales Officer Matija Rojnik för att få veta mer om bolagets försäljningsstrategi och hur stor roll säljteamet spelar när det gäller att driva bolagets tillväxt.
»We have a strong sales portfolio right now with many interesting potential deals. Based on this, and our increased presence on the major important markets through distributor agreements and research projects, I believe that we can expect a substantial increase in sales over the coming years« — Matija Rojnik, Chief Sales Officer, Fluicell.
Matija Rojnik, as Chief Sales Officer, what is your main role at Fluicell?
– Fluicell's Sales Team is the gateway between the company and customers. We are working on finding new opportunities, presenting our solutions, understanding customer needs, finding the win-win deals, as well as looking to provide the best service possible for existing customers. My role is to oversee all these processes, grow the business and the level of our service.
Sales is obviously a major contributor to Fluicell's growth as a business. What is your strategy for maintaining a strong sales team and do you expect the team to grow in 2021?
 – I believe that in every team a collaborative culture and mutual respect are the most important factors for success. It does not matter how great we are individually, what is important is how good can we work as a team. We try to use everyone's strengths for the better of the team and we all continuously grow and learn, lots of times through our own mistakes.
– Regarding the growth of the team, we grow organically when we identify we need help. With the business projected to grow in the coming years we will certainly be looking to continuously expand our team based on needs that we will have.
Biopixlar seems to have the potential to be the main driver of sales for Fluicell. Why is that? And what are your expectations for Biozone 6 sales which was launched recently?
 – The bioprinting field is growing in popularity amongst researchers because it enables exciting possibilities in terms of how new biological tissues can be generated. Biopixlar adds a completely new dimension to this field with its precision of cell printing which is unmatched by competitive solutions. Therefore, there is no surprise that we see very strong interest in our Biopixlar platform. We are currently working with several research groups who are looking for funding opportunities to add Biopixlar to their toolbox and we are very optimistic about the growth development of this business.
– Biozone 6 was a missing piece in our single-cell compound delivery portfolio, and its positioned perfectly between the Biopen and Dynaflow products. It enables very localized delivery of 6 compound solutions, which is something that customers working in pharmacological research (e.g., drug dose responses) have been asking about. We now have a complementary portfolio of single-cell solution delivery systems which we can present to customers interested in these applications.
Fluicell has signed several distribution agreements in 2020 covering not only the European market, but also large international markets, including Australia, New Zealand, and China. How important are such agreements for Fluicell and can we expect more in 2021?
– These partners are very important because they enable us to cover markets much broader and deeper than we would be able to do with our internal team on a global scale. Therefore, we work with trusted partners to complement our internal sales activities. Another important reason for partnering with local sales partners is their pre-existing knowledge and networks in local markets, as well as preference sometime from customers to deal with local representatives. We are assessing on a continuous basis where we have gaps in our market coverage and continuously on the lookout for opportunities to partner with local distributors in identified regions. We apply a very thorough process when we go about selecting our partners, and we want to ensure a great fit between both parties so putting any timelines on it is not always on our mind. We prioritize quality and fit, over speed.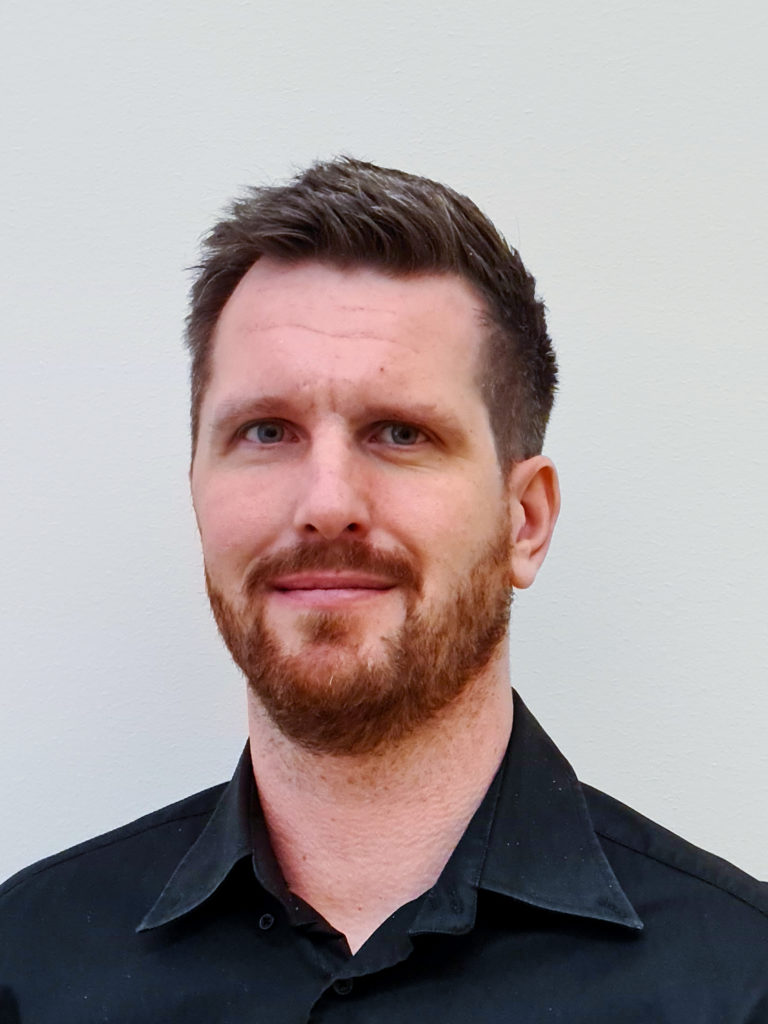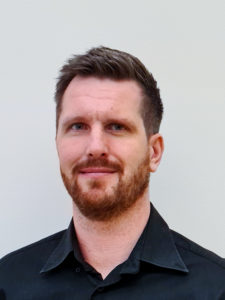 Are there any other major markets, e.g., the US, where Fluicell would like to focus on?
– We want to have strong presence in markets with high levels of innovative biomedical research. These focus markets are Europe, US and areas in Asia-Pacific. We work with global presence in mind, rather than focus all our resources in a single area. One reason for this strategy is also that these markets are different in terms of sales processes, budgeting and logistics, so it is not possible to simply copy a successful market penetration from one area to another, we need to develop them separately.
 How strong will the push be to further penetrate the Chinese market moving forward?
– China is absolutely an important market for us which we plan to expand further as indicated by our recent press release. We will continue to have a strong focus on the Chinese market, however, in line with my previous answer we are not planning on putting China as a main focus at the expense of other important markets such as US and Europe. Also, China is a difficult market to penetrate. Sales cycles are very long and follow a very specific procedure including bidding processes. We have now starting to sell several BioPen systems in China, one of them being sold to a KOL. This is a very important step, since strong customer references often play a very important role in many purchasing decisions in the Chinese market.
Finally, could you give us some insights on the company's overall sales strategy for 2021?
– Our sales strategy for 2021 is an evolution of what we have done and learned in previous years. We are continuously assessing and optimizing our activities, positioning, markets, opportunities, and processes. We strive to fix things that do not work well, discontinue activities that do not bring results, and obviously carry over everything which we believe is helping us on sales execution. 2020 has brought us and everyone else in the field a big shock because our normal sales activities and processes have been abruptly cut. Specifically, conferences, networking, on-site visits and demos which are the backbone of our activities have suddenly been impossible to execute. We had to completely reimagine how we work, and I believe we have adapted successfully. Most of our work is currently done either virtually or through local partners, however, some external challenges are still remaining. Nevertheless, it looks like these Corona-related restrictions will be eased within the next few months and I believe we will see a greater speed of growth of our business when our customers come back to laboratories in bigger numbers.
– We have a strong sales portfolio right now with many interesting potential deals. Based on this, and our increased presence on the major important markets through distributor agreements and research projects, I believe that we can expect a substantial increase in sales over the coming years.
Innehållet i BioStocks nyheter och analyser är oberoende men BioStocks verksamhet är i viss mån finansierad av bolag i branschen. Detta inlägg avser ett bolag som BioStock erhållit finansiering från. 
Prenumerera på BioStocks nyhetsbrev