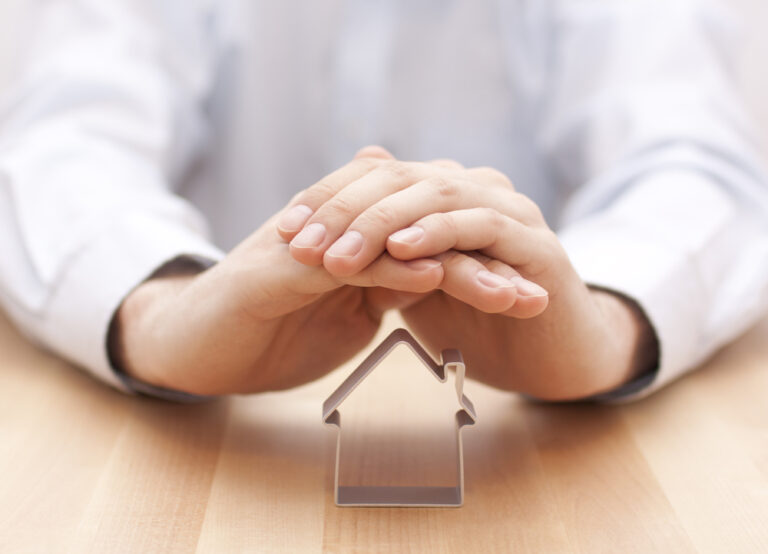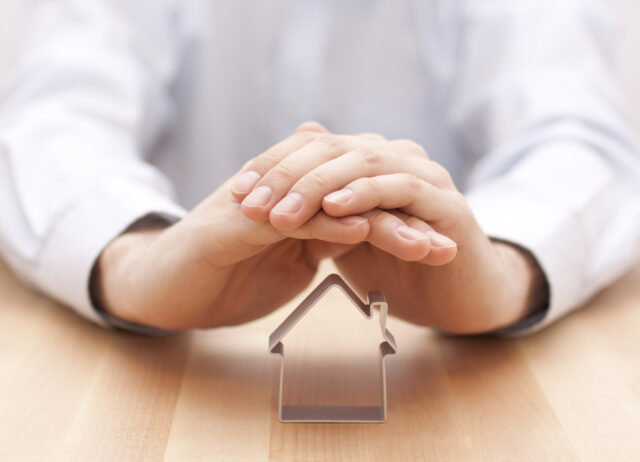 Cereno Scientific utvidgar sitt patentskydd till Japan
Förra månaden meddelade Cereno Scientific att bolagets patentskydd stärkts för två patentfamiljer avseende CS1 i Kanada och i Ryssland. Den andra patentfamiljen stärktes ytterligare när bolaget på tisdagen tillkännagav en utvidgning av patentskyddet till den japanska marknaden.
Som BioStock tidigare har rapporterat om meddelade det svenska biofarmabolaget Cereno Scientific i slutet av januari att man erhållit två nya patent för sin kliniska fas II-kandidat CS1 – ett läkemedel baserat på en omformulering av valproinsyra som syftar till att behandla hjärt-kärlsjukdomar, inklusive den sällsynta sjukdomen pulmonell arteriell hypertension (PAH). Patenten ingår i två olika patentfamiljer; ett patent relaterat till den första familjen beviljades i Kanada, medan ett patent relaterat till den andra familjen beviljades i Ryssland.

Patentet som beviljats ​​på den ryska marknaden är en del av Cerenos andra patentfamilj för läkemedelskandidaten CS1. Patentet heter Valproic acid for the treatment or prevention of pathological conditions associated with excess fibrin deposition and/or thrombus formation och är giltigt fram till och med 2035, med möjlighet till en förlängning på ytterligare fem år.
Nytt patent för den japanska marknaden
Denna patentfamilj täcker också den amerikanska marknaden, och i veckan meddelade Cereno Scientific alltså att man utvidgat sitt skydd för denna familj av patent till den japanska marknaden, som är en av de största läkemedelsmarknaderna i världen.
I ett pressmeddelande kommenterade bolagets vd Sten R. Sörensen vikten av det ny patentet:
»Japan är en av världen största läkemedelsmarknader, endast efter USA och marginellt Kina. Patentskyddet för CS1 som täcker nu två av de viktigaste globala marknaderna är en attraktiv patentposition inför framtida utveckling.«
Stärkt kommersiell positionering
I en färsk intervju med BioStock underströk Cereno Scientifics Chief Intellectual Property Officer (CIPO) Jonas Faijerson Säljö vikten av en bra IPR (intellectual property rights)-strategi och berättade att han förväntade sig att bolaget skulle erhålla fler patent:
»By having a strong patent strategy, we are both thinking about strengthening Cereno's commercial position in potential partnering discussions and at the same time considering the longer-term perspective in relation to potential commercial competitors.«
Cereno Scientific fortsätter förberedelserna för en fas II-studie med CS1 i PAH och studien förväntas inledas i mitten av 2021. I januari inledde bolaget ett samarbete med kontraktsforskningsorganisationen (CRO) Worldwide Clinical Trials. Genom samarbetet kommer Worldwide Clinical Trials ge bolaget värdefullt stöd och vägledning i de slutliga förberedelserna inför den kliniska prövningen, t.ex. genom att ge input när det gäller att fastställa studieprotokollet, inlämnandet av IND-ansökan till FDA samt förberedande av kliniska centra i USA, innan man genomför fas II-studien med CS1 i PAH. Läs mer.
Det nya patentet är ännu ett viktigt tillskott till den växande IPR-portföljen som säkerställts för Cereno Scientifics tillgångar och är ett viktigt bidrag i arbetet med att stärka bolagets kommersiella positionering.
Innehållet i BioStocks nyheter och analyser är oberoende men BioStocks verksamhet är i viss mån finansierad av bolag i branschen. Detta inlägg avser ett bolag som BioStock erhållit finansiering från. 
Prenumerera på BioStocks nyhetsbrev