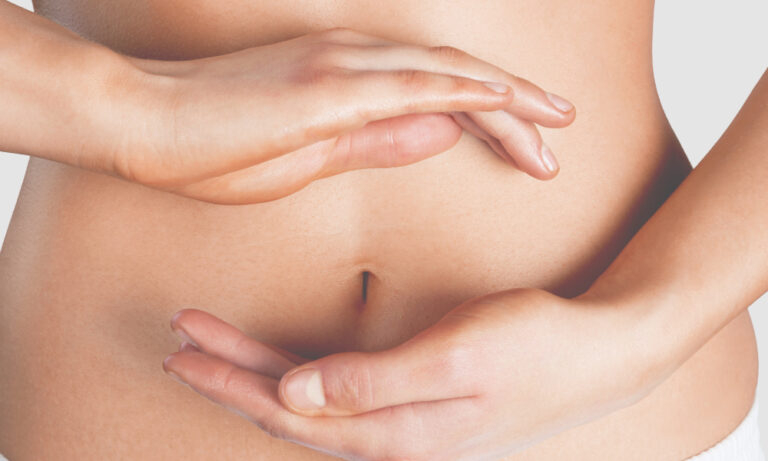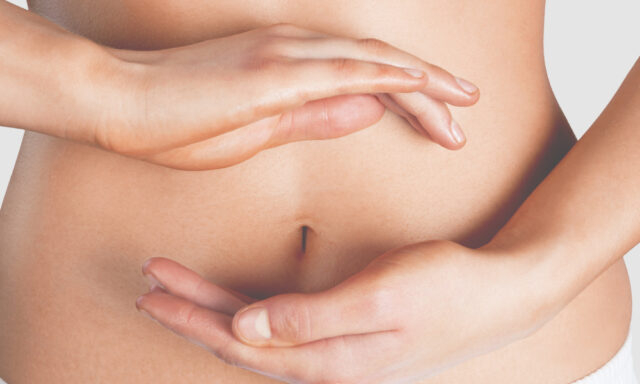 Carbiotix diagnostiktjänster utgör länkar i värdekedjan
Lundabaserade Carbiotix har släppt sin andra kvartalsrapport för året och nyligen gav bolaget även en uppdatering gällande sitt utbud av tarmhälsotester. Med PCR-baserad teknik kan bolaget nu erbjuda ett test till hälften av kostnaden jämfört med standardtestet. Under våren och sommaren har Carbiotix knutit nya samarbeten via bolagets white label-tjänst LinkGut, överträffat sin målsättning och därmed skapat förutsättningar för ökad efterfrågan på sin egenutvecklade prebiotiska fiber. BioStock kontaktade Carbiotix vd Kristofer Cook för en kommentar.
Carbiotix fokuserar på tjänster och produkter för en förbättrad tarmhälsa via en diagnostiktjänst samt utvecklandet av en prebiotisk fiber, Carbiotix AXOS. Diagnostiktjänsten, som är baserad på modern PCR-teknologi, är ett högkvalitativt test för analys och övervakning av tarmfloran. Den patenterade prebiotiska fibern är egenutvecklad och kan ingå i en rad applikationer, exempelvis mat, dryck, kosttillskott, medicinsk mat samt läkemedel. Läs mer om bolaget i BioStocks nulägesanalys av Carbiotix här.
Q2-rapporten
Bolaget släppte under veckan sin delårsrapport för andra kvartalet. Här kunde man konstatera att bolaget redovisar en nettoomsättning om 21,4 kkr jämfört med 55,8 kkr för samma period 2019. Rörelseresultatet för andra kvartalet 2020 summerades till -0,521 Mkr jämfört med -1,356 Mkr för Q2 2019. Kassan uppgick till 3,054 Mkr på balansdagen med ett negativt kassaflöde under kvartalet om 1,419 Mkr.
Bland väsentliga händelser som har inträffat efter bokslutsdagen nämns lanseringen av det uppdaterade tarmhälsotestet samt nya partnersamarbeten inom white label-tjänsten LinkGut. En förbättrad diagnostiktjänst och fler samarbeten bäddar för en ökad efterfrågan på Carbiotix prebiotiska modulatorer innehållande AXOS-fibrer.
Bolaget har även nyligen uppdaterat marknaden om sina framsteg med att skala upp produktionen av AXOS-fibrerna. BioStock får anledning att inom kort återkomma i ämnet.
Analys av tarmhälsan
Ungefär 70 procent av immunförsvaret finns i tarmen och dess välbefinnande har stor inverkan på kroppens förmåga att motstå skadliga infektioner som orsakas av virus och bakterier.
I en god tarmmiljö kan kroppen tillgodogöra sig näringsämnen och mineraler samt reglera halten av blodsocker och kolesterol. Ett flertal vetenskapliga studier har kopplat tarmhälsans status till förekomsten av en rad allvarliga kroniska tillstånd och sjukdomar, exempelvis inflammatoriska tarmsjukdomar, diabetes typ 2 och cancer.
Mikrobiomet, som omfattar miljarder bakterier, virus, svampar och andra mikroorganismer, ställer höga krav på analysverktygen för att kunna uppnå detaljerade provsvar. Samtidigt har den teknologiska utvecklingen banat väg för att göra DNA-tekniken tillgänglig på bred front. Med sin kapacitet att kunna hantera stora datamängder, har den visat sig vara lämplig för att analysera mikrobiomets mångfald av organismer.
Modern PCR-teknologi
Carbiotix har nu lanserat ett nytt test, Basic, som baserar sig på Polymer Chain Reaction (PCR)-teknik som halverar kostnaden jämfört med standardtestet, som baserar sig på Next Generation Sequencing (NGS)-analys.
Varje test inkluderar tre provtillfällen, som förbättrar möjligheten att övervaka förekomsten av kortkedjade fettsyror i tarmen, som är väsentliga för en god tarmhälsa. Genom att kunna mäta vid fler tillfällen och med stor noggrannhet, blir det också lättare utforma en individanpassad diet och behandling med prebiotiska fibrer och probiotika, d.v.s. levande bakterier.
LinkGut – en white labeltjänst
Inom diagnostikdelen fokuserar Carbiotix på LinkGut-erbjudandet, som är en white label-service för bolag som vill erbjuda ett högkvalitativt tarmhälsotest för att bygga kundlojalitet till sitt varumärke och stärka sin försäljning. Målgruppen för tjänsten är verksamma inom produktion av livsmedel, drycker och kosttillskott, men tjänsten är även intressant för hälsoföretag, dietister och läkare som vill kunna erbjuda en avancerad tjänst till sina klienter.
Testet kan anpassas till en existerande hemsida eller sättas upp som en fristående applikation. Varje test generar en kommissionsintäkt, vilket innebär att kostnaderna för att upprätta tjänsten är låga, både för Carbiotix och för kunden som vill marknadsföra tjänsten. Genom att kunderna kan följa sin tarmhälsa kontinuerligt, är avsikten att skapa goda förutsättningar för en långsiktig lojalitet, nya kunder och stigande försäljning.
I början av augusti meddelade Carbiotix att man slutit avtal med tre nya LinkGut-partners och att man därmed överträffat bolagets målsättning om fem samarbeten före 2023. De nya avtalen innebär att LinkGut nu distribueras av totalt sju aktörer.
BioStock tog kontakt med Kristofer Cook, vd på Carbiotix, för en kommentar.
Kristofer, vad är skillnaden med det nya PCR-testet Basic, jämfört med standard-testet som baseras på NGS-teknik?
– The main difference between the Basic PCR test and Standard NGS test is of course the analytical platform. Although we use PCR as a quality control of our Standard service samples, it is the main analytical platform for our Basic service. This has allowed us to half the cost from 99 Euros to 49 Euros, while targeting specific bacteria and the presence of key Short Chain Fatty Acids (SCFAs) rather than inferring their presence as done with NGS. This means that we can provide consumers with more useful and longitudinal results at a lower cost, now actually at 1/6 the cost of the nearest competitor on a per sample vial basis. Moreover, like the Standard service, the Basic service is offered in triplicate (three samples), thus providing more reliable results. This is especially important given that we have seen over the past three years that up to 25 per cent of samples have some form of sampling error or are impacted by the natural variability of the gut microbiome, meaning that a single sample diagnostic test can hardly be regarded as reliable.
Hur ser kapaciteten ut, hur många tester kan ni hantera och finns det några begränsningar för tjänsten?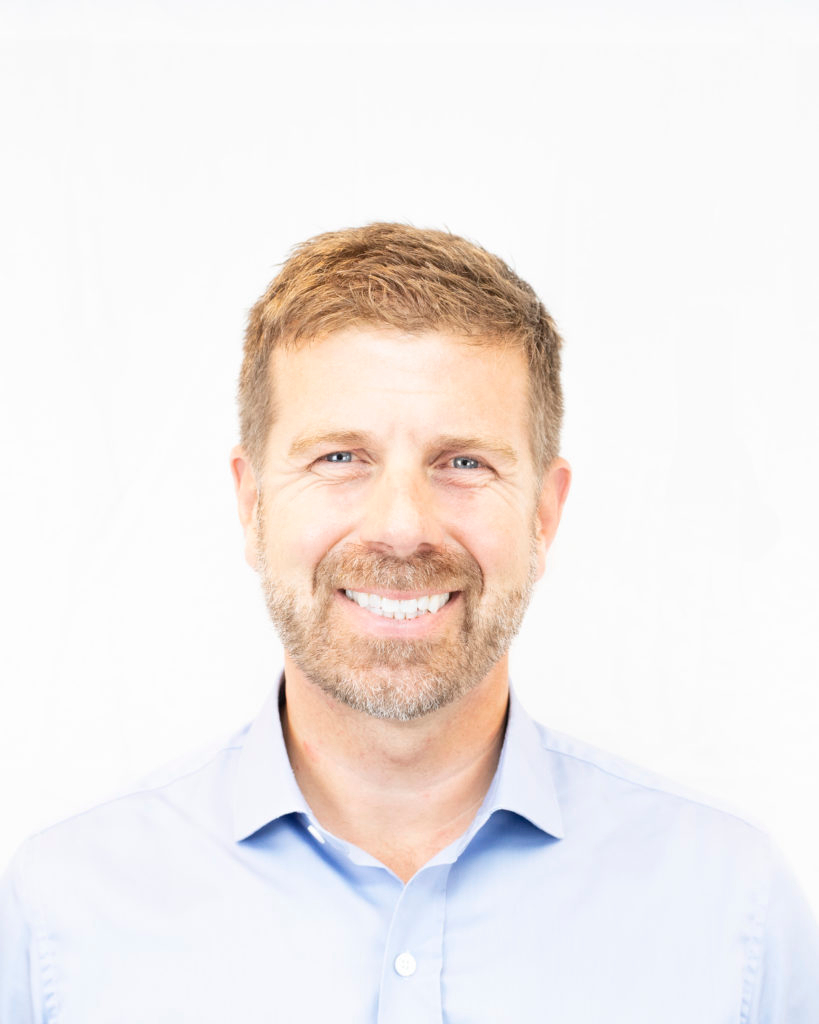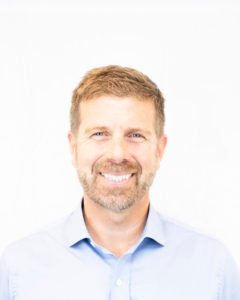 – We have built our diagnostic service from start-to-finish in a modular fashion. Right now, we can manage up to 10,000 samples a month. When we exceed this, we simply need to build out our packaging and lab modules, eventually introducing partial automation in key areas and then full automation where needed.
Med sju gällande avtal har ni redan överträffat era mål om fem LinkGut-partners för perioden 2021-2023. Kan du berätta mer om de senaste partnersamarbetena?
– We can clearly see that interest in the LinkGut service is quickly accelerating. This is, however, not strange given the increased awareness of gut health and the need to develop products and services to meet this growing demand. As a white label service, any food & beverage, supplement or drug company, as well as providers of health and wellness services, can provide their own gut health test to collect customer data, formulate improved products, and validate the efficacy of their products. This helps build customer loyalty and embraces the concept of full transparency. We take care of all logistics and legal obligations with the consumer, thus providing an end-to-end, dedicated, and customisable solution that can be branded in our name, in the name of our partner, or fully integrated as an API.
– Since the service is in triplicate and streamlined, it is both more reliable and at a lower cost than any other offering on the market, making longitudinal gut health monitoring cost-effective. Moreover, since we do not provide disease risk assessments or specific dietary recommendations based solely on microbiome data, we are regarded as a more neutral and less risky partner. Lastly, and probably most importantly, the service is free for our LinkGut partners and can be rolled out within weeks, making it easier to take a quick decision to implement the service.
– The LinkGut partners we have signed on to date include smaller food & beverage, supplement and health and wellness companies. While some have opted for all our testing services, others have expressed an interest in either our NGS or PCR service. The three most recent partners are companies in the health and wellness space. We are happy to provide the LinkGut service to all companies in our target groups, especially those who may become customers, channels to market, or advocates for our AXOS ingredient, medical food or therapeutics. Since higher margin (75-95 per cent) modulator sales will become our core business, and diagnostic service sales will serve to create a competitive advantage for this business, this gives us the freedom to continually reduce the cost of our diagnostic services over time. This is a win-win-win scenario for our partners, their customers and Carbiotix. Consequently, this will also create disruption in the direct-to-consumer gut health diagnostics market, and, while it should contribute to substantial top-line growth for our business over time, it will create challenges for business focused solely on consumer diagnostics testing.
Avslutningsvis, vilken roll spelar diagnostiktjänsterna för Carbiotix som helhet?
– Diagnostic services at Carbiotix will serve to accomplish several things. As I mentioned, they will allow us to establish business relationships with potential customers, channels to market and advocates for our AXOS ingredient, medical food and therapeutics. They will provide an added value service for our food & beverage and supplement customers not offered by others in the market, thus strengthening these business relationships. They will contribute to top-line growth in a fast-growing market. Lastly, they will help accelerate the development and commercialisation of our medical food co-treatments and therapeutic candidates across a broad range of disease areas, by allowing us to collect and validate more data, and form partnerships with drugs companies.
– Although we now offer a highly competitive diagnostic service portfolio in the gut health area, we will continue to improve our current services, introduce new services, and drop our prices as our modulator business grows. This will, in turn, provide a key competitive advantage for our modulator business, where margins are substantially higher. Therefore, making progress in the scale-up of AXOS is now a priority and where we will aim to capture as much value as possible across all target applications: ingredients, medical foods and therapeutics.

Innehållet i BioStocks nyheter och analyser är oberoende men BioStocks verksamhet är i viss mån finansierad av bolag i branschen. Detta inlägg avser ett bolag som BioStock erhållit finansiering från. 
Prenumerera på BioStocks nyhetsbrev