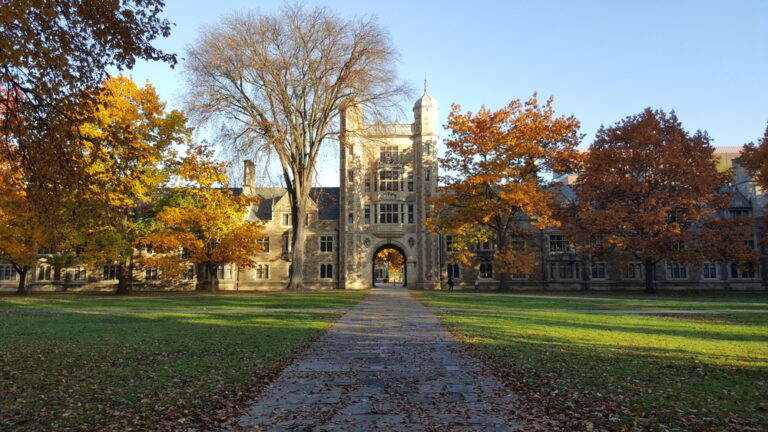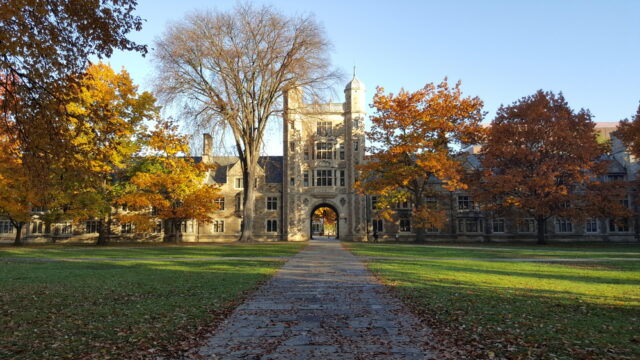 University of Michigan blir Cereno Scientifics nya samarbetspartner
Cereno Scientific, som utvecklar läkemedel för epigenetisk modulering av hjärt-kärlsjukdomar och sällsynta sjukdomar, meddelade idag att man ingått ett vetenskapligt samarbete med University of Michigan. Avtalet omfattar prekliniska studier med substanser som ingår i bolagets utvecklingsprogram med HDAC-hämmare och ska utföras av Dr Michael Holinstat, verksam vid universitetet och expert på hematologi och koagulation.
Cereno Scientific utvecklar innovativa läkemedel för hjärt-kärlsjukdomar och sällsynta sjukdomar relaterade till fibros, trombos, inflammation och högt blodtryck, såväl i lungorna som systemiskt. Behandlingskonceptet går ut på epigenetisk modulering genom histon deacetylas-hämning (HDACi).
Idag fokuserar bolaget på trombosprevention och sällsynta fibrosrelaterade vaskulära lungsjukdomar. Portföljen består av CS1 som utvecklas både som trombospreventiv behandling och som en behandling av de sällsynta sjukdomarna Pulmonary Arterial Hypertension (PAH) och Chronic Thrombo Embolic Pulmonary Hypertension (CTEPH). I mars erhöll Cereno Scientific Orphan Drug Designation (ODD) från FDA avseende PAH-projektet. Därtill inkluderar portföljen även ett prekliniskt HDACi-program.
Stärker banden till University of Michigan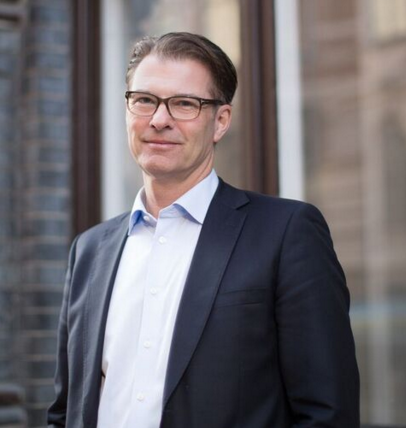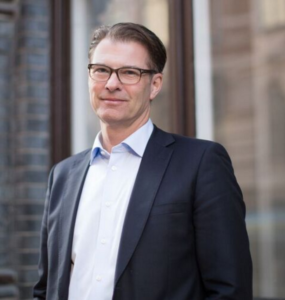 Dagens offentliggjorda samarbete med University of Michigan i Ann Arbor, USA, ska främja vidare prekliniska studier inom HDACi-programmet. Det aktuella samarbetet är dock inte Cereno Scientifics första kontakt med University of Michigan då ordförande för bolagets vetenskapliga råd, Dr Bertram Pitt, är en högt ansedd kardiologiexpert och professor emeritus i medicin vid just University of Michigan School of Medicine.
Prekliniska tester av HDACi-substanser
De studierna som är planerade inom samarbetsavtalet kommer att ledas av Dr Michael Holinstat, vars team ska utvärdera substansernas anti-trombotiska egenskaper i så väl in vitro- som in vivo-studier. De prekliniska studierna kommer att inledas under juni månad.
Sten R. Sörensen, vd för Cereno Scientific, kommenterade samarbetet:
– Vi välkomnar samarbetet med University of Michigan och Mike Holinstat och är glada att vi nu ytterligare stärker vår prekliniska expertis och kapacitet.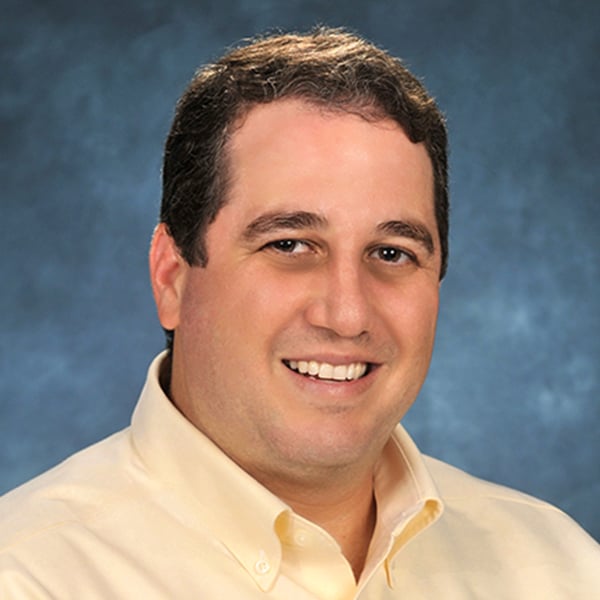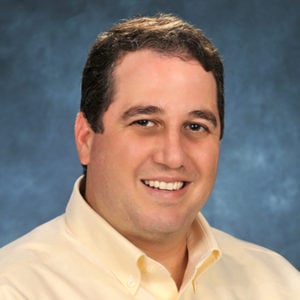 Lämplig expert och optimala faciliteter
Dr Michael Holinstat erhöll sin doktorsexamen i farmakologi från University of Illinois i Chicago och genomförde sin postdoktorsutbildning vid Vanderbilt University i Nashville. Hans tidigare forskning och intresseområden har bland annat inkluderat trombos, farmakologi och hematologi.
Idag är Dr Holinstat lektor i farmakologi och leder de translationella programmen i läkemedelsutveckling inom hemostas och trombos vid avdelningen för farmakologi vid University of Michigan. Han är dessutom ledamot i American Heart Association (AHA).
Vid den farmakologiska fakulteten har Dr Holinstat byggt ett "state of the art"-laboratorium som är optimalt utrustat för att undersöka olika farmakologiska principers effekter på trombocyter och koagulation både in vitro och in vivo – vilket passar perfekt för vidare tester inom Cereno Scientifics utvecklingsprogram med HDAC-hämmare.

Innehållet i BioStocks nyheter och analyser är oberoende men BioStocks verksamhet är i viss mån finansierad av bolag i branschen. Detta inlägg avser ett bolag som BioStock erhållit finansiering från.
Prenumerera på BioStocks nyhetsbrev