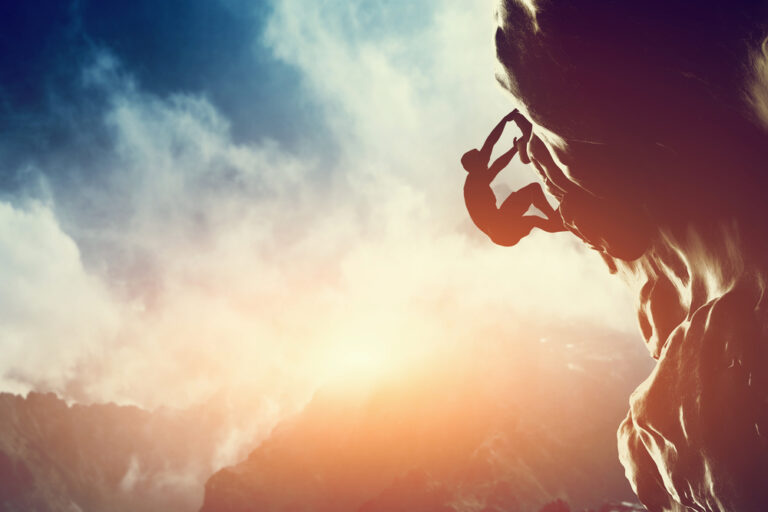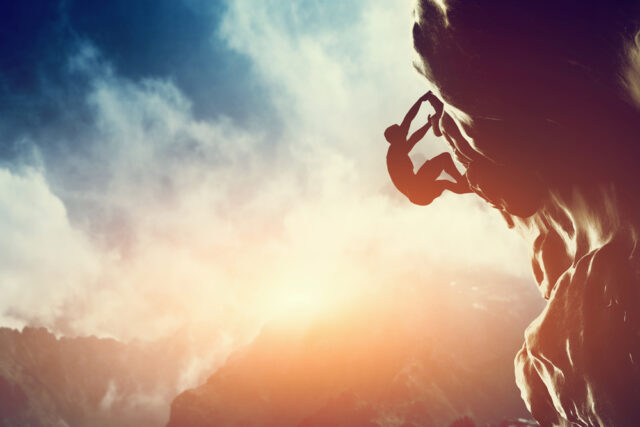 Ännu en klinisk framgång för Saniona
Saniona kunde idag meddela positiva topline-resultat från fas II-studien med Tesomet i den sällsynta sjukdomen hypotalamisk fetma. Utöver att resultaten visade att Tesomet var säkert och tolererades väl, kunde även robusta effektdata, med statistiskt signifikanta förbättringar i kroppsvikt, midjemått och glykemisk kontroll jämfört med placebo, redovisas. För BioStock kommenterar bolagets vVD Jørgen Drejer denna viktiga milstolpe.



Sanionas randomiserade, dubbelblinda och placebokontrollerade fas II-studie har utvärderat behandling med Tesomet i patienter med hypotalamisk fetma, en ovanlig ätstörningsindikation som kännetecknas av en omättlig hunger som resulterar i livshotande fetma och för vilken godkända behandlingar saknas.
Patienterna har fått antingen Tesomet (tesofensine 0,5 mg + betablockeraren metoprolol 50 mg dagligen) eller motsvarande placebo under 24 veckor. Detta följdes av en öppen förlängningsstudie där alla patienter fick Tesomet i 24 veckor, vilket ger en sammanlagd behandlingsperiod på 48 veckor.
»Jag är mycket uppmuntrad av studieresultaten och jag tror att Tesomet kan bli en värdefull behandling av denna sällsynta sjukdom, då den också hanterar sjukdomens huvudsakliga drag som ihållande hunger, oförmåga att kontrollera aptiten, okontrollerad viktökning och dysfunktionell metabolism. Lika viktig är Tesomets gynnsamma säkerhets- och tolerabilitetsprofil. Dessa lovande resultat bäddar för fortsatta studier och jag ser fram mot den fortsatta utvecklingen av Tesomet som en potentiell första behandling för att förbättra resultaten för patienter med hypotalamisk fetma« – Professor Ulla Feldt-Rasmussen, huvudprövare för studien
Lovande säkerhets- och effektdata
Det primära effektmåttet i studien, som genomfördes vid Rigshospitalet i Köpenhamn under ledning av Professor Ulla Feldt-Rasmussen, var allmän säkerhet och tolerans, bedömd utifrån all säkerhetsdata som samlats in under studien inklusive biverkningar, laboratoriedata, blodtryck och hjärtfrekvens.
De sekundära effektmåtten inkluderade kroppsvikt, kroppssammansättning, midjemått, effekter på mättnad och aptit, lipider och glykemisk kontroll, livskvalitet och begär efter söta, salta och feta livsmedel.
Studiens resultat visade att Tesomet var säkert och tolererades väl. Därtill rapporterades robusta effektdata, med statistiskt signifikanta förbättringar i kroppsvikt, midjemått och glykemisk kontroll jämfört med placebo.
Vältajmad dataavläsning
Dataavläsningen i HO-studien kom, precis som väntat, lägligt innan bolagets första teckningsoptionen (TO1) inleds under 11 och 25 maj. Parallellt med detta pågår studien i Prader-Willys Syndrom (PWS) där fas IIb/III avses att inledas under andra halvåret 2020. Under 2020 har dessutom Sanionas partner Medix som mål att marknadslansera tesofensine för behandling av fetma, vilket blir Sanionas första läkemedel som når marknaden. Sammantaget bör detta öka intresset för teckningsoptionen.
vVD kommenterar
Härnäst väntar ett End of Phase 2-möte med den amerikanska läkemedelsmyndigheten FDA för att definiera den regulatoriska vägen framåt. I en kommentar till BioStock säger Sanionas vVD Jørgen Drejer:
Jørgen Drejer, vVD Saniona


»The data are so strong and robust that we could argue that our Phase 2 work has been completed and we might be able to aggressively step directly to Phase 3. This is often seen in the rare disease space. We would therefore later in the year plan for a meeting with the FDA where we will discuss our plans for a Phase 3 registration trial. Such a meeting is called an 'End of Phase 2 meeting'«
»This is a fantastic milestone for Saniona. We now have proof of concept for Tesomet in two independent severe rare diseases: Prader Willi Syndrome and Hypothalamic obesity – we have hit the goal twice with Tesomet. This not only takes a lot of the clinical risk out of Tesomet but also opens up a much broader market opportunity for us« — Jørgen Drejer, vVD Saniona
Läs mer om studien på ClinicalTrials.gov
Innehållet i BioStocks nyheter och analyser är oberoende men BioStocks verksamhet är i viss mån finansierad av bolag i branschen. Detta inlägg avser ett bolag som BioStock erhållit finansiering från.
Prenumerera på BioStocks nyhetsbrev