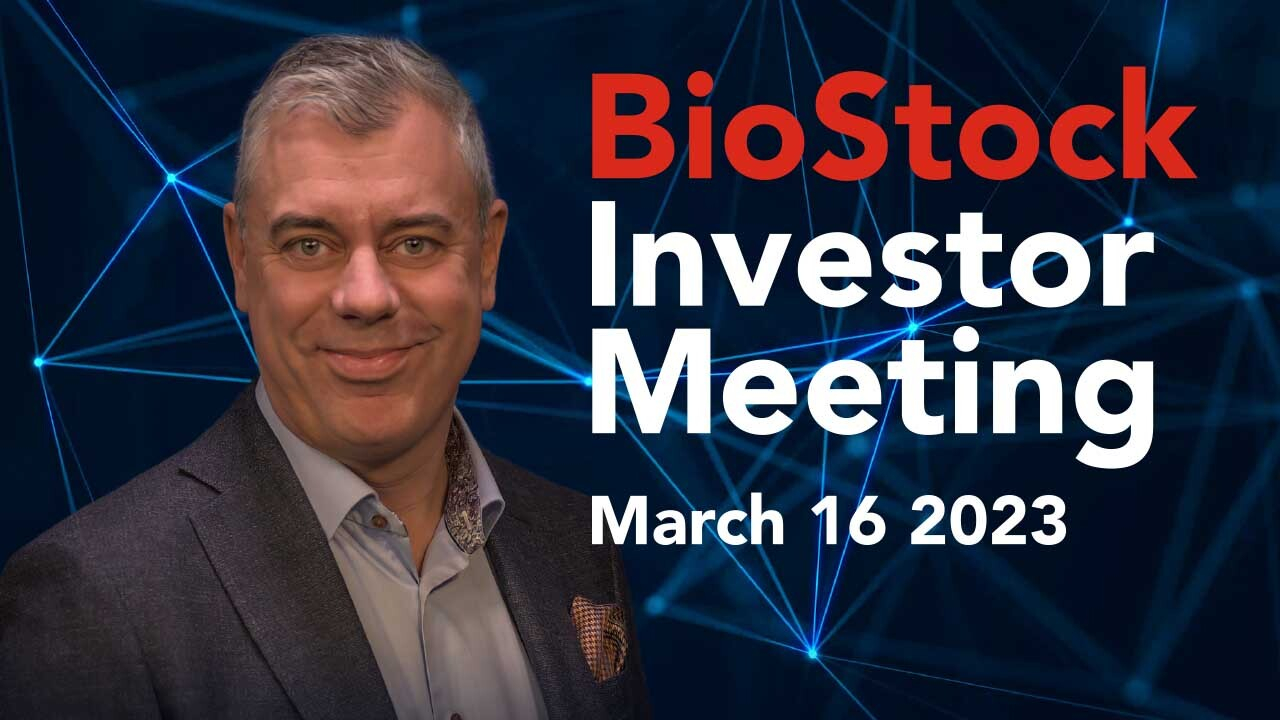 Biostock Investor Meeting 2023
On March 16, BioStock hosted its first digital Investor Meeting of 2023. It is an excellent opportunity to watch representatives within a wide range of therapy areas introduce themselves and present their investment cases.
The BioStock Investor Meeting was broadcasted online on this page and on our YouTube channel
WATCH ALL THE PRESENTATIONS
10.00 Abliva – Ellen K. Donnelly, CEO
10.20 Xbrane Biopharma – Martin Åmark, CEO
10.40 Xintela – Evy Lundgren-Åkerlund, CEO
11.00 Chordate Medical – Anders Weilandt, CEO
11.20 Aqilion – Expert insights with Sarah Fredriksson, CEO
11.40 QuiaPEG Pharmaceuticals – Marcus Bosson, CEO
12.00 WntResearch – Pernilla Sandwall, CEO
12.20 Arcede Pharma – Mia Lundblad, CEO
Follow BioStock on YouTube, to get the latest life science news!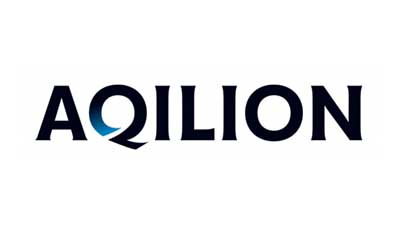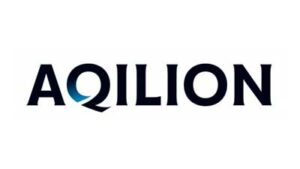 CEO Sarah Fredriksson
Focus Area Chronic inflammation and dysfunctional immune reactions
Website www.aqilion.com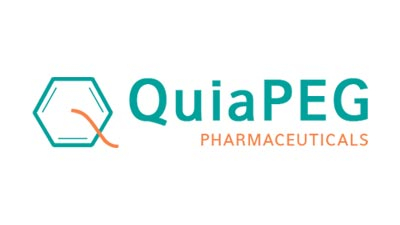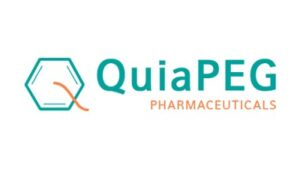 CEO Marcus Bosson
Focus area Drug development based on the company's technology platform
Website www.quiapeg.com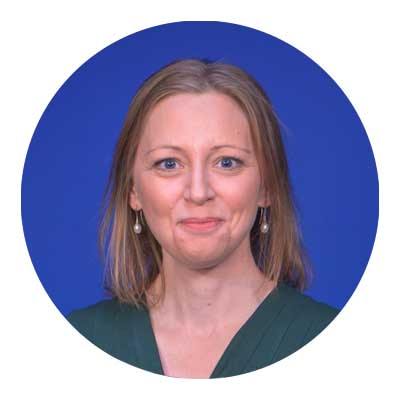 Cecilia Hallström
Moderator & Studio Manager at BioStock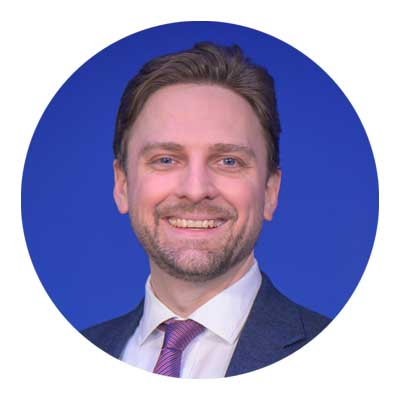 Michael Jewett
Moderator & Editor at BioStock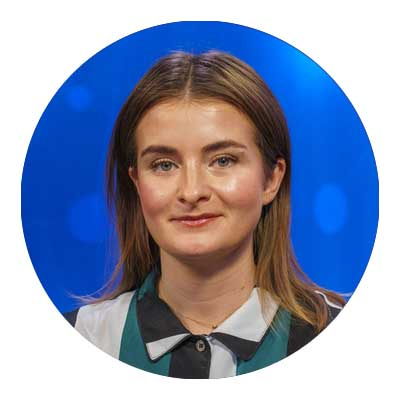 Nicolina Söderqvist
Moderator & Editor at BioStock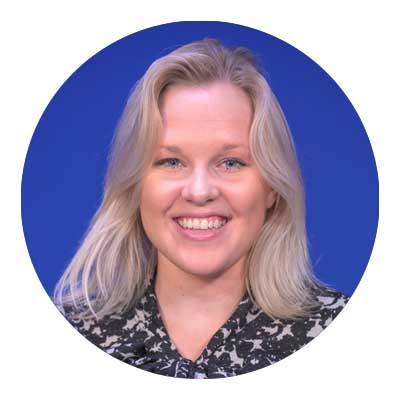 Olivia Samuelsson
Moderator & Editor at BioStock
SUBSCRIBE TO GET THE LATEST NEWS!
Get news from the life science sector, company information, and invitations to BioStock's investor events directly in your inbox!