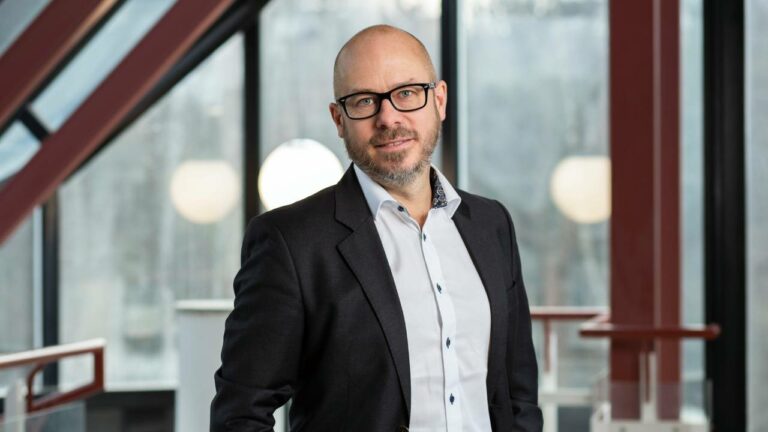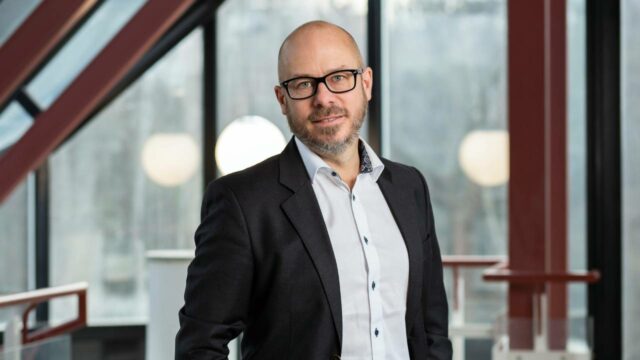 Medivir's CEO comments on the updated clinical data
Medivir continues to make strides with its drug candidate fostrox, targeting primary liver cancer. In the Q3 report published last week, and in a subsequent webcast, the company presented detailed interim data from its phase Ia/IIb study. This data clearly demonstrates increased clinical benefit when fostrox is added to the current standard of care therapy in second-line, Lenvima, compared to Lenvima monotherapy. BioStock reached out to the company's CEO, Jens Lindberg, for a comment on this promising milestone data.
Primary liver cancer, with hepatocellular carcinoma (HCC) being its most prevalent type, ranks as the third leading cause of cancer-related fatalities globally. Despite the availability of treatments that can prolong the lives of patients with HCC, not all individuals respond to these therapies, resulting in persistently high mortality rates.
Medivir's approach
Current guidelines recommend Tecentriq/Avastin as a first-line treatment, but the options become grim for those unresponsive to this therapy. This underscores the critical need for second-line treatment options and is where pharmaceutical company Medivir see that its drug candidate fostrox has the potential to make a big difference for HCC patients.
Fostroxacitabine bralpamide (fostrox), a chemotherapy prodrug designed to target the liver, achieves a remarkable 100-fold higher concentration in the liver compared to systemic chemotherapy.
Fostrox has been developed to achieve a targeted anti-tumour effect by optimising the concentration of the active substance in the liver, while keeping the concentration in the rest of the body lower to minimise potential side effects. Fostrox's mechanism of action, inhibition of the DNA replication of cancer cells and induction of DNA damage and cell death, is well established in cancer therapy.
Furthermore, this prodrug category has demonstrated its capability to efficiently deliver the active substance to the liver, as seen in antiviral medications for hepatitis C. Fostrox has received orphan drug designation (ODD) in both the USA and Europe for the treatment of HCC.
Strong interim data
Fostrox is currently undergoing a phase Ib/IIa, open-label, multicenter, dose-escalation and dose-expansion study. During the last quarter, all patients have had at least two treatment cycles and interim data has shown early and durable improved clinical benefit, good safety and tolerability profile when fostrox is combined with Lenvima.
Notably, a complete tumour response, a rarity in this patient group, was observed in one patient. Last week, more mature interim data from 18 out of 21 patients with at least 12 weeks of follow-up was presented during a web call, revealing a 22 per cent Overall Response Rate (ORR) and an extended median time to progression of approximately five months, clearly higher than historical benchmarks in second-line HCC. Notably, the data shows that the combination treatment improves clinical efficacy with a maintained tolerability profile compared to Lenvima monotherapy data in second line HCC.
The formation of a scientific advisory board
In August, with clinical activities accelerating for the company, Medivir announced the formation of a Scientific Advisory Board to help plan for the next phase of development. All members are internationally renowned experts in liver cancer.
Dr. Richard Finn is Professor of Medicine at the Geffen School of Medicine, Dr. Arndt Vogel is managing senior consultant and Professor at Hannover Medical School. They are joined by Dr. Jeong Heo, Professor of Internal Medicine at Pusan National University School of Medicine, and Dr. Maria Reig, Head of the BCLC and Liver Oncology Unit at the Hospital Clinic of Barcelona in Spain. Last but not least, Dr. Jeff Evans, Professor of Translational Cancer Research in the School of Cancer Sciences, University of Glasgow. The final trio are also investigators in the fostrox clinical development program.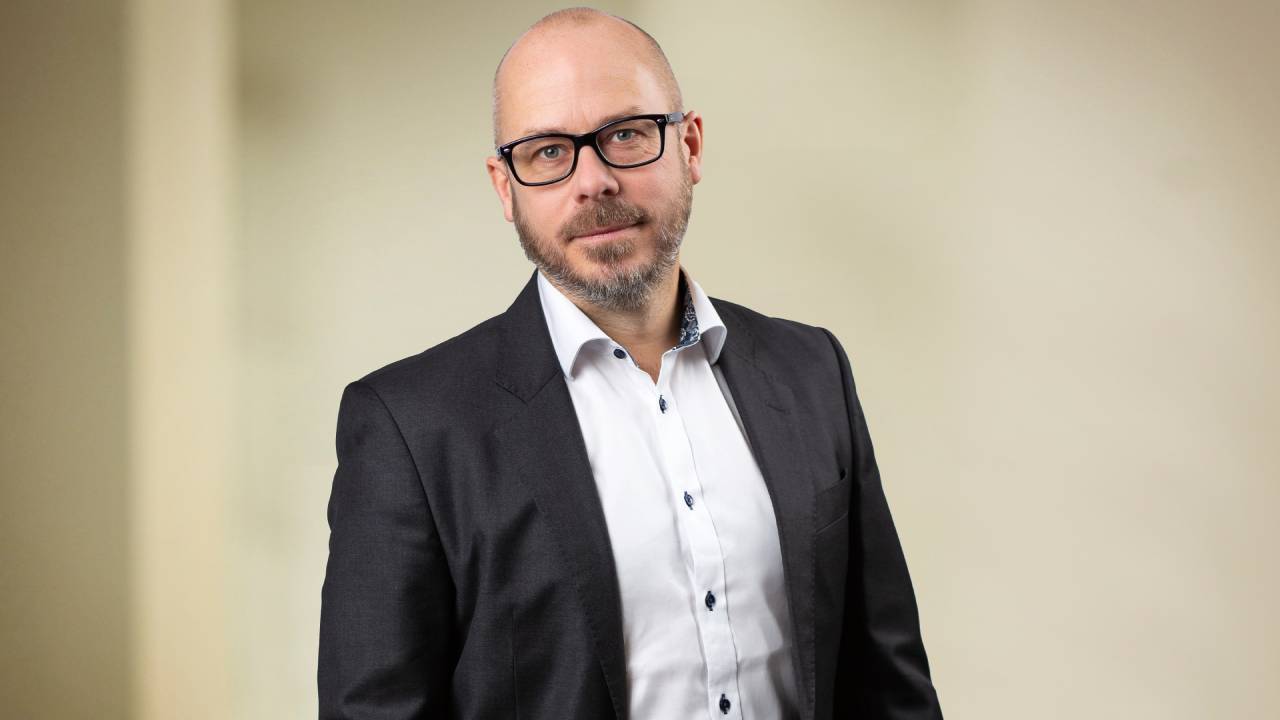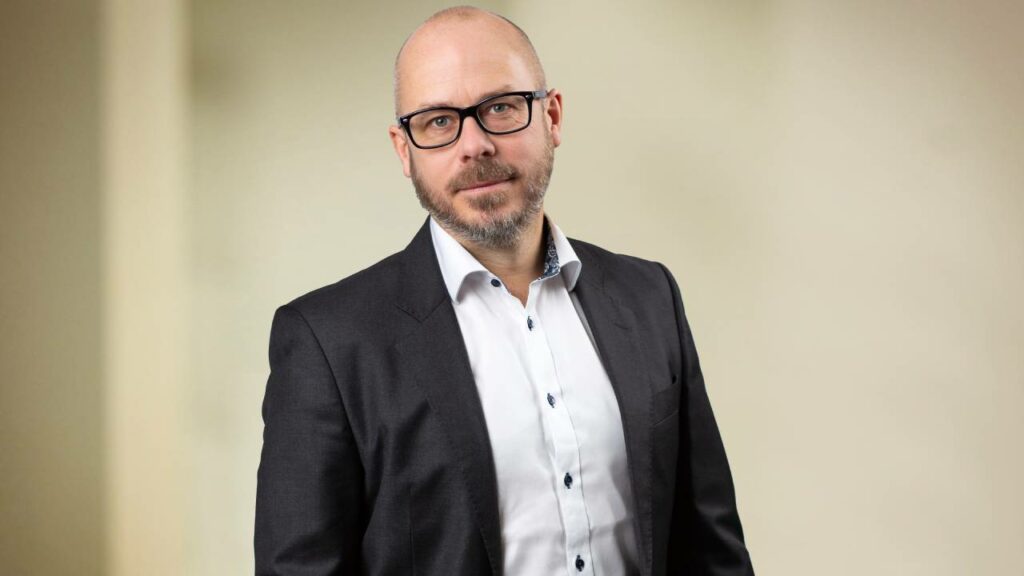 Comments from the CEO
To learn more about the new encouraging data, and to get his view on the potential future of fostrox in primary liver cancer treatment, BioStock contacted Medivir's CEO Jens Lindberg.
Jens, can you discuss the importance of the new data on Fostrox in combination with Lenvima?
– As there are no treatments approved today in second-line HCC after Tecentriq/Avastin, the data are very encouraging for patients. Currently, the lack of treatment options has treatment guidelines recommending patients to enter clinical trials, but these data indicate that Fostrox/Lenvima has the potential to transform second-line treatment, a market that by 2028 will be worth around USD 2.5 billion annually.
How did the industry react to the latest interim data?
– Several sector analysts have revised their price targets for Medivir since the report containing new in-depth interim clinical data was released last week, including Erik Penser Bank and Redeye. While we don't typically comment on the current stock price, it's worth noting that H.C. Wainwright & Co Equity Research, commented the phase Ib/IIa data as impressive and reiterated their buy recommendation with a target price of 50 SEK based on a net present value (NPV) model, compared to the current stock price, currently standing at around 7–8 SEK.
Can you elaborate on the potential for accelerated approval of Fostrox, and what steps are being taken to achieve this?
– Accelerated approvals is for serious diseases, often with orphan status, with a high unmet medical need. HCC is such a disease, especially in a second-line setting. Our plan is therefore to design the next study in such a way that if we can replicate the benefit for patients we are seeing in the ongoing study, we see a path for accelerated approval in 2027. Two key elements, first ensuring appropriate size of the study so that there are enough patients in the safety database, and, secondly, that it is a randomised study versus Lenvima with a regulatory approved endpoint. With the currently planned design, we are taking steps to meet both of these requirements.
What role does your Scientific Council of liver cancer experts play in shaping the clinical development plan for Fostrox?
– They play a critical role as we are breaking new ground in second-line HCC. No treatments have been approved or evaluated for regulatory approval in this patient setting after Tecentriq/Avastin. The members of the council are some of the world's most renowned experts in HCC and they have extensive experience in designing and executing the clinical studies behind regulatory approvals in first-line HCC and can therefore provide critical guidance as we are finalising our plans for the next phase.
Considering the promising interim results, can you share your thoughts on the timeline for bringing Fostrox to the market?
– Our aim is now to move as fast as possible, which means initiating the next phase IIb study with pivotal intent in 2024 to enable an accelerated approval in 2027.
What are the implications of the orphan drug status for Fostrox, and how does it impact the regulatory approval process?
– As mentioned previously, most of the accelerated approvals in oncology have been for drugs with Orphan status. HCC being an orphan disease and fostrox already having orphan drug status, we believe this will be one of the key contributing factors to fostrox ability to gain accelerated approval.
Several of your other projects are already outlicensed. What progress have you seen with the partnering programmes in 2023 and what key milestones are you expecting going forward?
– We have seen great progress across the programmes with birinapant being the one furthest ahead in dose escalation phase in combination with IGM-8444 and the ability to combine has been very encouraging without DLT's so far. Two of the other programmes, TNG348 with Tango Therapeutics and MET-X with Infex Therapeutics, are both planned to initiate phase I studies in the first half of 2024.
To wrap this up – what excites you the most about the potential future of the company?
– The data we are seeing with Fostrox + Lenvima is very promising. The strength of the data has opened up the possibility for an accelerated approval as early as 2027. The potential to bring a transformational medicine to patients where no other medicines are approved is a once-in-a-lifetime opportunity.
The content of BioStock's news and analyses is independent but the work of BioStock is to a certain degree financed by life science companies. The above article concerns a company from which BioStock has received financing.
Prenumerera på BioStocks nyhetsbrev