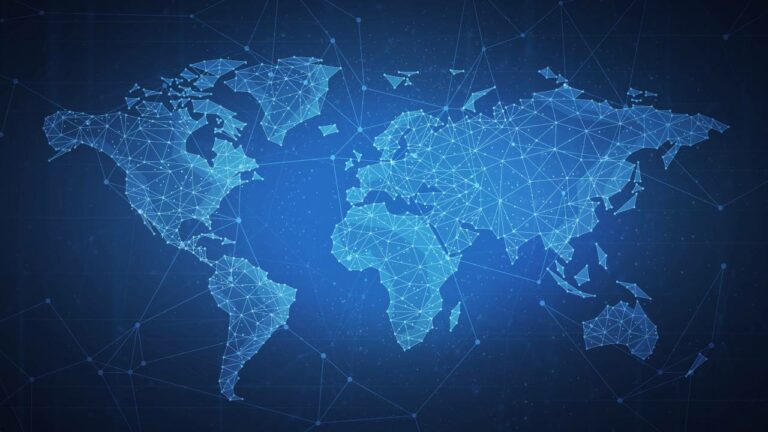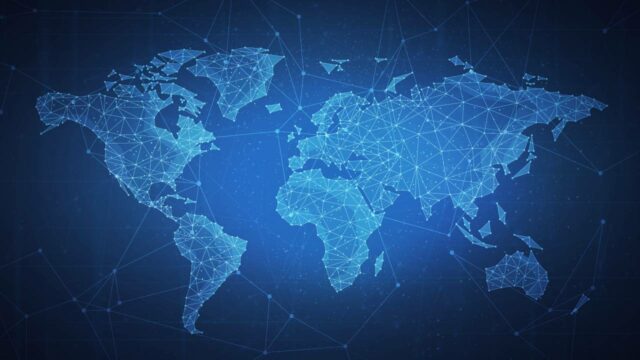 Enzymatica focuses on strengthening the distributor level 
Following a promising start to the year with strong initial sales, Enzymatica experienced a decline in sales during the third quarter, primarily attributed to reduced order intake from their key partner, STADA. The company has engaged in discussions with STADA to explore the best way forward, and initiated talks with new possible partners for several of their primary markets. During the third quarter, Enzymatica also presented positive study results that are expected to play a crucial role in market launches, according to an interview with CEO Claus Egstrand.  
Enzymatica has developed ColdZyme, an over-the-counter mouth spray that treats and relieves colds. The product is based on a barrier technology that protects against cold viruses and deactivates the virus. ColdZyme is sold in more than 30 markets on four continents, and distributor agreements have been established for an additional 30 countries. 
Enzymatica recently released its third-quarter report, presenting a net sale figure of 13,3 MSEK, which is a notable decline from the 18,5 MSEK reported for the same period in the previous year. 
Reviewing the collaboration with STADA
This decline is primarily attributed to a decrease in order intake from international partners, with STADA being the most notable for a significantly lower order volume than forecasted. This has led to a strategic reassessment at Enzymatica, where they are now considering the option of not granting exclusive sales rights to STADA in the regions where they currently operate. The company is in dialogue with new potential partners for several of these regions. 
The dialogue with Sanofi has been positive, and the collaboration with the company's partners in China and Japan remain encouraging, especially in the light of the recent research results that can improve and sharpen ColdZyme's product claims and classifications. 
Sales in own markets was a bright spot
It is worth noting that sales in the company's own markets, Sweden, the UK and Iceland, increased by 27 per cent during the quarter compared with the same period in 2022.  
Enzymatica has chosen to stick to its long-term goals, with the aim to achieve sales of at least 600 MSEK and an EBIT margin of at least 28 per cent by 2026. 
Positive results for ColdZyme
In order to achieve the financial targets, it will be important for the company to continue to present data that supports the product. In August, researchers from Innsbruck reported results from a study that showed a reduction in the viral load in infected cells by more than 99 per cent through the use of ColdZyme.
Furthermore, preliminary results from an ongoing clinical study at the University of Kent have shown that ColdZyme significantly reduces rhinovirus and sore throat compared to placebo. This can be seen as an indication that the product has an effect on the most common causes of colds. Final results are expected in the first half of next year. In addition, an abstract has been accepted for presentation at the International Olympic Committee Conference on the Prevention of Injury and Illness in Sport.
According to the company, the results have led to a significant increase in interest in ColdZyme, with several inquiries from potential partners, including some of the global players in consumer health. 
CEO comments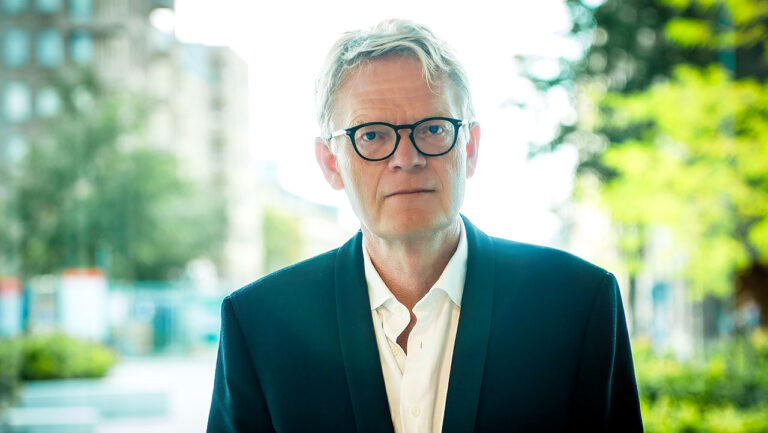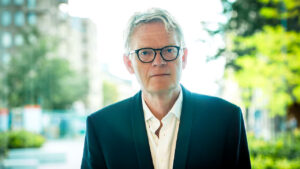 BioStock has contacted Enzymatica's CEO Claus Egstrand to hear his thoughts on the past quarter and the work ahead of the company. 
If we start with the low order intake from STADA, can you explain the reason behind this? 
– It is something we are primarily discussing directly with STADA, but it is clear that they are not pushing the marketing and sales of our product in the way we had expected. We can see that we have had excellent growth in both Sweden and the UK, where we are driving marketing activities and other sales initiatives ourselves. 
Which markets does STADA currently hold sales rights for? 
– STADA holds rights for around 40 markets, but they are not active in all of them. Historically, the sales through STADA have been focused on roughly ten markets in Europe, including Germany and Poland. We have always had a very close and good collaboration with STADA, and my hope is that we will find a constructive way forward after a period that has not been favourable to us. 
You are engaged in discussions with potential new partners for several of the markets currently held by STADA. When can we expect these partners to be up and running? 
– I prefer not to speculate on that until we know where we stand with the discussions with STADA. But traditionally, in our industry, it is important to be in stores when the cold season starts in the fall. That is the perspective we always have when considering new markets. 
During Q3, you also presented positive research results for ColdZyme. What role do your recent findings play in discussions with potential distribution partners and in launching in new markets?  
– They play a significant role, and the new results are the primary reason we have been contacted by several major players over the past few months. I am somewhat surprised that the results from the study at the University of Kent have not received more media attention. I have worked in consumer healthcare for over 20 years, and I have rarely seen anything like this. The initial results demonstrate that ColdZyme significantly reduces virus levels compared to a placebo, which also led to considerably milder sore throat symptoms in participants using ColdZyme than those using the placebo. This is a major breakthrough in our industry, and that is why several parties have reached out and expressed interest in Enzymatica and our technology. 
Given the sales decline you observed during Q3, what are your expectations for the rest of the year?  
– Overall, there is a decline, but we must not forget that our own markets (Sweden, the UK, Iceland) have increased by 27 per cent during the period. We never provide sales forecasts, but I believe that Enzymatica is entering a very exciting couple of months. We are in the final stages of our MDR certification process, engaging in discussions with major and highly interested players, and witnessing the very positive impact of our recent marketing initiatives in Sweden. So, while I am not at all satisfied with the Q3 sales, I am very optimistic about our future in both the short and long term. 
The content of BioStock's news and analyses is independent but the work of BioStock is to a certain degree financed by life science companies. The above article concerns a company from which BioStock has received financing.
Prenumerera på BioStocks nyhetsbrev