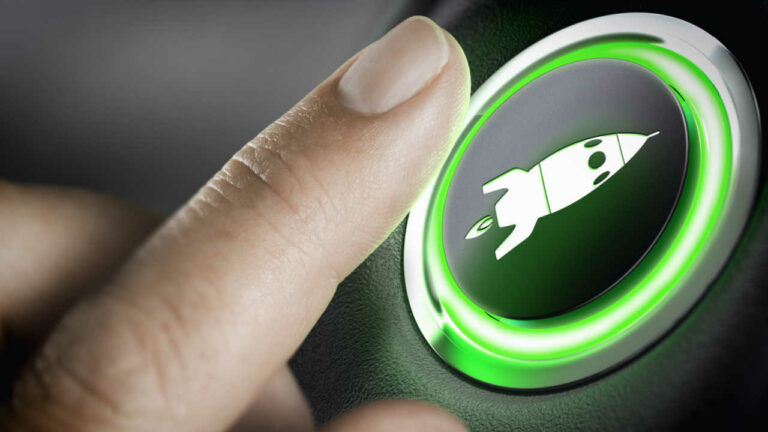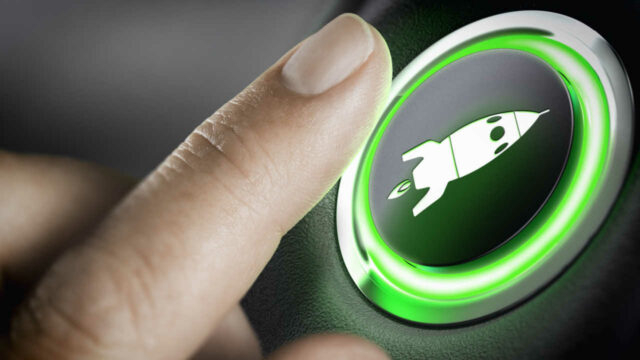 CLS starts new clinical study in prostate cancer
Clinical Laserthermia Systems is in the midst of launching the TRANBERG Thermal Therapy System for minimally invasive image-guided focal laser ablation. Now, U.S. based HALO Precision Diagnostics  has shown interest in testing the system. The two companies are starting a study  in patients with prostate cancer, with the aim of starting to use it in some of HALO's 16 clinics.
Lund-based Clinical Laserthermia Systems (CLS) specialises in the development of minimally invasive laser ablation treatments. Their technology, which is based on selectively destroying pathogenic tissue using high-energy lasers, offers a treatment method that avoids traditional surgical procedures. The method enables patients to return to their normal lives faster, with fewer complications and, potentially, at a lower cost to the healthcare system.
Commercialisation in progress
The company is in the process of commercialising the latest generation of TRANBERG products, primarily targeting areas such as urology, neurosurgery and oncology. The ambition is to reach sales of around 100 MSEK by 2025, which would mean that the business will reach break-even on an EBITDA level. In achieving this goal, the company expects the urology segment to play an important role, an area where several advances have recently been announced.
New clinical study with HALO Diagnostics
Among other things, the company has signed a non-exclusive distribution agreement with Real Fusion for the Baltic countries and an agreement with Soteria Medical to jointly market and sell the companies' combined product portfolio on markets outside the US. In the US, the company collaborates with HALO Diagnostics, which operates in precision diagnostics and image-guided therapies. This week, CLS announced that it is starting a clinical study with HALO aimed at evaluating the effectiveness of the TRANBERG Thermal Therapy System in image-guided focal laser ablation for prostate cancer. The study will include a total of 25 patients with low- to medium-risk prostate cancer. Patients will be treated for 6 to 8 months and will subsequently undergo long-term follow-up.
Important step towards establishing the product in the US
In the United States, over one million prostate biopsies are performed annually, resulting in nearly 250,000 men being diagnosed with prostate cancer. Laser ablation has been shown to be a precision method for treating prostate cancer with a low risk of side effects, such as erectile dysfunction and urinary incontinence.
Michael Magnani, President of CLS Americas, expresses the company's excitement about the collaboration with Dr. Scionti and HALO Diagnostics.
"We look forward to providing clinical support and collaborative assistance to Dr. Scionti with the new TRANBERG treatment. This study is a continuation of our long-standing collaborative research with HALO and will contribute further evidence to support the precise cancer control and quality of life benefits offered by FLA", says Michael Magnani.
CLS's CEO Dan Mogren emphasised the importance of the study collaboration in order to establish the product in the US:
"Entering into this study collaboration with HALO Diagnostics represents a significant milestone for CLS on our path towards establishing the TRANBERG portfolio in the U.S as a superior product for FLA in the focal treatment of patients diagnosed with localized prostate cancer. To CLS, HALO Diagnostics' extensive experience and comprehensive platform for personalized diagnostics is of particular interest and adds value to our collaboration."
The content of BioStock's news and analyses is independent but the work of BioStock is to a certain degree financed by life science companies. The above article concerns a company from which BioStock has received financing.
Prenumerera på BioStocks nyhetsbrev