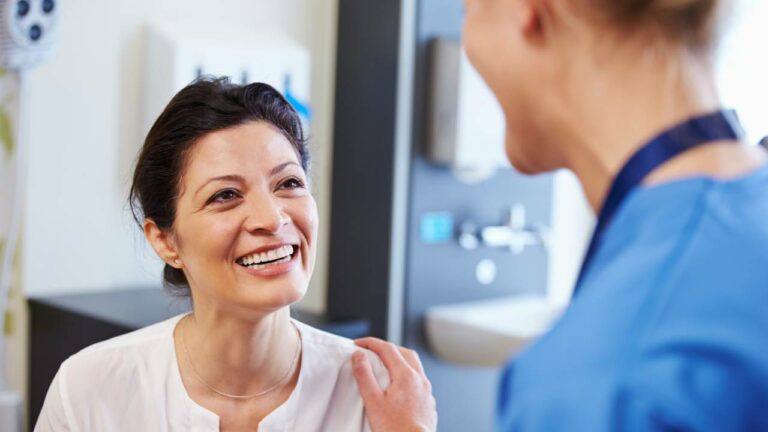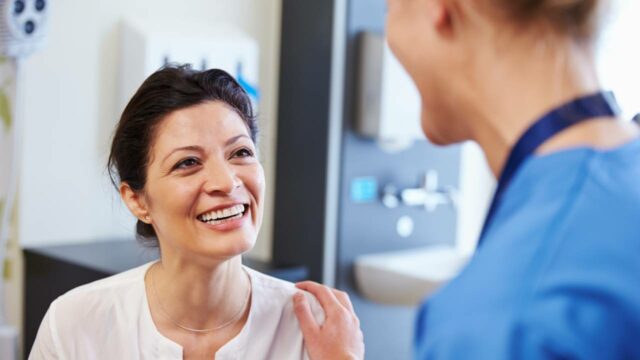 Chordate Medical starts post-market study in four markets
Chordate Medical is currently underway with its clinical post-market study with Ozilia. The study is an important part of the regulatory requirements for CE marking and can also provide valuable data on optimal treatment frequency. BioStock reached out to the company's Medical Director, Jan Hermansson, to find out more. 
Ozilia (formerly K.O.S) is an oscillating treatment for chronic migraine, developed by the medtech company Chordate Medical. The company has previously presented clinical evidence for the efficacy of the treatment from the PM007 patient study, which paved the way for market approval in Europe. Ozilia has been CE marked since May 2021 for the preventive treatment of chronic migraine in adults over the age of 18, and is marketed in selected European markets and Israel.  
Post-Market Surveillance
The company has now started a post-market surveillance study (PM010) with Ozilia, which is part of the regulatory requirements for CE marking. In addition, the study can provide the necessary information to treating physicians on how often the treatment should be administered to different types of patients. 
The purpose of the study is to follow the long-term outcomes and safety of Ozilia in patients with chronic migraine during regular clinical treatment. According to the company's website, data from this open study will be reported in intervals and used to fine-tune recommendations for the clinical treatment regime. 
First clinic in the UK
The post-market study is designed as an open-label observational study with a 12-month follow-up period. The study will include approximately 200 patients at up to 15 sites in the UK, Germany, Italy and Israel. Ethical approvals and agreements with are in place with all clinics. 
Hull University Teaching Hospitals NHS Trust in the UK is the first clinic to start the study, led by Professor Fayyaz Ahmed. The clinic has started its recruitment and will recruit a total of about 10 patients. 
Comments from the Medical Director on the study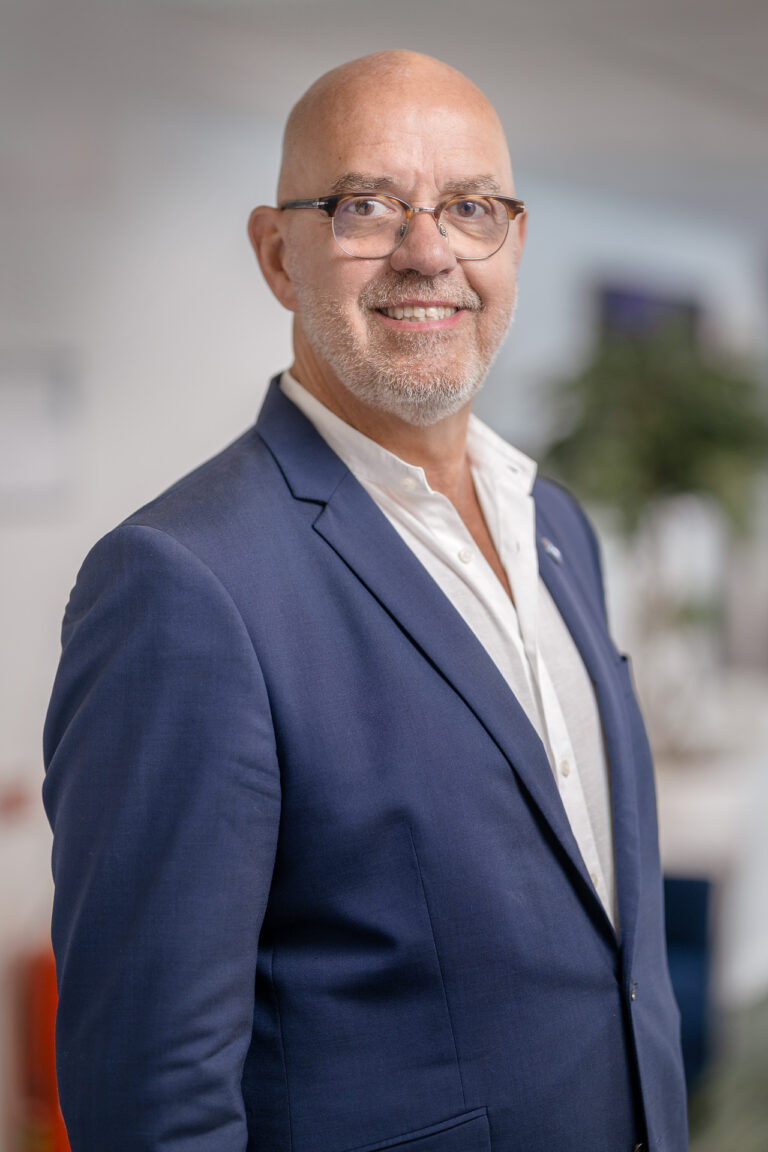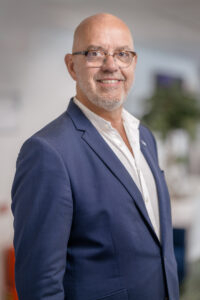 In a press release, Jan Hermansson, Chordate Medical's Clinical Research & Medical Director, says that it has been important to include clinics that have a relatively large patient flow, with a focus on normal clinical operations rather than study activities. BioStock reached out to Jan Hermansson to find out more. 
Could you first tell us a little bit about the purpose of the PM010 study and what you expect to get out of it? 
– In addition to the regulatory requirements of CE marking for conducting post-market studies related to medical effect and patient safety, we also have a need for data from longer-term follow-ups for commercial reasons. Patients' experiences regarding the optimal frequency of Ozilia treatment vary quite significantly. We estimate that four times per year is needed, following the initial treatment phase of one treatment per week for six weeks. What we aim to investigate in this observational study is both the average need and the extent to which it varies across the entire patient group.
What recommendations are you currently providing regarding the frequency of the treatment? 
– Based on the design and results of the PM007 study, we recommend an initial phase consisting of six weekly treatments. Subsequently, it is advised to decide together with the patient, taking into consideration her needs, when it may be appropriate to undergo the next treatment. 
In the press release, you mention that you have chosen to focus on clinics with regular clinical operations instead of study activities. Could you provide more details about the parameters that guided your selection of clinics? 
– The purpose of a post-market study is for it to be conducted in a normal clinical setting, avoiding the often somewhat artificial environment of a clinical research study. We have selected clinics with a higher patient flow that did not participate in 007. Recognizing the challenges of patient recruitment for studies, we sought clinics with a substantial pool of patients to choose from. Additionally, it has been crucial that both the clinic's management and healthcare team express a clear interest in our drug-free treatment alternative. 
What news related to the studies can we expect in 2024? 
– Since this is an open study, we will be able to analyse the results on an ongoing basis. When we have a sufficient number of patients who have been on treatment long enough, we will conduct interim analyses. Hopefully we can publish one or two of these in 2024. 
The content of BioStock's news and analyses is independent but the work of BioStock is to a certain degree financed by life science companies. The above article concerns a company from which BioStock has received financing.
Prenumerera på BioStocks nyhetsbrev