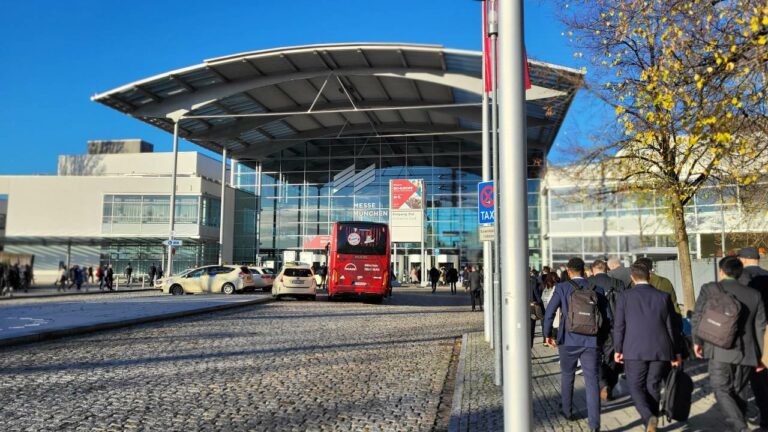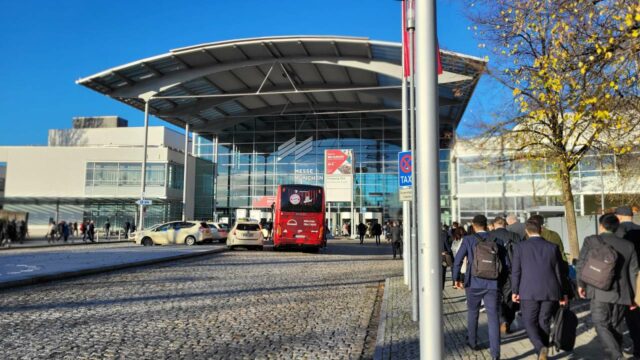 Busy days for Iconovo at BIO-Europe
Iconovo had three hectic days at BIO-Europe, with a large number of meetings with potential partners. The company especially highlighted their latest innovation, ICOone Nasal, enabling inhalation through the nasal cavities. BioStock reached out to Fredrik Radencrantz, the company's Director Business Development, to find out more. 
Iconovo develops inhalation products in collaboration with international pharmaceutical companies. With solid expertise in the field of inhalation, the company has developed four inhalation platforms that are used for the development of new inhalation drugs and generic drugs.
According to the Q3 report, Iconovo currently has five licensing agreements and four feasibility agreements that revolve around the company's inhalation platforms. However, the company strives to continuously establish contact with more potential partners, which BIO-Europe is an excellent opportunity for.
Meetings with potential partners at BIO-Europe 
BIO-Europe is the largest partnering conference in the life science sector in Europe and creates opportunities for networking, meetings and partnerships. In addition, BIO-Europe provides an important platform for discussing current trends and challenges in the industry. This year's conference took place on 6-8 November in Munich and attracted over 5500 participants and 2220 companies from 60 countries.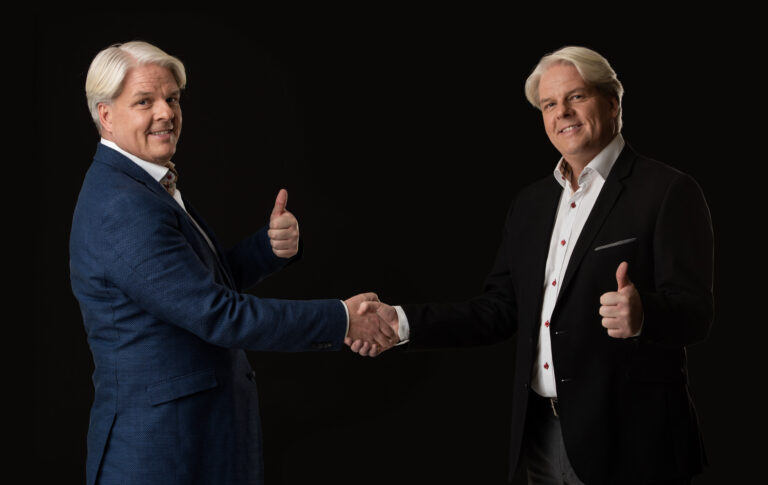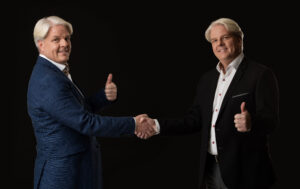 Comments from the Director Business Development
Iconovo's Director Business Development, Fredrik Radencrantz, was at BIO-Europe to present the company's inhalation platforms and services to potential partners. BioStock reached out to Fredrik to find out more. 
First of all, what was your main goal in participating at BIO-Europe?  
– The primary goal was to meet new and existing customers – especially new ones. It was very exciting to see the incredible diversity within the potential customer segment in inhalation. Even though dry powder inhalation might be seen as a smaller niche, it is a growing area where customers have different needs and focuses. Some may need help with reformulating existing drug, introducing new small molecules, or exploring whether new biological drugs can be inhaled. BIO-Europe's conference setup allows for preparation with materials, data, questions, and product samples. The meetings usually become very efficient and productive. 
It seemed like you had quite a few meetings during the conference. What insights did you gain during those meetings?  
– My personal insights can be summarised as followed: 
1. The interest in dry powder inhalation is generally increasing. Companies wish to explore the possibility of reformulating and repositioning drugs from nasal sprays/injections to dry powder inhalation to a greater extent than last year.  
2. The number of participants at BIO-Europe is increasing. Many, especially from Asia, have not been travelling since before Covid. There is a pent-up need to meet in person. Nothing beats face-to-face interactions!  
3. I noticed a larger presence of attendees from medium and large pharmaceutical companies. It felt like the smaller companies are more cautious due to reduced access to liquid funds and other capital for investments. It seems like many are waiting for a better 2024. 
Which products or services are your potential customers most interested in? 
– There was significant interest in ICOone Nasal, Iconovos' intranasal inhaler. Companies are curious about our solution for potential new applications such as antiviral treatment and vaccination through the nasal cavity, inhalation of drugs targeting the central nervous system, pain management, and medications intended to reach both the nasal passages and the lungs.  
– Iconovos' unique combination of providing dry powder inhalers and formulation expertise generates interest from smaller companies with great ideas, but without a partner for exploring the feasibility of their ideas. Additionally, we see interest from larger companies seeking established inhalers like ICOpre, ICOcap, and ICOres, for new formulations of exisiting products. 
Finally, how would you summarise your experience of this edition of BIO-Europe? 
– It was an amazing experience. Over three hectic days and nights, I meet hundreds of people from various markets within the pharmaceutical industry, engaging in many interesting discussions and conversations. Our ambition is, of course, to reach mutual agreements and establish new business relationships. The more people you meet, the greater the opportunity and likelihood of striking a deal. It is simple mathematics. We hope and believe that our conversations at BIO-Europe will lead to new agreements and business opportunities over time. 
The content of BioStock's news and analyses is independent but the work of BioStock is to a certain degree financed by life science companies. The above article concerns a company from which BioStock has received financing.
Prenumerera på BioStocks nyhetsbrev