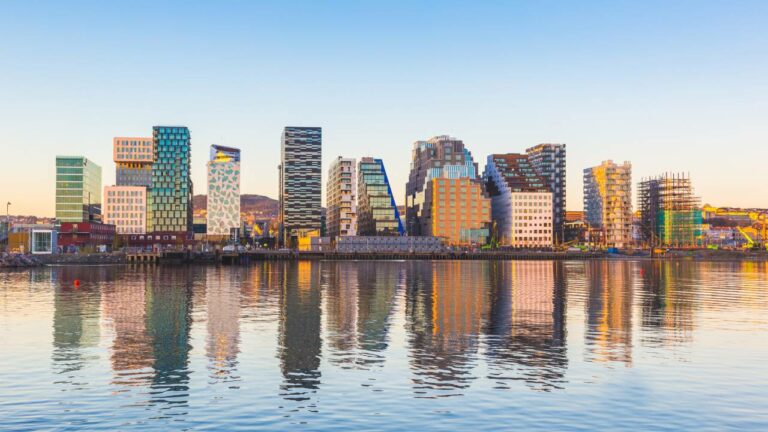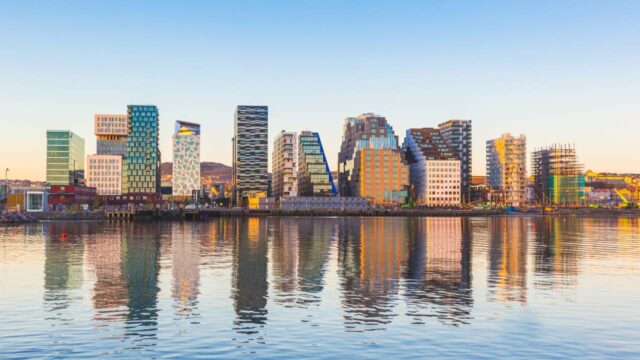 Oncoinvent's CEO comments on Q3 and funding plans
The third quarter was a productive period for Oncoinvent, marked by significant milestones in the clinical development of the radiopharmaceutical Radspherin. Among other things, the company showcased clinical data for the candidate at two large congresses. To gear up for phase IIb in 2024, the company is now planning to raise capital. BioStock reached out to CEO Anders Månsson to find out more.
Oncoinvent is an Oslo-based pharmaceutical company specialised in developing radiopharmaceuticals. This area within oncology attracts a lot of interest from big pharma and investors, as highlighted in BioStock's recent interview with Oncoinvent's CEO Anders Månsson.
Radspherin removes peritoneal metastases
The company's key product candidate is Radspherin, an alpha-emitting radiopharmaceutical designed for local treatment of metastatic cancer in body cavities. The product is currently being developed for the treatment of peritoneal carcinomatosis originating from ovarian cancer and colorectal cancer. Peritoneal carcinomatosis is characterised by widespread presence of cancer cells or tumors within the peritoneum, a thin membrane that covers the abdominal cavity and organs in the abdomen. It is usually developed by cancer spreading from its original site, such as ovarian or colorectal cancer.
Oncoinvent's product Radspherin is used as a complement to cancer removal surgery to eradicate micro-metastases in the peritoneum that the surgeon cannot see. The product is placed into the peritoneum via a catheter during surgery. This allows a simple local radiopharmaceutical therapy of that body cavity, without the need for systemic administration. Radspherin's alpha-radiation has a short range (0,1 mm), which minimises the risk of damaging healthy tissue, thus avoiding side effects.
Raising capital in 2024 to advance into phase IIb
Oncoinvent will soon be completing phase I/IIa trials with Radspherin in peritoneal carcinomatosis from ovarian cancer and colorectal cancer. These studies have so far demonstrated promising safety and efficacy results, particularly in preventing cancer recurrence. The next step involves getting ready for clinical phase IIb trials in 2024.
In order to commence the studies, Oncoinvent needs to secure funding. At the end of Q3, the company had 71 MNOK in available cash that is expected to cover the operations through the first quarter 2024, including the completion of the ongoing studies. In preparation for the transition to phase IIb, the company intends to conduct a capital raise in 2024.
Clinical data presented at congresses
The funding plans were outlined in the company's Q3 report, which also highlighted several significant developments during the period. In late September, Oncoinvent presented initial safety data from the phase I trial of Radspherin in ovarian cancer at the 24th Congress of the European Society of Gynaecological Oncology (ESGO) in Istanbul, Türkiye.
Shortly thereafter, preliminary 18-month safety and efficacy findings from the ongoing phase I/II clinical trial in colorectal cancer were presented at the 13th International Congress on Peritoneal Surface Malignancies of the Peritoneal Surface Oncology Group International (PSOGI) in Venice, Italy. None of the patients treated with the recommended dose experienced peritoneal recurrences after 18 months. The study has so far demonstrated a robust safety profile, with no reported serious adverse events.
Anders Månsson appointed as CEO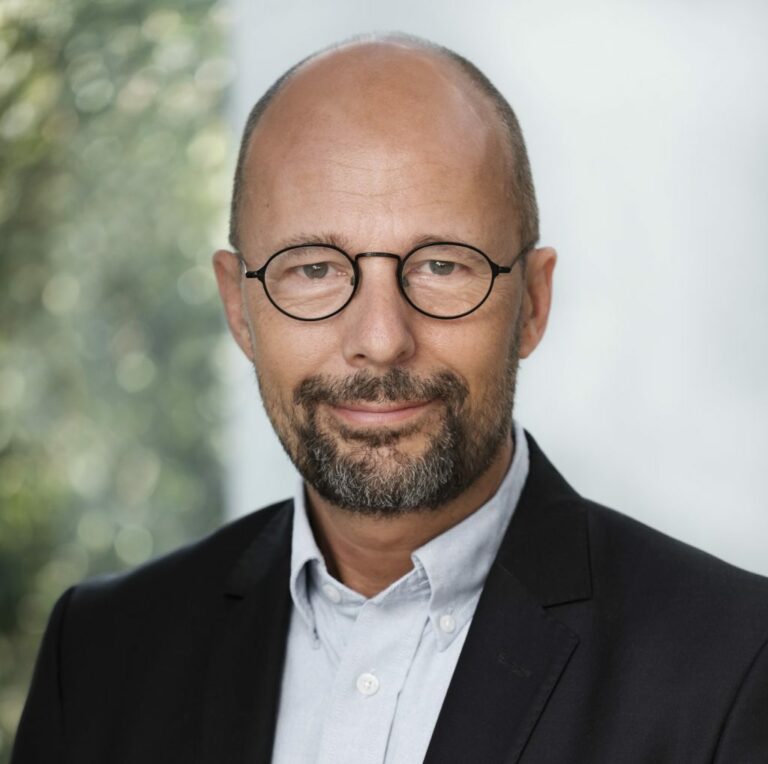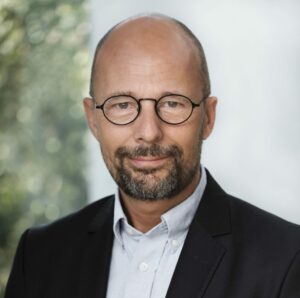 Another significant development in the third quarter was the appointment of Anders Månsson as the new CEO of Oncoinvent. Månsson brings nearly three decades of experience from management roles in the biotech and pharma industry, most recently with smaller biotech companies, but also from senior management roles at large multinational companies such as LEO Pharma and Ferring Pharmaceuticals, a few non-executive roles in pharma/biotech, and also advisory roles in the PE and VC industry.
BioStock contacted Anders Månsson to find out more about his new role as CEO of Oncoinvent and the company's achievements during the third quarter.
You assumed the role as CEO of Oncoinvent during the third quarter. Can you share your insights and initial experience of the company?
– Above all, I am truly taken in by the Radspherin product concept with local instillation of a radiopharmaceutical after surgery to eradicate micrometastases in the peritoneum that the surgeon could not see and therefore could not remove. Our local treatment approach is easy-to-use, safe, and yet seemingly effective at preventing cancer recurrance for patients with peritoneal metastases. And that is a huge group of patients with no other effective treatment options currently and with no other pharma developer active in the area as far as we can see. I belive passionately that we are on to something potentially great here, with our unique – and dare I say elegant – local approach to radiopharmaceutical therapy!
What were the key highlights of the third quarter?
– One key highlight must be our disclosing of preliminary 18-month follow-up data from the colorectal phase I/IIa study, indicating that we still had no peritoneal recurrances in the initial cohort of patients that have now reached the full 18-month follow-up point. That is surely above expectations.
– Also, our stepwise plan for increasing production capacity in the advent of larger studies and eventuel commercialisation is taking a more concrete form, and implementation is advancing.
– And, I guess I must highlight the fact that I started as the new CEO as a key event. And I think that in a short space of time management has now been able to put together a very clear and concise plan of where to go and how to advance through phase IIb to phase III, and the funding required to do this.
How do you plan to financially prepare for the upcoming clinical development of Radspherin?
– We count ourselves lucky to be in the radiopharmaceutical space, which is a formidable hot-spot these days in terms of investments and interst from Big Pharma, examplified not in the least by RayzeBIO's successful IPO and by Eli Lilly's recent acquisition of Point Biopharma. Oncoinvent will need about 50 MUSD to take Radsperin to phase III end 2025 or early 2026, and we will be looking to source this capital both in the domestic market and overseas. That is all I can say on that right now. Stay tuned for more news on this soon.
Finally, what else can we expect from Oncoinvent in 2024?
– You can expect a capital raise of at least a substantial part of the 50 MUSD needed to get to phase III, and you can expect the initiation of randomized and controlled phase IIb studies in both the US and Europe, in patients with peritoneal metastases stemming from ovarian cancer and from colorectal cancer. You can also expect a new production site to be up and running in 2024.
– We have high ambitions and a lazer sharp focus on the key value creating activities. And, shareholders should be able to notice a different level of communication on progress!
The content of BioStock's news and analyses is independent but the work of BioStock is to a certain degree financed by life science companies. The above article concerns a company from which BioStock has received financing.
Prenumerera på BioStocks nyhetsbrev