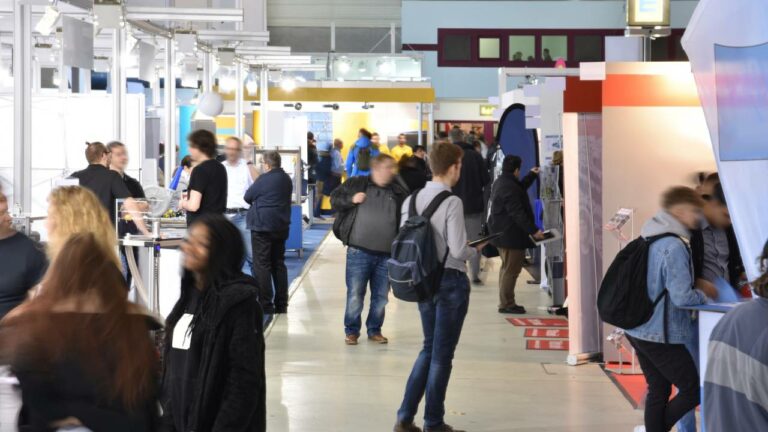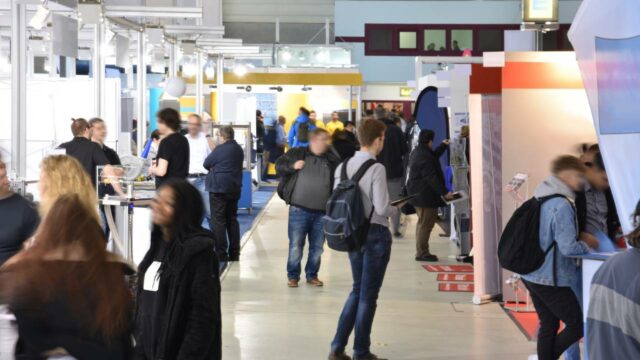 Chordate Medical's migraine treatment gets attention at congress
Recently, medtech company Chordate Medical participated in the prominent pain congress Deutsche Schmerzkongress in Mannheim, Germany. During the event, they experienced an increased interest in their migraine treatment Ozilia Migraine. This positive reception is expected to strengthen the company's ongoing marketing activities in Germany, where they previously also conducted a successful patient study. To find out more about the market introduction in Germany and the highlights from the congress, BioStock contacted the company's CEO Anders Weilandt. 
Chordate Medical has developed Ozilia Migraine, a drug-free and nerve-stimulating treatment option for chronic migraine. The company has proven the efficacy of the treatment clinically in a patient study, PM007, which was conducted in Finland and Germany. 
Germany in focus
Germany is a key focus market for Chordate Medical and the company has initiated the process of introducing Ozilia Migraine to neurology and pain specialists in the country. Congresses have proven to be an effective arena for this and therefore they place great emphasis on participating in such events. 
Deutsche Schmerzkongress
On October 18 – 21, the Deutsche Schmerzkongress took place in Mannheim, which is an annual congress of the German Pain Physicians Association with 3500 members, many of whom were present at the congress. The results of the migraine study PM007 were presented by Dr. Charly Gaul and Dr. Florian Rimmele, two of the five study leaders in the study. Dr. Gaul also included Ozilia Migraine in his lecture, as a drug-free option for migraine treatment. 
Earlier this autumn, Chordate Medical also presented Ozilia Migraine at The German Migraine and Headache Society's congress in Berlin. 
Anders Weilandt comments on the increased interest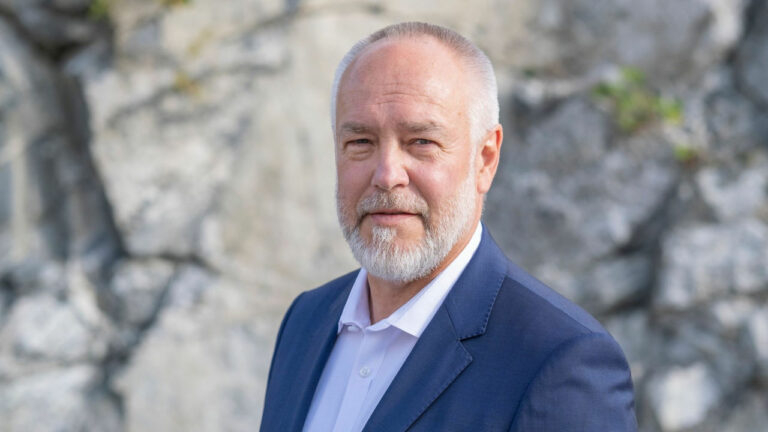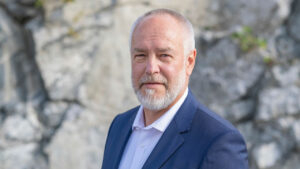 According to Chordate Medical's CEO Anders Weilandt, they noted an increased interest in Ozilia Migraine during the Deutsche Schmerzkongress: 
"Germany is an important focus market for the company, and we are noticing an entirely new level of interest from the delegates at the congress. It is evident that awareness of Ozilia is spreading more and more, and our offering is highly relevant" 
BioStock also had the opportunity to ask Anders Weilandt a few questions regarding the company's market presence in Germany. 
In the press release, you write that you noticed a whole new level of interest at the Deutsche Schmerzkongress. Could you tell us a bit more about this? 
– We now have a clear recognition among people who visit our booth, and there is a clear interest in finding ways to get started with the treatment at their own clinics. We are starting to see signs that we are gaining acceptance and spread. 
Could you give us an update on how the market introduction in Germany is going? 
– It is going according to plan, and it is now a matter of getting a small number of clinics that want to get started. At the same time, we are working on various solutions so that the patient will eventually be able to receive insurance compensation for the treatment. 
Why is Germany an important market for you? 
– The German market for headache is the best developed in Europe, by far. Generally, a migraine patient has very good access to structured care and specialists. 
The content of BioStock's news and analyses is independent but the work of BioStock is to a certain degree financed by life science companies. The above article concerns a company from which BioStock has received financing.
Prenumerera på BioStocks nyhetsbrev