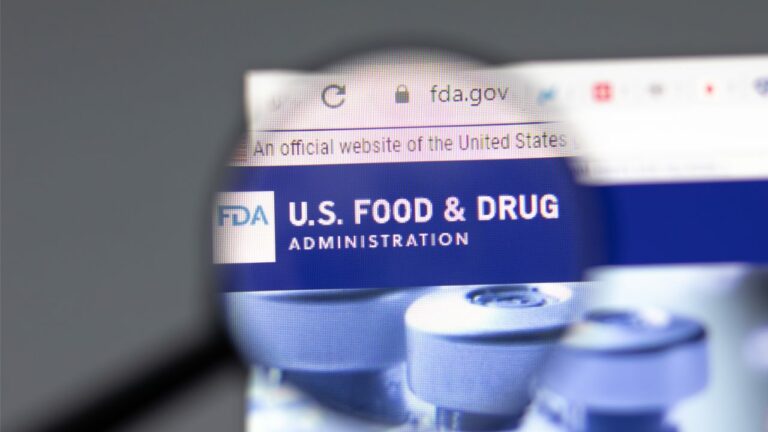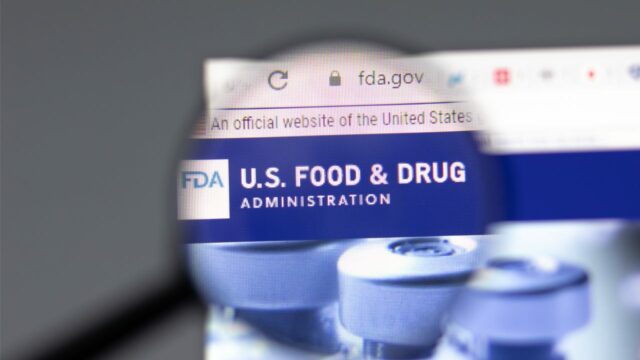 OssDsign receives extended FDA approval
OssDsign continues to reap success with the bone graft Catalyst. The company recently announced that it has reached the milestone of 2,000 treatments in the US and, just the other day, the FDA expanded its market approval. The latter opens the door to a lucrative market segment and thus, says CEO Morten Henneveld, the FDA decision is one of the most important events in the company's history.
Uppsala-based OssDsign specialises in the development of bone replacement products. With a strong commercial presence in the US, Europe as well as selected Asian countries, the company has established itself as a global supplier of next-generation orthopedic solutions. OssDsign's product portfolio includes patient-specific implants for cranial surgery and a standardised synthetic bone graft for spine surgery.
Boost in sales
OssDsign Catalyst is a nanosynthetic bone graft, which partly stimulates the formation of healthy bone tissue and, with time, is resorbed and replaced by new, healthy bone tissue. The product was launched in the US in August 2021 and, this year, sales have really taken off. In January, 500 patients had been treated with the product, in May that figure was 1000 and, at present, 2000 patients have been treated. The use of Catalyst – and OssDsign's sales – is thus in an exponential growth phase.
During the first half of the year, the company's sales amounted to just over 45 MSEK, which corresponds to a 132 per cent growth compared with the corresponding period in 2022.
FDA expands market approval
OssDsign does not seem to have any ambitions to slow down going forward. The company recently announced that the product has received expanded market approval from the FDA for use in vertebral cages in spinal fusions. The approval is described by CEO Morten Henneveld  as one of the most important events in the company's history, as it makes OssDsign Catalyst the first synthetic bone graft to receive approval for this specific use based solely on the bone graft's own data.
"It establishes OssDsign Catalyst in the exceptional class of synthetic bone grafts that may be used by surgeons on-label in the interbody space. As there is a huge demand for interbody use of synthetic bone grafts, believed to represent as much as 50 per cent of all bone graft usage in spine surgeries, the new clearance marks a major market opportunity and sets us up for further commercial acceleration. The FDA clearance is based on our compelling data and it clearly strengthens and differentiates us in the market.", Henneveld comments, in a press release.
Positive response on the stock market
The company CEO is not the only one to assign a high value to the FDA approval. At the time of the announcement, OssDsign's share was traded up by just over 20 per cent and has increased over 50 per cent over the last year.
Prenumerera på BioStocks nyhetsbrev