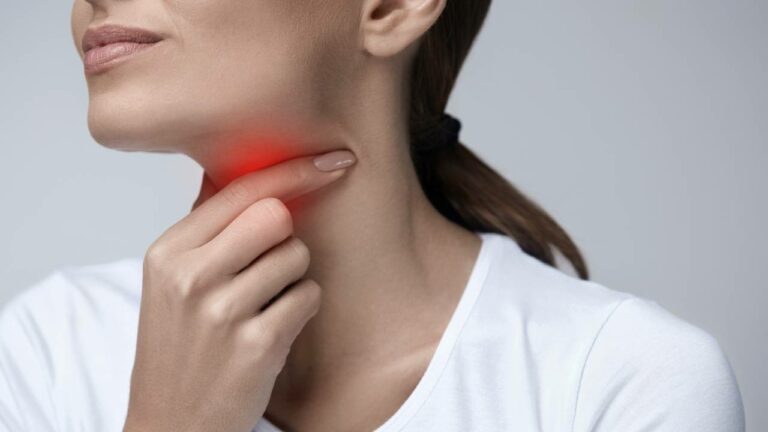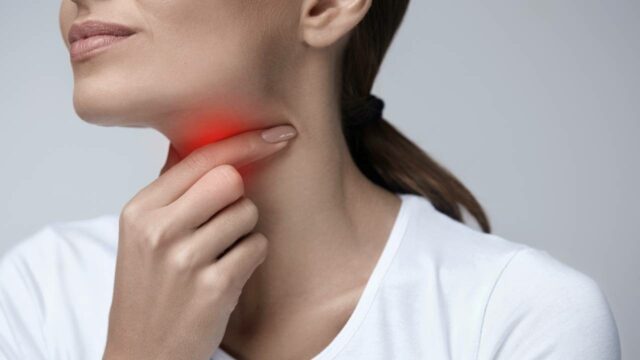 Enzymatica's ColdZyme reduces the rhinovirus viral load and sore throat
Enzymatica recently presented interim results from a clinical study showing that ColdZyme significantly reduces the viral load of rhinovirus, the most common cause of cold. In addition, there was a significant reduction in symptoms of sore throat in those treated with ColdZyme. 
Enzymatica is a life science company, based in Lund, that has developed ColdZyme, a prescription free mouth spray that treats and relieves colds. The product is based on an enzyme technology that creates a protective barrier against common cold viruses on the mucous membrane of the oral cavity. 
The spray is sold in more than 30 markets on four continents, both under the brand name ColdZyme and other brands such as ViruProtect, Physiomer, Bisolviral and ADerogyl. 
Clinical study at University of Kent
At the University of Kent, a clinical study with ColdZyme is underway on athletes who are active in endurance sports such as running, cycling and triathlon. So far, the study includes 51 participants who have been divided into two groups, one of which received ColdZyme and the other placebo. 
The study focuses on evaluating the efficacy of ColdZyme on different patogens and upper respiratory tract infection parameters. The participants have kept a training log and filled out a daily questionnaire on upper respiratory tract infection symptoms. When participants have experienced symptoms, they have taken self-swabs from their throat and started using the mouth spray.  
Interim report shows positive results
The first results indicate that ColdZyme is effective in significantly reducing the viral load in the throat. In addition, participants given ColdZyme experienced significantly less severe symptoms of sore throat compared to those using placebo.  
According to Professor Glen Davison, head of the School of Sport and Exercise Sciences at the University of Kent, there appears to be additional differences in subjective data between the study arms regarding both symptoms and the amount of affected training days. Statistical significance for these subjective measures is yet to be achieved, but Davison believes that it will be significant once the study is completed and more data has been collected: 
»However, the trends are clear, and we hypothesize that many of these will be statistically significant once we achieve the target sample size and collect more data. We hypothesize that the reductions we have seen in viral load in the ColdZyme group will be associated with a shorter episode duration and fewer training days lost«
Final results in 2024
The interim results have been submitted for presentation at a scientific congress and are currently under review. The company expects to complete the study and publish the final results in 2024.  
The study is based on a previous study in 2020 by the same research team, showing that ColdZyme reduces the duration and symptoms of common cold in endurance athletes.  
In summary, the interim results strengthen Enzymatica's position in marketing of ColdZyme and support the company's expansion into additional markets. 
The content of BioStock's news and analyses is independent but the work of BioStock is to a certain degree financed by life science companies. The above article concerns a company from which BioStock has received financing.
Prenumerera på BioStocks nyhetsbrev