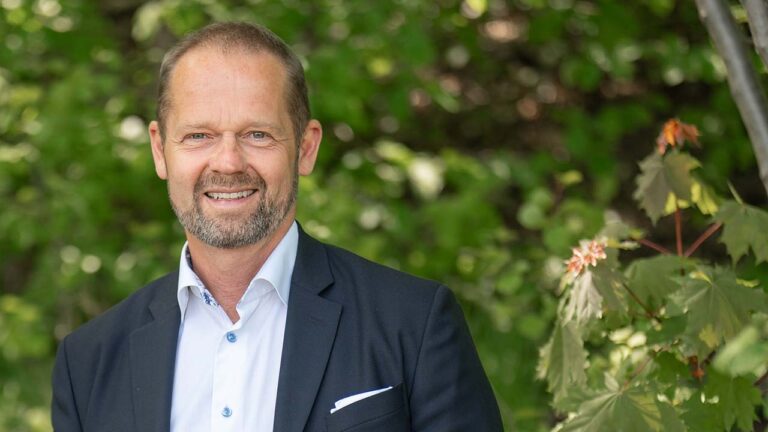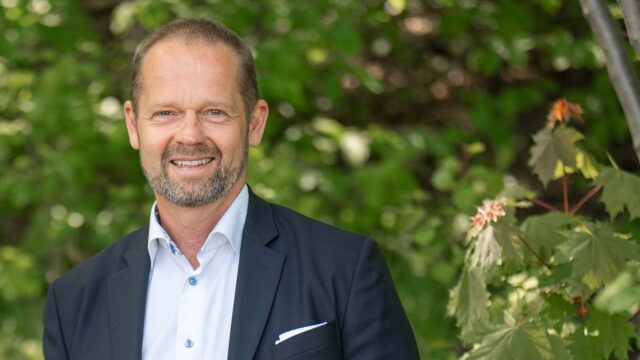 CombiGene's new CEO talks about his visions for the company
Jan Nilsson, CEO of gene therapy company CombiGene since 2016, has left his post and last Friday Peter Ekolind, former COO, took over as the new CEO. Ekolind, previously CEO of Getinge Sweden, tells BioStock that CombiGene is in a dynamic and exciting phase with the potential to achieve several milestones in the future.  
In recent years, CombiGene has transformed from being a one-candidate gene therapy company, to a company developing several gene therapy candidates. The most advanced project CG01 is being developed for the treatment of patients with severe drug-resistant focal epilepsy who do not become seizure-free with today's treatments. In 2021, CombiGene signed a collaboration and license agreement worth up to 328.5 million USD with US-based Spark Therapeutics for the continued development of the project.
Additional projects in the portfolio
In its pipeline, CombiGene also has the gene therapy CGT2 for the treatment of the rare and severe disease, partial lipodystrophy. In addition, the company recently signed an agreement that includes a program with the peptide treatment COZY01 and the gene therapy COZY02 for the treatment of severe temporary and chronic pain conditions. These latter two projects are being developed in collaboration with the Danish biotech company Zyneyro. Read an interview with Zyneyro's CEO Peter Horn Møller here, where he talks about the collaboration.
Questions to the new CEO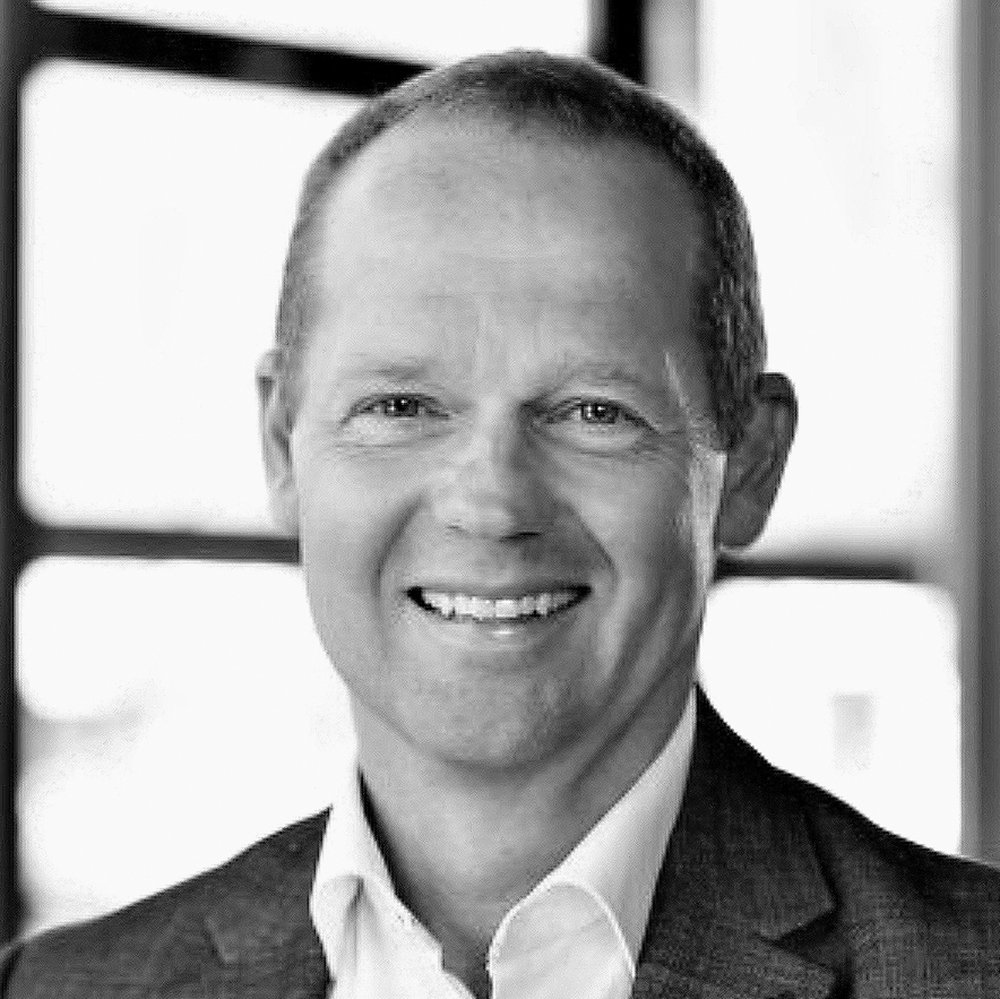 CombiGene recently announced that Jan Nilsson would leave his position as planned and that the company's current COO Peter Ekolind would take over as new CEO from the first of September. Jan Nilsson will continue to assist CombiGene on a consultancy basis.
BioStock contacted Ekolind to find out how he views CombiGene's prospects and how he wants to develop the company further.
Peter, you take over the baton during an exciting time. What are your main goals and strategies to continue to drive innovation and development in the gene therapy field?
– The company needs to continue the work of producing conclusive preclinical results in the ongoing projects. This is how CombiGene can attract future project partners. In parallel, we are actively looking for commercially interesting gene therapy projects that we can bring into the company and add value to with the help of our special expertise in drug development and the gene therapy field.
How do you view the potential for CombiGene's gene therapy products to improve patients' quality of life?
– Given that gene therapy is, and will continue to be, an exclusive form of treatment, it is important that our projects can improve patients' quality of life sufficiently for society to be able to recoup the improvement in health through health economic calculations. If our projects go all the way to an approved product, I believe that we can succeed with both improving the quality of life for the individual patient and with being able to show that it is a socio-economically justifiable treatment.
Among your previous assignments, the CEO role in Getinge Sweden stands out. What is the main attraction of taking on the same role in a smaller company?
– It has been quite a while since I worked at Getinge and I actually gravitated towards smaller companies when I achieved my goal at Getinge. In recent years, I have worked in smaller companies in the ATMP area (Advanced Therapy Medicinal Products) such as Xintela and Targinta. There I held the position of COO in Xintela and acting CEO in Targinta, so I am well acquainted with the smaller company's challenges. I really enjoy working in smaller companies where everyone helps each other and creates joint success.
What role will you play in ensuring the successful commercialisation of CombiGene's products?
– As I said, we are a small company and therefore the team effort is extra important. My role will be to establish a good working climate with dedicated resources so that the projects can be driven forward as planned. I will be involved in the work of looking for new projects and establishing contacts with potential license takers of existing projects to drive the company forward.
Finally, what do you see as the most important challenges and opportunities for the company in the coming years?
– To find new projects targeting patient populations with great needs and to conclude new licensing agreements with global pharmaceutical companies. Having several projects in the portfolio is important because it significantly increases the chances of reaching a license agreement. All drug development projects take a long time and the costs of developing a new drug are high, while the risk that the project does not make it all the way to commercialisation is significant. In other words, it is not enough to have just one project in the portfolio, several are needed to distribute the risk.
The content of BioStock's news and analyses is independent but the work of BioStock is to a certain degree financed by life science companies. The above article concerns a company from which BioStock has received financing.
Prenumerera på BioStocks nyhetsbrev