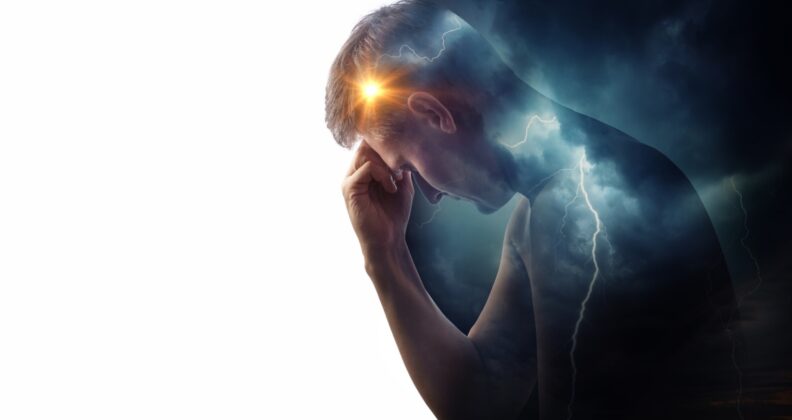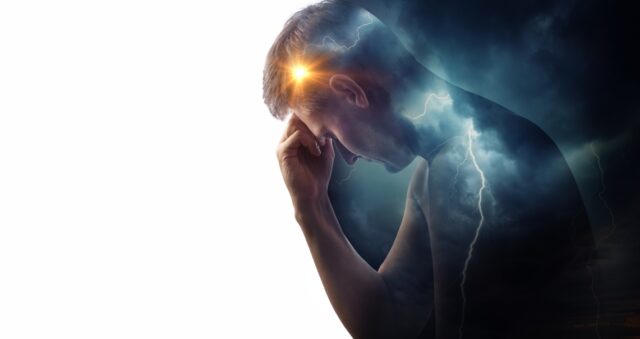 CombiGene welcomes AmbioPharm as CDMO in pain project
CombiGene has entered into a partnership with AmbioPharm, a US-based contract manufacturer for the COZY01 peptide-based pain project, jointly undertaken with Zyneyro. With extensive experience in peptide development and manufacturing, AmbioPharm meets all regulatory criteria, setting the stage for toxicology studies and human studies. AmbioPharm's ability for commercial production also positions them as a potential long-term partner in the COZY01 venture.
In early 2023, gene therapy company CombiGene and biotech company Zyneyro joined forces to create improved therapies for acute and chronic pain.
Conventional pain treatments like anti-inflammatories, antidepressants, anticonvulsants and opioids, often carry risks of addiction and other severe side effects. The CombiGene and Zyneyro programme aims to offer targeted, effective pain relief without these drawbacks. A recent doctoral thesis from the University of Copenhagen strengthened the treatment concept. Learn more here.
AmbioPharm picked as CDMO for the COZY01 project
Last week, CombiGene announced the selection of US-based AmbioPharm as the contract manufacturer/CDMO partner (Contract Development and Manufacturing Organization) partner for the COZY01 project.
Thus, the COZY01 project has made a significant step forward, moving closer to initiating the toxicology studies required for submitting a clinical trial application.
In a press release, Peter Ekolind, CEO of CombiGene, expressed his satisfaction with the selection of AmbioPharm as the CDMO for the project:
"The team at CombiGene and Zyneyro has conducted a thorough evaluation, which in AmbioPharm's case also included a small-scale production of COZY01. The fact that we have now chosen a CDMO partner means that the COZY01 project has taken an important step towards being able to initiate the toxicology studies that are carried out in order to be able to submit a clinical trial application."
Also read BioStock's recent interview with CombiGene's new CEO Peter Ekolind here: CombiGene's new CEO talks about his visions for the company.
The content of BioStock's news and analyses is independent but the work of BioStock is to a certain degree financed by life science companies. The above article concerns a company from which BioStock has received financing.
Prenumerera på BioStocks nyhetsbrev