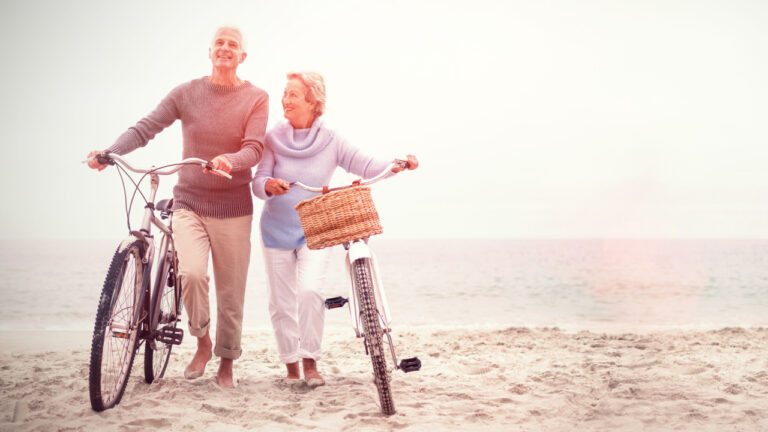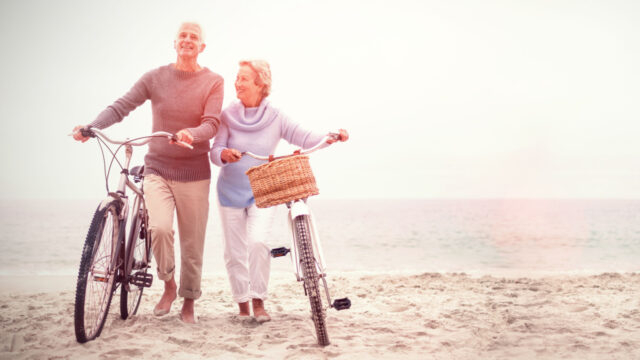 BioInvent soon has five drug candidates in six clinical studies
BioInvent has made several advances in the second quarter of 2023, in particular with its lead drug candidate BI-1206. In addition to a strengthened pipeline, the company's Q2 report highlights progress across the broad portfolio of drug candidates in clinical development. In the report, CEO Martin Welschof reminds that BioInvent will soon have five drug candidates in six parallel patient studies.
BioInvent develops first-in-class cancer drugs. The goal is to identify new antibodies that can improve the efficacy of current checkpoint inhibitors and/or achieve immune activation in patients who no longer respond to their treatment.
The company develops its candidates based on the proprietary technology platform F.I.R.S.T., which is combined with the antibody library n-CoDeR. Currently, four candidates, BI-1206, BI-1808, BT-001 and BI-1607, are undergoing clinical evaluation. A fifth candidate, BI-1910, recently received Investigational New Drug (IND) approval and is scheduled to enter clinical development in the second half of 2023.
Progress with BI-1206
In the second quarter of 2023, BioInvent has reported encouraging early results from the phase I/II study of BI-1206 in combination with rituximab for the treatment of non-Hodgkin's lymphoma (NHL). Four complet responses have been observed, thus looking promising for the patients suffering from NHL.
Simplified administration
BioInvent has also initiated the recruitment of patients for a subcutaneous form of administration of this drug candidate, which is more convenient for both patients and caregivers. For example, one key advantage of subcutaneous treatments over intravenous treatments is that they are easier to administer.
After achieving comparable dose levels with intravenous administration, CEO Martin Welschof notes in the Q2 report that patient recruitment has increased significantly. BioInvent will publish data later this year.
In addition, six new patients have been treated with BI-1206 in combination with Keytruda (pembrolizumab) for solid tumours. One patient showed long-term stable disease, and another showed a partial response, which the company believes strengthens the candidate's profile. Subcutaneous administration in solid tumours is also being evaluated and it is expected to be able to recruit the first patient in this part of the study shortly.
More progress during the quarter
In addition, BioInvent has also reported strong safety data and early signals of efficacy for its anti-TNFR2 antibody BI-1808. No significant safety concerns have been observed, and stable disease has been noted in six patients. The company expects to be able to present data from the part of the study investigating BI-1808 in combination with pembrolizumab in the first half of 2024.
The fifth drug candidate in clinical development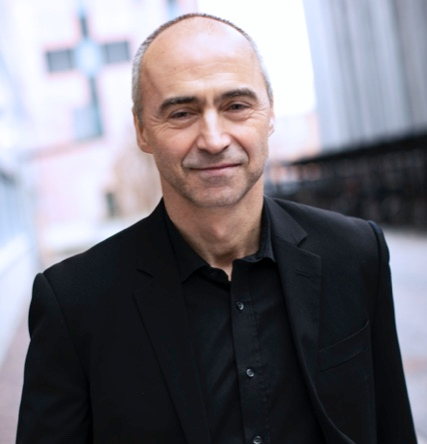 BioInvent also expects to reach a milestone wit BI-1910, another anti-TNFR2 candidate, for which it has received IND approval.
The goal is to treat the first patient in a phase I/IIa study during the second half of this year. BI-1910 thus becomes the fifth drug candidate in clinical development, divided into six separate studies.
In the Q2 report, BioInvent's CEO Martin Welschof states that this "reflects the productivity of BioInvent's technology platform and its potential to significantly impact the tumour microenvironment and thus significantly improve treatment for cancer patients."
The combination part with pembrolizumab can begin
Together with its partner Transgene, BioInvent has also reported positive phase Ia data for the oncolytic virus BT-001 for the treatment of solid tumours. Treatment with BT-001 monotherapy in 18 patients was recently completed without reported safety abnormalities. Based on these results, the independent committee reviewing the safety of the study has approved the initiation of the combination moiety with pembrolizumab. It expects to be able to recruit the first patient in the second half of 2023.
Strong cash position and a high pace
BioInvent's report shows that the company is maintaining the pace on several parallel fronts. Sales decreased to 13.1 million SEK in the second quarter compared with the same period last year. However, sales of 271 million SEK during the same period last year are attributable to an upfront payment of 25 million USD from the collaboration signed with the American biotech company Exelixis. In total, the company has cash and cash equivalents totalling SEK 1462 million, which provides operational flexibility and room to manoeuvre.
The productivity of the company will remain at a high level going forward. In the report, CEO Martin Welschof expresses his expectations for the coming months:
"BioInvent made significant advances in the second quarter of 2023, reporting strong data on our lead drug candidate BI-1206, both in NHL and solid tumours, and continued to move our other candidates through clinical development. The next few months are expected to be very busy at BioInvent, with several data readouts and other clinical trial milestones approaching."
The content of BioStock's news and analyses is independent but the work of BioStock is to a certain degree financed by life science companies. The above article concerns a company from which BioStock has received financing.
Prenumerera på BioStocks nyhetsbrev