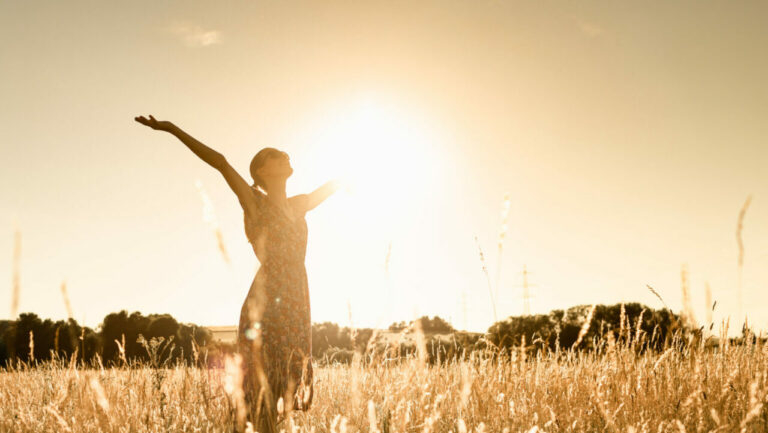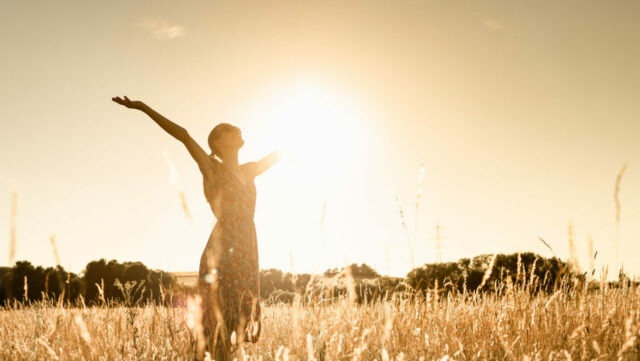 BioInvent achieves research milestone in partnership with Exelixis
BioInvent has achieved a research milestone in its partnership with Exelixis, focusing on the development of new antibodies for cancer therapy. This achievement unlocks a 1 million USD payment to BioInvent. The company's CEO Martin Welschof expressed satisfaction with the rapid progress of the collaboration while noting that it also serves as further validation for BioInvent's proprietary F.I.R.S.T. and n-CoDeR technologies.
BioInvent employs its n-CoDeR antibody library and F.I.R.S.T. screening platform for target and antibody discovery. Thus, the company enables a parallel discovery process, which has yielded several promising candidates undergoing clinical evaluation. BI-1206 leads the way, followed by BI-1808, BT-001 and BI-1607. Recently, a fifth candidate, BI-1910, received Investigational New Drug (IND) approval in the U.S. BI-1910 is scheduled to enter clinical development in the second half of 2023.
The partnership with Exelixis
Adding to the list of collaborations, BioInvent formed an exclusive partnership in 2022 with American company Exelixis to develop novel immuno-oncology candidates. Read more.
The collaboration merges BioInvent's expertise in cancer immunology and antibody biology with Exelixis' skills in antibody engineering and ADC technologies, aiming to expand Exelixis' antibody-based therapy portfolio.
Research milestone triggers 1 MUSD payment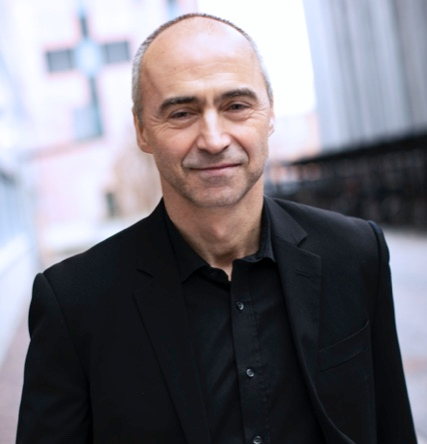 Exelixis paid BioInvent a 25 million USD upfront fee for the rights to select three target structures. BioInvent handles initial discovery and characterisation, while Exelixis can opt to license any target programs. If Exelixis exercises this option, they take over future development and commercialisation, paying BioInvent an additional fee and potential success-based milestones and royalties.
Yesterday, BioInvent announced that Exelixis has achieved a research milestone involving an undisclosed target, triggering a milestone payment of USD 1 million to BioInvent.
In a press release, CEO Martin Welschof expressed satisfaction with the swift progress of the partnership:
"We are very pleased with the progress of the partnership and the excellent interactions with the Exelixis team. Having reached this stage of research this early in our collaboration demonstrates how our cancer immunology expertise and discovery platform can accelerate drug discovery both for ourselves and for our partners. It also marks a further validation of our proprietary F.I.R.S.T. and n-CoDeR antibody library, which are continuing to generate exciting new drug candidate."
The content of BioStock's news and analyses is independent but the work of BioStock is to a certain degree financed by life science companies. The above article concerns a company from which BioStock has received financing.
Prenumerera på BioStocks nyhetsbrev