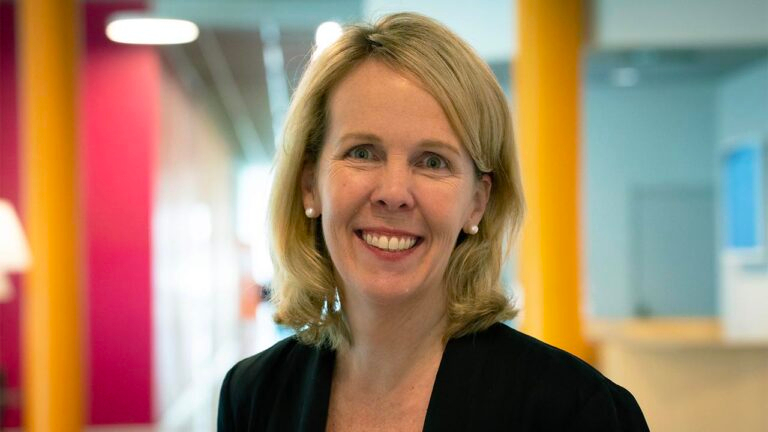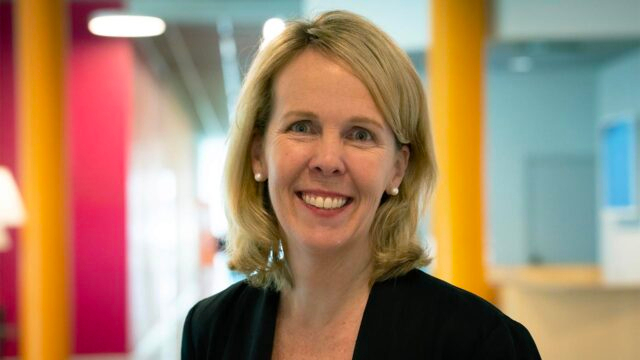 Abliva receives FDA Fast Track designation
Swedish biotech Abliva recently received FDA Fast Track designation for KL1333 – the company's lead drug candidate for mitochondrial disease. KL1333 is currently being evaluated in the potentially registrational phase II study FALCON. BioStock reached out to CEO Ellen K. Donnelly for a comment.
Lund-based Abliva's main drug candidate, KL1333, is undergoing a global, randomised, placebo-controlled and potentially registrational phase II study, FALCON. The study is evaluating the safety and efficacy of the candidate in patients with primary mitochondrial disease, a condition for which there are no available treatments.
Earlier this year, the first patient was dosed in the study. The study will initially include 40 patients from six countries. Interimresults are expected around mid-year 2024. Learn more.
Fast Track designation for KL1333
Underscoring the need for new and effective treatments for this patient group, the US Food and Drug Administration (FDA) recently granted KL1333 Fast Track designation.
The designation implies that Abliva will be able to interact more frequently with regulators. Meetings, written communication and continuous feedback on Abliva's New Drug Application (NDA) would facilitate the regulatory process.
BioStock reached out to Abliva's CEO Ellen K. Donnelly to learn more about the latest news.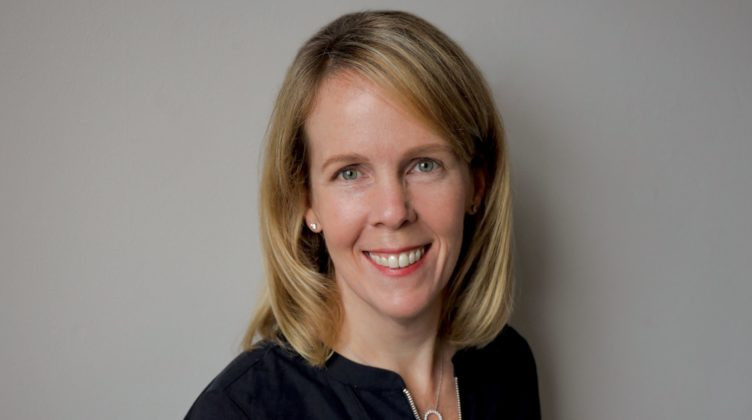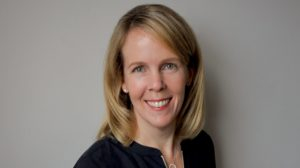 What is Fast Track designation?
– Fast track designation is a tool offered by the FDA to companies who are developing a medicine for a serious condition which addresses a high unmet medical need.  A company needs to apply for the designation and the FDA reviews the applications to determine if the program qualifies for the designation.
– Their designation is an important external confirmation of our business strategy and target product profile for our lead compound. The regulator of the world's most valuable pharmaceutical market has confirmed that our target population do suffer from a serious condition which is key component of future pricing possibilities. FDA, having access to all our study data, has also confirmed that our results so far demonstrate that our product can address a high unmet medical need.
What does this designation mean for Abliva?
– Fast track designation will, in short, facilitate our interactions with the FDA. The designation allows us to request more frequent meetings with the FDA to discuss our program, our study and our path to the market. This is important as it will allow us to gain clarity quickly on any questions that arise, or simply ensure we have the necessary data in the package that will be reviewed for marketing approval. The designation also allows for rolling review of our NDA submission, which means that it can be reviewed in pieces versus waiting until the entire package is completed. All of these benefits are designed to shorten the time to drug approval and the waiting patients. 
Could you describe how this will impact the company's regulatory process?
– I do not expect that the designation will impact our regulatory processes, as Abliva has always had a strategy of meeting with the regulators 'early and often' and we have a fabulous team of regulatory experts assisting us with our regulatory strategy. We do, however, hope that the ability to request additional meetings and the potential for rolling review of the NDA will shorten our time to market, addressing the high unmet medical need in primary mitochondrial disease. 
Interim results are expected by mid-2024. What are you focused on now?
– The team is currently focused on recruiting the patient cohort that will contribute six month data to the interim analysis. We have a fantastic group of sites involved in the study across six countries, and they are all working aggressively to identify patients who have the profile required to participate in the study. Recruiting rare disease patients is always challenging, and I am thrilled that we are on track with our recruitment and the timeline to the interim analysis. 
Read more about Abliva here.
The content of BioStock's news and analyses is independent but the work of BioStock is to a certain degree financed by life science companies. The above article concerns a company from which BioStock has received financing.
Prenumerera på BioStocks nyhetsbrev