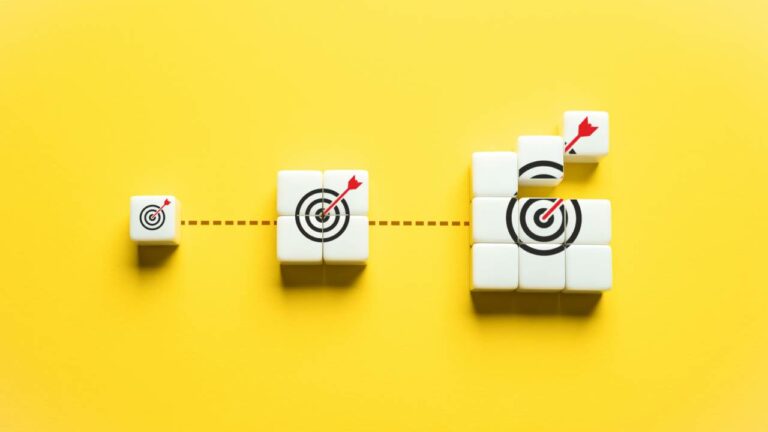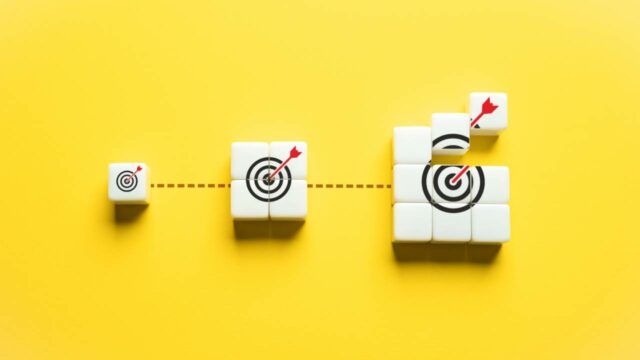 Evaxion reaches key milestones during summer
Summer time is generally a rather quiet period for companies based in the Nordics. However, Danish Evaxion Biotech did not stand still this summer, reaching two important milestones. First came promising results with EVX-B1, an AI-designed vaccine against the antibiotic resistant bacteria staphylococcus aureus. Then Evaxion announced entering into a binding agreement with the Dubai-based financial institution Global Growth Holding Limited for financing of up to USD 20 million. BioStock spoke with Evaxion's CEO Per Norlén to learn more.
The rapid advancements in artificial intelligence (AI) have revolutionised numerous industries, and biotechnology is no exception. AI has emerged as a powerful tool, enabling scientists and researchers to analyse vast amounts of data, discover patterns, and accelerate the development of life-saving therapies. One prominent player in this landscape is Evaxion Biotech, whose AI platforms have the potential to impact the future of healthcare.
The company uses sophisticated algorithms and machine learning models to discover novel vaccine targets. It has built several AI platforms for the development of precision vaccine candidates. The lead programmes, two of which are in the clinic, are personalised cancer vaccines, however Evaxion also devises AI platforms to develop vaccines against infectious disease.
Promising results within bacterial infection programme
More specifically, through the company's AI platform, EDEN, Evaxion is discovering novel targets to develop vaccine candidates against bacterial infections that pose significant and rising health risks due to higher incidences and emergence of difficult-to-treat antibiotic-resistant strains. EVX-B1 and EVX-B2 are vaccine candidates in development to protect against Staphylococcus aureus (S. aureus) and Neisseria Gonorrhoeae infections, respectively.
Read more about the burden of antibiotic resistance here.
In late July, Evaxion presented promising results from the EVX-B1 programme at the Staphylococcal Diseases Gordon Research Conference in New Hampshire, USA. According to Steven Projan, PhD, Scientific Advisor to Evaxion, EVX-B1 demonstrates "full disease protection and complete bacterial clearance." Projan added, "[this] marks a significant advancement in the fight against this widespread and often antibiotic-resistant pathogen. With the many previous unsuccessful attempts to develop an effective S. aureus vaccine, EVX-B1 instils renewed hope in the battle against the bacteria."
Financing agreement with Dubai investors
Investors around the world are observing the exponential rise of AI in the healthcare sector with a keen eye, and the promise of Evaxion Biotech's AI-powered drug discovery platforms has attracted the attention of leading investors in the United Arab Emirates.
In Dubai, United Arab Emirates, the financial institution Global Growth Holding Limited (GGHL) has picked up on Evaxion's promising technology and steady progress in clinic with its lead vaccine candidates. Just last week, Evaxion announced that GGHL has agreed to partner with the biotech by financing its lead clinical programme EVX-01, currently in clinical phase II for the treatment of metastatic melanoma, as well as the next-generation personalised cancer vaccine, EVX-03. The latter is scheduled for clinical entry before the end of the year and includes a new source of cancer vaccine targets based on viral remnants in the human genome. This is something that the company believes holds the potential to expand the target population for cancer vaccines significantly. Read more here.
The binding agreement includes financing of up to 20 million USD, thus potentially extending the company's runway into Q4 2024. According to the agreement, financing is available in tranches of up to USD 700,000 over a period of 36 months.
The Equity Capital Market of GGHL had this to say about the transaction:
"We are excited to collaborate with Evaxion. At GGHL, we invest in people who bring forth forward-thinking, data-driven solutions. We have been very impressed by both the scientific innovation and expertise of the Evaxion team and the clinical data presented to date for the programs in oncology. We are proud to partner with Evaxion as they advance the next-generation personalized cancer vaccines to develop superior immunotherapies for patients in need."
Comments by the CEO
BioStock spoke with Evaxion's CEO Per Norlén to learn more about the significance of the EVX-B1 findings as well as the financing agreement.
Per, how important would you consider the results presented on EVX-B1 at the Gordon Research conference to be?
– The new data provide strong support for the potential of our vaccine candidate to prevent infections caused by S. aureus. The S. aureus bacteria are usually harmless but can cause serious infections, leading to sepsis or death. Antibiotic-resistant S. aureus, particularly Methicillin-resistant S. aureus (MSRA) infections, are of critical concern and remain a prevention priority. It is a disease where all previous attempts to generate an effective vaccine has been unsuccessful, and where our candidate shows impressive effects in preclinical models, both on the disease in terms of greatly improving survival, and on the actual clearance of the bacteria. I consider the new data to be a very important validation of our vaccine candidate.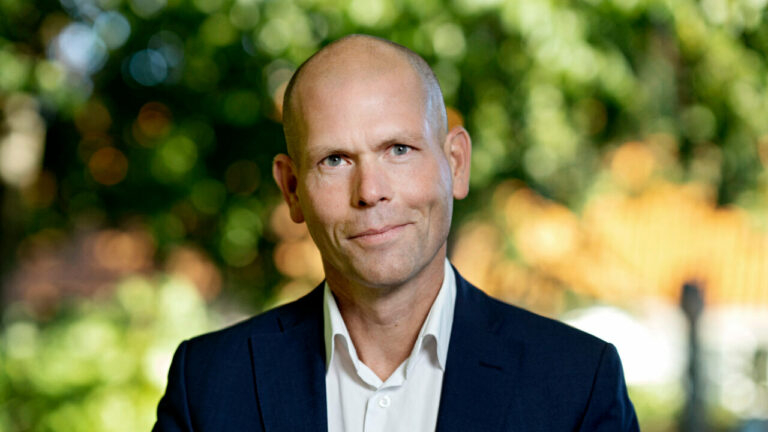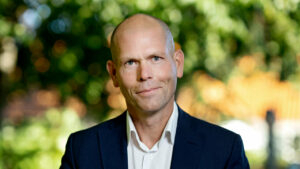 Is the programme ready for clinical development?
– The programme is in late pre-clinical development and ready for IND-enabling toxicology assessment. Our strategy is to bring the infectious disease candidates to preclinical inflexion points followed by partnering for further clinical development and commercialisation. We are currently in active partnering discussions with leading vaccine companies to advance our vaccine candidates through clinical development and make them available to patients in need.
Turning to the financing agreement, how did Evaxion get on GGHL's radar?
– We have been in discussions with GGHL for a long time and they have become more and more enthusiastic about our AI technology and drug development pipeline. So, while the agreement was signed in a very timely way, this was based on a long-standing positive relationship.
Could you speak to the overall significance of making a financing deal with an international investor like GGHL?
– A strong investor base is one of the most important aspects of developing a biotech company towards success. With that and a unique AI technology and a very competitive clinical and preclinical pipeline we are in a good position to deliver on our strategy.
AI technology has enormous potential, not least in the healthcare sector. Do you think Evaxion will attract even more attention from investors as discussions around AI continue to penetrate the mainstream media?
– We already see a lot of interest in our AI technology. The biotech market has been challenging for the last year and a half, but investor activity seems to be on the rise. And there is a lot of interest in our ability to use AI to identify novel vaccine targets within oncology and infectious disease. And the interest is not only from investors but very much so from potential drug development partners. It is becoming clear to everyone that AI can identify targets that are difficult to find using traditional methods. And on top of this AI is extremely fast. Rather than spending years on screening and validation we can identify the most interesting vaccine candidates within weeks and then focus our validation efforts on targets with much higher probability of success.
The content of BioStock's news and analyses is independent but the work of BioStock is to a certain degree financed by life science companies. The above article concerns a company from which BioStock has received financing.
Prenumerera på BioStocks nyhetsbrev