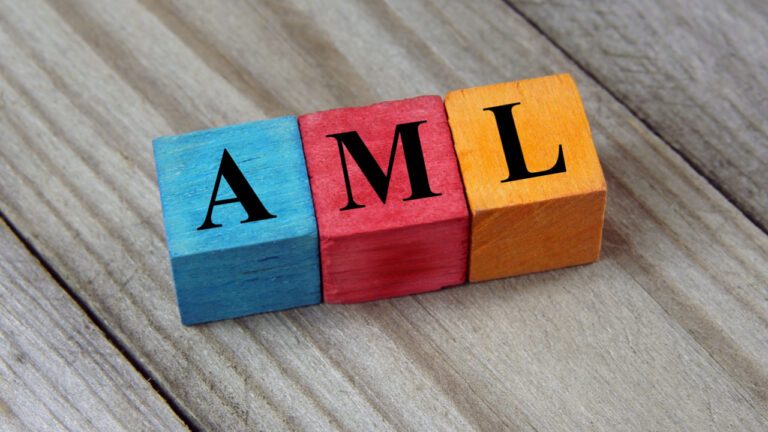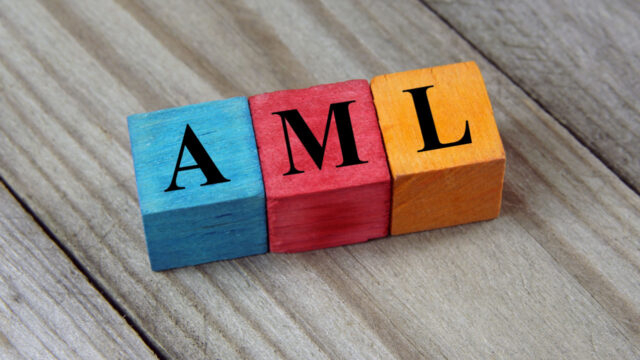 WntResearch receives attention for results with Foxy-5 in AML
In addition to last year's new discoveries regarding Foxy-5, WntResearch continues to investigate the candidate's potential outside colon cancer. Promising preclinical results with Foxy-5 in acute myeloid leukemia have now been published in the Journal of Cell Communication and Signaling. BioStock contacted CEO Pernilla Sandwall for an update from the project.
WntResearch specialises in the development of therapeutic solutions to combat the spread of cancer cells. The company's drug candidate Foxy-5 is a synthetic peptide that mimics the natural protein WNT5A, which has been shown to have the ability to inhibit the mobility of cancer cells and thereby prevent the formation of metastases.
The ongoing phase II study NeoFox evaluates the effectiveness of Foxy-5 in the treatment of patients affected by colon cancer. After last year's observations, the company is now awaiting regulatory approval for the revised study plan, where it intends to measure the effect of Foxy-5 after only three weeks of treatment, instead of after two years as in the previous plan.
The potential of AML highlighted
But colon cancer is not the only cancer indication in which the candidate has shown effect. A recently published article in the Journal of Cell Communication and Signaling presents the results of a study conducted by a research team from the Hematology and Transfusion Medicine Center at the University of Campinas/Hemocentro-UNICAMP in São Paulo, Brazil.
The research group has worked with Foxy-5 in a preclinical model of AML and found that Foxy-5 seems to be able to counteract several oncogenic processes linked to this blood cancer. The article, titled "The antitumor effects of WNT5A against hematological malignancies", highlights Foxy-5 as a promising candidate for the treatment of AML.
The results have previously been presented in an abstract at the annual scientific meeting organised by the American Society of Hematology. WntResearch has filed a patent application for Foxy-5 as a treatment for AML based on the work of the Brazilian research group.
Interferes with the production of blood cells
AML is a type of blood cancer that begins in the bone marrow, where new blood cells are formed. It is characterised by a rapid production of abnormal white blood cells that accumulate in the bone marrow and interfere with the production of normal blood cells.
The global market for AML treatments is expected to grow strongly in the coming years and is expected to reach USD 5.1 billion by 2029.
The most widely used treatment option today is chemotherapy and although it can be effective, chemotherapy is often associated with serious side effects. Another problem is that the risk of relapse is high. This underlines the need for more effective treatments.
Comments from the CEO
BioStock spoke to Pernilla Sandwall, CEO of WntResearch, to find out more about what the publication in the Journal of Cell Communication and Signaling means for the company and to get an update from the Brazilian research group's project.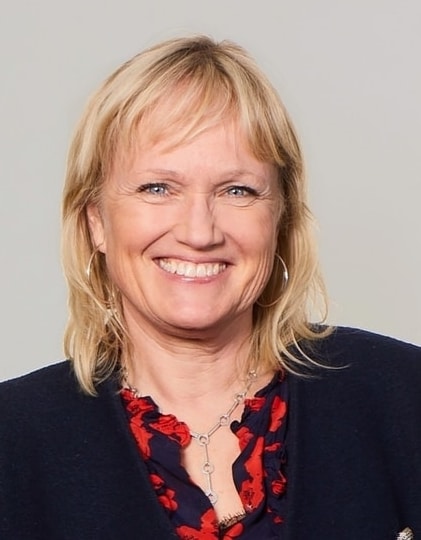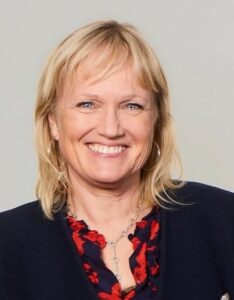 First of all, what does it mean for you that you continue to get international attention for your results in AML?
– There are a number of positive benefits. In general, Foxy-5's position as a new treatment option in another form of cancer is strengthened. This is positive for WntResearch and the company's future opportunities. The fact that WntResearch is visible in scientific forums opens up for new collaboration opportunities, such as new collaborations with other prominent research groups to drive the development of Foxy-5 in AML or other areas.
– Potentially, it opens up for partnerships with major pharmaceutical companies for continued development and marketing of Foxy-5 – not only in AML but in cancer in general. In addition, WntResearch becomes more attractive to investors.
What could this mean for the future?
– Within AML, there is a great need to identify new ways to treat patients who no longer respond to conventional therapy. In connection with the new findings, WntResearch initiated a collaboration with an internationally recognised research group at FIMM (Institute for Molecular Medicine Finland).
– In addition, major pharmaceutical companies have noted that areas of use for Foxy-5 are possibly broader than solid tumours such as colon, breast and prostate cancer.
Can you give an update on the work within AML? What are the next steps?
– AML is a complex cancer disease. Important questions, in addition to showing that Foxy-5 is effective in AML, are to identify possible effective combination treatments that patients would benefit most from.
– The collaboration with the Brazilian research group continues and in addition, WntResearch also has an ongoing collaboration with FIMM to increase our understanding of how Foxy-5 works in the above-mentioned areas. We hope and believe that the work will lead to clinical investigations in AML with Foxy-5 in the future.
The content of BioStock's news and analyses is independent but the work of BioStock is to a certain degree financed by life science companies. The above article concerns a company from which BioStock has received financing.
Prenumerera på BioStocks nyhetsbrev