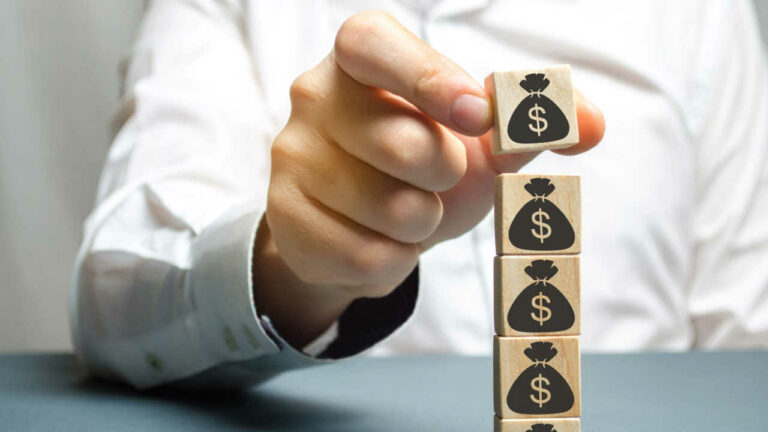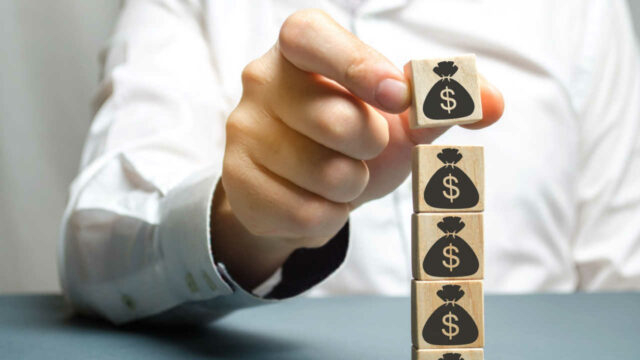 Significant capital injections into Vicore Pharma and Anocca
Despite challenges on the capital markets, biotech companies Vicore Pharma and Anocca have recently completed two significant capital rounds. Their successful capital raises  are a sign that investors still see potential in prominent biotech companies. BioStock takes closer look at these two funding rounds and what they mean for the companies.
The current climate on the capital markets has proven particularly challenging for many biotech companies. Volatile market conditions and cautious investors have created a difficult environment for companies seeking funding to develop and trial new treatments.
Despite these challenges, there are signs of optimism. Two Swedish biotech companies, Vicore Pharma and Anocca, have recently completed significant capital injections showing that investors are still willing to finance promising development projects.
Anocca expands capacity and aims for clinic
At the end of May, Södertälje-based Anocca announced a capital injection of 400 MSEK. The round was led by AMF and Mellby Gård. Anocca has developed its own analytical methods to identify and produce T-cells, which have the ability to fight a specific tumour. The company's ambition is to be the first to be able to identify suitable targets on tumour cells on an industrial scale and generate matching T-cell receptors (TCR), a type of receptor that controls the activity of the immune system's T cells.
The capital will finance the continued expansion of Anocca's research, development and manufacturing capabilities. The company will also use the funds for a first clinical study that is expected to start in 2024.
In connection with the funding round, Anders Oscarsson, Head of Equities at AMF, says, "We appreciate the opportunity to invest in such an interesting and important Swedish research company as Anocca. The company operates at the forefront of cancer research and drug development, with its ability to create a wide range of high-precision therapies. They have an impressive capacity and position today, and very interesting plans for future expansion and development. We look forward to being part of Anocca's future growth journey."
Vicore Pharma raises 500 MSEK in directed share issue
Shortly after Anocca's capital raise, Stockholm-based Vicore Pharma announced a directed share issue of 500 MSEK. Existing and new investors participated in the issue, including OrbiMed, Suvretta Capital Management, HBM Healthcare Investments, the Fourth Swedish National Pension Fund, the Third Swedish National Pension Fund, Swedbank Robur Fonder and SEB Investment Management.
The capital will finance Vicore Pharma's clinical phase IIb study ANDAS with the drug candidate C21 in idiopathic pulmonary fibrosis. The proceeds will also go to a phase IIa study with the candidate to measure acute impact on pulmonary vascular resistance. In addition, part of the funding will be used for further development of the company's ATRAG platform. Vicore Pharma expects the financing to cover the capital needs until the first quarter of 2027.
Continued interest in the development of new treatments
Despite challenging market conditions, signs of optimism are emerging in the biotech sector. The capital injections in Vicore Pharma and Anocca underscore the continued support from investors for the development of innovative and potentially life-changing treatments.
Prenumerera på BioStocks nyhetsbrev