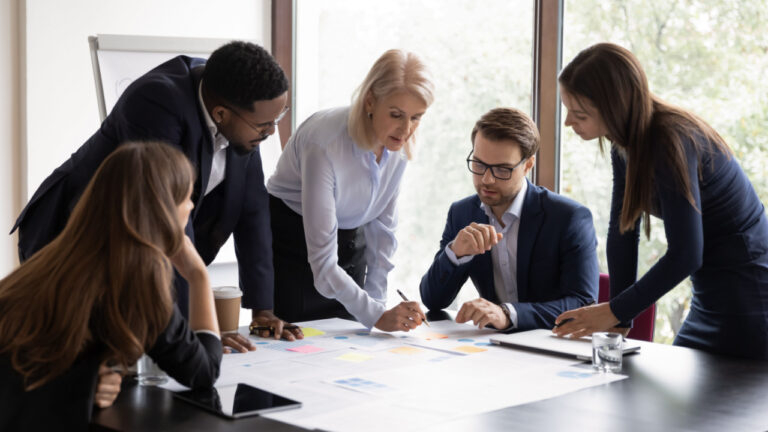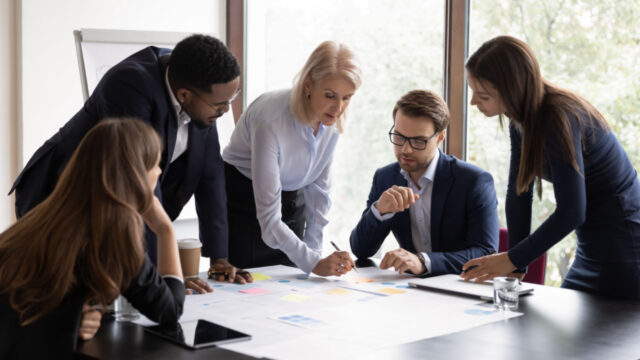 Financing agreement secures capacity increase in BrainCool
Recently, BrainCool entered into an exclusive distribution and partnership agreement with American ZOLL. The agreement included an initial order worth at least  100 million SEK. To secure the resources for the start of production of ZOLL's orders, the company also signed a financing agreement of up to 20 million SEK with two of BrainCool's major owners. BioStock contacted CEO Martin Waleij for a comment.
Medtech company BrainCool has developed products for early and rapid cooling (hyperthermia) in the treatment of various medical conditions. The product BrainCool System, marketed as IQool System in the US, is positioned for the treatment of stroke and sudden cardiac arrest. In its pipeline BrainCool also has Cooral System and RhinoChill.
The agreement with ZOLL
May 31, BrainCool signed a distribution and partnership agreement for the US, DACH market (Germany, Austria and Switzerland) and the Netherlands with the global company ZOLL. The agreement covers the sale of IQool System and extends until 2030. The goal is to establish the product as the standard and market leader in the neurological fever cooling segment.
According to the terms of the agreement, deliveries of the systems are worth at least 100 million SEK over a period of 18–24 months and initially include at least 350 units and disposable products in the form of cooling plates.
BrainCool's CEO Martin Waleij visited BioStock's studio on May 31 to discuss the ZOLL agreement. Watch the interview here.
Loan facility with the largest owners
After the agreement with ZOLL was announced, BrainCool announced that it has also signed a financing agreement with two of the company's major owners, Bolite Invest and Landia, which can provide the company with up to 20 million SEK if necessary. Landia owns 8.23 per cent of BrainCool while Bolite Invest owns 2.69 per cent.
In a comment, Oscar Engellau, co-founder of Bolite Invest and board member of BrainCool, said:
"We are very pleased with the unique distribution agreement signed with ZOLL. The initial unconditional order from ZOLL was larger than expected and we have therefore offered to assist BrainCool with extra working capital for future deliveries if needed. It is exciting that the company is now entering a completely new phase with stable and large recurring orders from ZOLL. We look forward to continuing to support the company, both financially and through actively working on the board."
CEO comments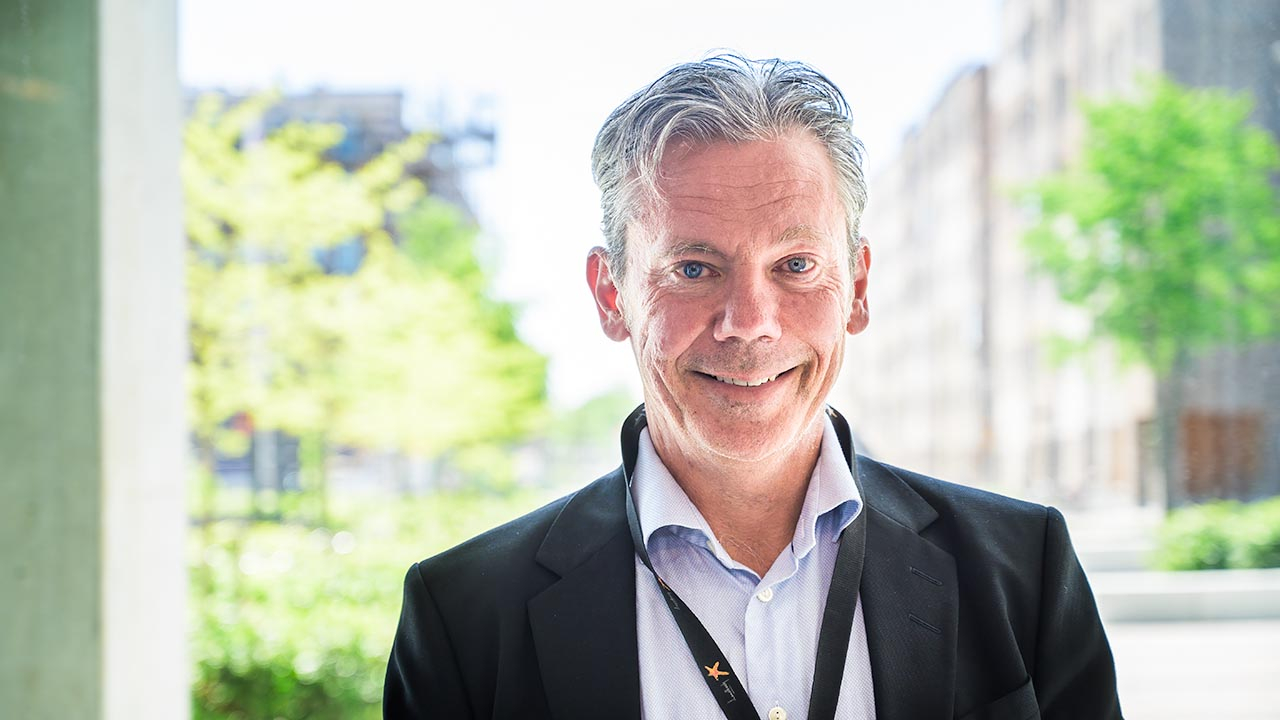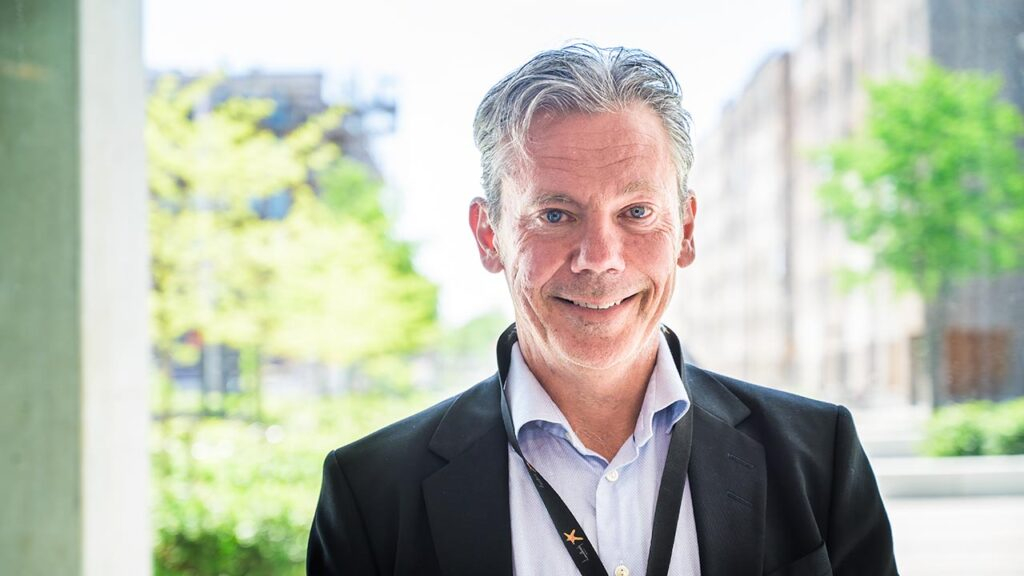 To find out more about the latest developments in BrainCool, BioStock contacted CEO Martin Waleij.
Martin, to begin with, what makes the agreement with ZOLL special for BrainCool?
– In addition to the fact that we have fixed orders 18 – 24 months from April 1, 2024, with an order value above100 million SEK, which means that we will create a strong supply chain with increased volumes and significantly lower COGS, we have found a strong partner with great resources and experience in our key market. We now have a team of 40 people from ZOLL who are only in the USA and are fully dedicated to our product.
How does the agreement affect your sales organisation in the US?
We will keep a team to support ZOLL, but already on June 1, five people were dismissed with a notice period of fourteen days. Also, the idea is that our sales manager in the US and our clinical manager will be transferred to ZOLL. Right now, however, they are assisting in transferring the business and helping to drive increased sales.
How do you plan to scale up production to meet demand?
We are investing in automatic production in Poland with the support of the Swedish Export Credit Agency (EKN) and are currently negotiating large new orders for 400-500 systems with different suppliers. Both projects have been prepared for several months, in parallel with the negotiations.
You have entered into a financing agreement of up to 20 million SEK. What can you tell us about this?
– Our owners are showing support by being available for our strong growth journey that has now begun. The arrangement does not cost BrainCool anything if we do not use any part of the loan. We are also working to establish traditional bank financing for upscaling with the support of guarantees from EKN and an EU fund.
What are your plans to reduce production costs?
– The simple answer is that we establish economies of scale and automation, which becomes much easier with orders that are significantly larger than what the company has traditionally been used to.
Your subsidiary in the US, BrainCool Inc, has distributed a press release to the healthcare market. What are the main points of this communication?
– We have got off to a good start since the agreement with ZOLL was signed, which has already generated new orders. Through this collaboration, we enter new hospital systems and purchasing organisations. After having almost always started by offering two systems, the bar is now set at significantly higher levels.
– We have also gained a fast track to an important partner through the collaboration with ZOLL, namely the second largest purchasing organisation in the United States, Premiere. In addition, IQool System will be connected to ZOLL's agreement with the U.S. Department of Veterans Affairs, which is the largest integrated healthcare system in the United States. This of course brings great potential as BrainCool previously, as a non-American company, has not been an option as a supplier.
– To top it all off, ZOLL has placed an order for 20 IQool Systems which is in addition to the order placed in the agreement that will start shipping on the first of April 2024.
Finally, the international clinical study PRINCESS 2 with RhinoChill System for patients with sudden cardiac arrest has received ethical approval. What can you tell us about this?
– Karolinska Institutet is the sponsor of the study and it is now ready to start after the summer. It is a twin project to our project in stroke that, if successful, will establish two completely new therapies. In the short term, these two studies strengthen our brand as leading clinics are participating.
The content of BioStock's news and analyses is independent but the work of BioStock is to a certain degree financed by life science companies. The above article concerns a company from which BioStock has received financing.
Prenumerera på BioStocks nyhetsbrev