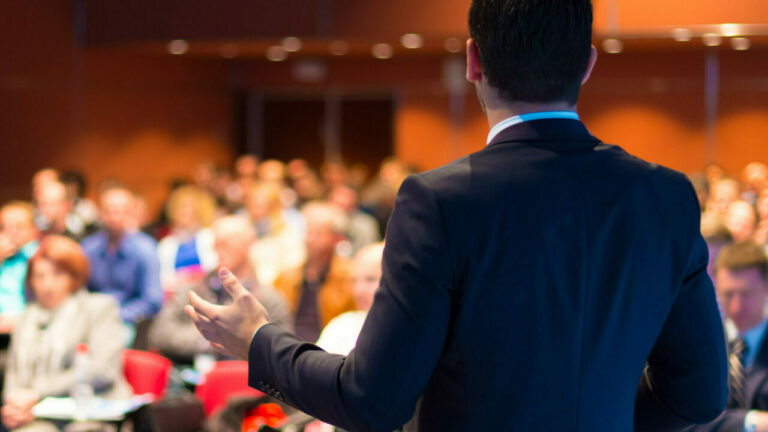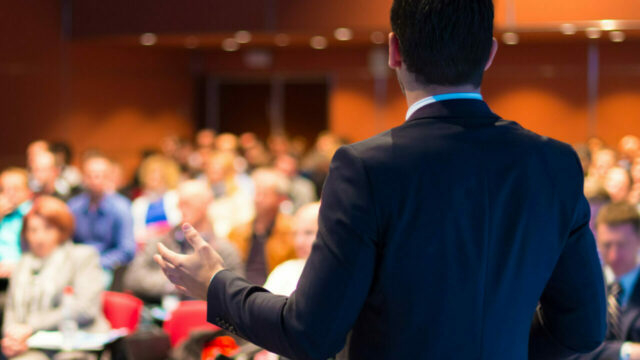 Abliva's presence is felt at Euromit
Held every three years, the Euromit meeting is happening this week in Bologna, Italy. Abliva, having now initiated their phase II FALCON study  in patients with primary mitochondrial disease, is attending the meeting this week.  The team will be presenting their research findings and engaging with experts in the field, further showcasing their commitment to advancing mitochondrial research and bringing innovative therapies to patients. BioStock contacted Abliva's Chief Medical Officer, Magnus Hansson, to learn more.
Abliva is a biopharmaceutical company dedicated to developing innovative therapies for patients with mitochondrial disease. Mitochondrial disease is a group of genetic disorders that result from dysfunctional mitochondria, the cellular powerhouses responsible for producing energy. These rare conditions can have a profound impact on multiple organs and systems in the body. There are currently no treatments available for systemic mitochondrial disease.
Phase II with KL1333 underway
Abliva's development pipeline includes investigational drugs designed to modulate mitochondrial function and restore energy production within cells. In December last year, the company initiated a potentially pivotal phase II study with their main candidate KL1333. As a first step, 40 patients are to be recruited to contribute to the interim analysis in the first half of 2024.
In addition to their commitment to scientific advancement, Abliva places a strong emphasis on patient-centricity and collaboration. The team works closely with patient organisations, healthcare professionals, and regulatory authorities to ensure that the needs of the mitochondrial disease community are considered throughout the drug development process.
Attending the 2023 edition of Euromit
Abliva's team is attending the 2023 edition of the European Meeting on Mitochondrial Pathology (Euromit) in Bologona this week. After a break since 2017, due to the pandemic, the conference is once again being held in a physical format. Euromit is a scientific conference that strives to promote the exchange of knowledge and research on mitochondrial disease.
The Euromit conference brings together researchers, clinicians, and experts in mitochondrial pathology from across Europe and other parts of the world. Participants present their research findings, share experiences, and discuss new discoveries and treatment methods.
CMO comments
BioStock contacted Dr. Hansson to get his impressions on the event and learn more about the most important topics discussed.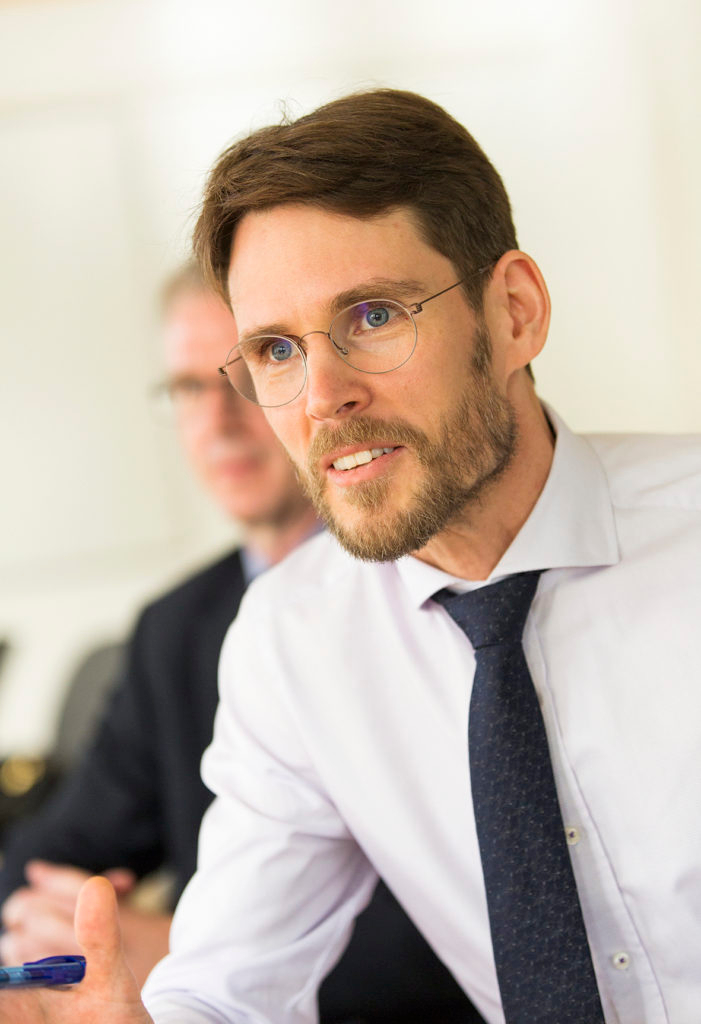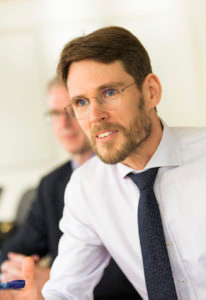 What were your impressions from this year's edition of Euromit?
– The meeting thus far has been very stimulating. Euromit attracts physicians, researchers, industry partners, other experts focused on mitochondrial disease research as well as patient organisations, and it was fantastic to see everyone again after the long break caused by Covid.
– Unlike larger disease areas which have multiple opportunities to connect and present data, mitochondrial medicine is included in very few major scientific conferences. A benefit of this is that the meeting attracts most of the stakeholders working in the area – providing fantastic opportunities to collaborate and learn from each other. The meeting covers sessions from in-depth scientific studies of the molecular and genetic bases of the disease to clinical research studies in patients.
What are the highlights of the week for the Abliva team?
– Our focus for the meeting is to increase the community's understanding of our ongoing clinical study (and the novelty of the study design) and highlight the science behind our programs. We had a number of posters accepted for presentation and look forward to receiving input on our science and seeing what others are doing in the field. Last night we held a study team meeting and the investigators and site personnel in attendance had the opportunity to share their study learnings to date with the other sites and get thoughts from the Abliva team directly. During the meeting we are also meeting with patient advocacy groups to understand how we can partner together while we continue to involve the patients in the company strategy.
With regards to your own project, what questions do you receive from the colleagues in the field?
– At Abliva we have a high degree of novelty in both our compounds and development programs. Our compounds are first-in-class molecules that target new aspects of the disease pathology. Our clinical trials have numerous novel design features including how we select patients, how we assess efficacy in a clinically meaningful way, and how we will statistically analyse the results. All of these aspects naturally trigger interest and questions from other researchers who share our goal of improving the life of mitochondrial disease patients.
Read more about Abliva here.
The content of BioStock's news and analyses is independent but the work of BioStock is to a certain degree financed by life science companies. The above article concerns a company from which BioStock has received financing.
Prenumerera på BioStocks nyhetsbrev