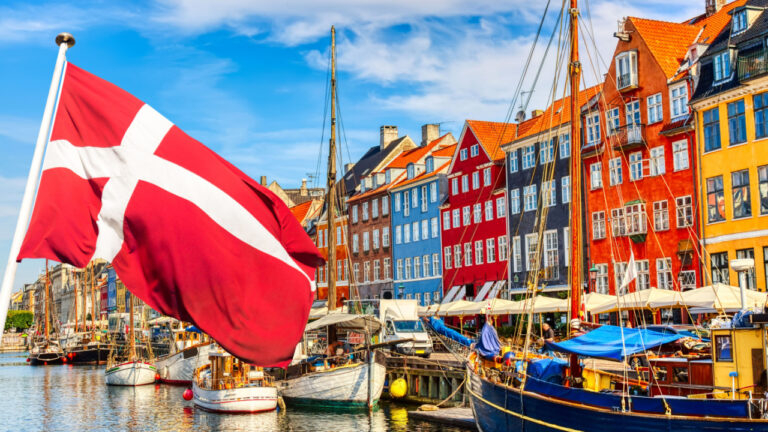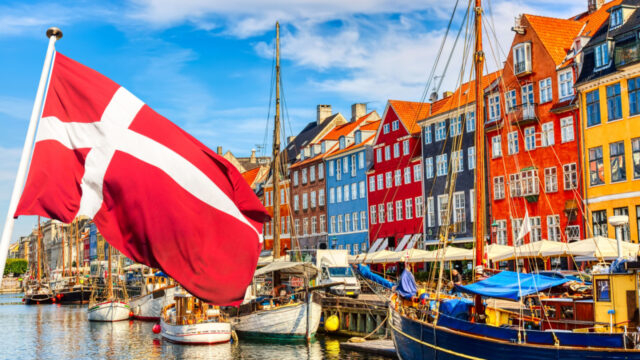 Zyneyro's CEO on the collaboration with CombiGene
At the beginning of the year, CombiGene and Zyneyro entered into a collaboration for the development of new treatments for severe chronic pain conditions. The pain programme COZY consists of a peptide treatment and a gene therapy treatment. The gene therapy is reserved for patients where the possibilities for spontaneous reduction of the pain are considered excluded or unlikely. Zyneyro's CEO Peter Horn Møller talks with BioStock about the collaboration and overall vision.
Pain is the most common reason people seek care and is the leading cause of disability in the world. Chronic pain, which affects 20-25 per cent of the world's population, is defined as pain that persists or recurs for longer than three months at a time.
In the United States alone, the annual cost in 2011 of chronic pain in adults was estimated to 635 billion USD. This represents a higher sum than the annual costs of cancer, heart disease and diabetes, respectively. This includes, among other things, health care costs, loss of productivity caused by substance abuse problems, depression, anxiety, fatigue, reduced physical and mental capacity.
Current treatment options are insufficient
Examples of common treatments for chronic pain are opioids and antidepressants. These, however, are likely to lead to addiction, overdoses, and serious side effects. Anti-inflammatory drugs (NSAIDs) are another option, but these do not provide long-term relief and are insufficient options for chronic pain conditions.
New collaboration in chronic pain
In early 2023, Swedish CombiGene and Danish Zyneyro entered into a collaboration to develop more effective treatments for severe temporary and chronic pain conditions. The companies' joint pipeline consists of the peptide treatment COZY01 and the gene therapy treatment COZY02. By using a new mechanism of action, both the peptide treatment and the gene therapy have the potential to offer effective pain relief.
According to the companies, the risk of side effects with both therapies is potentially lower compared to systemic and lifelong medication with, for example, painkillers. In addition, neither the peptide therapy nor the gene therapy has the addictive properties associated with opioids, for instance.
Zynero's CEO comments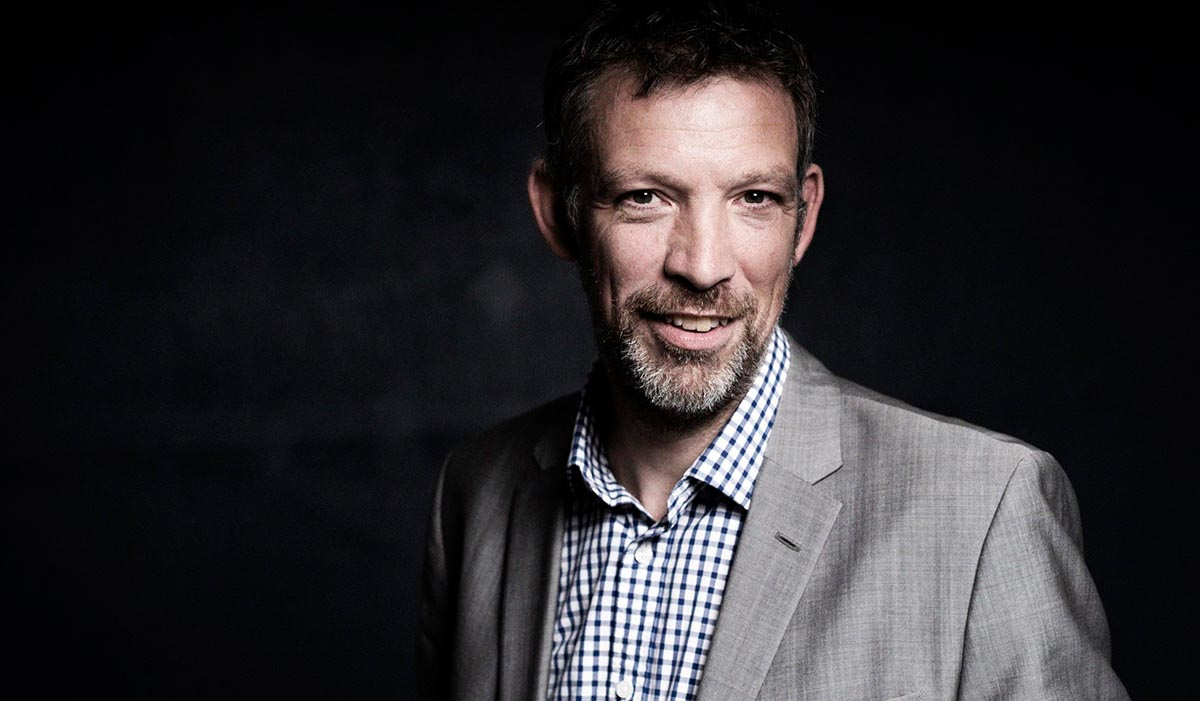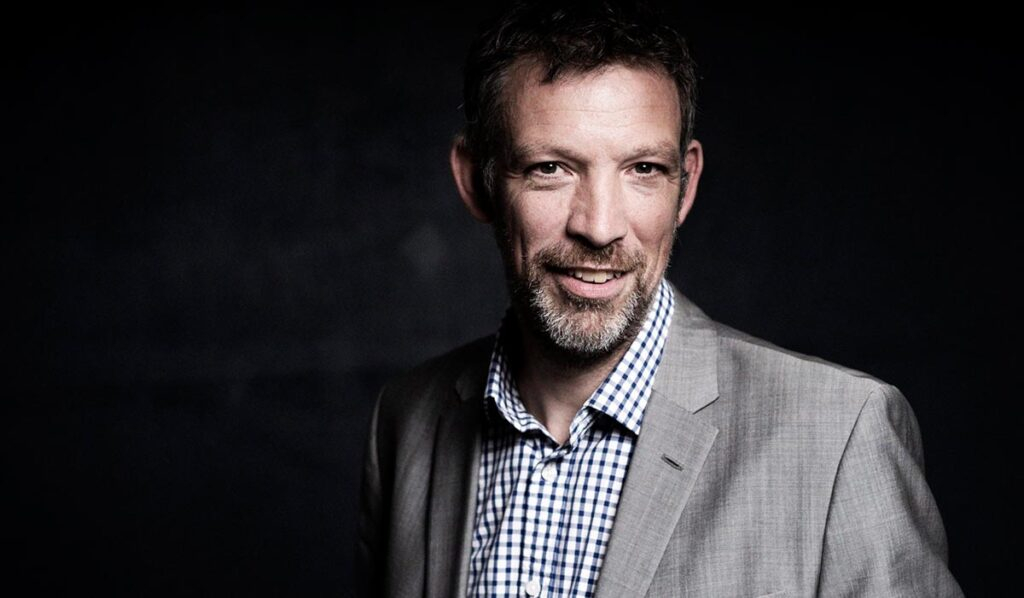 To find out more about the collaboration with CombiGene, BioStock contacted Zyneyro's CEO Peter Horn Møller.
Peter, you want to redraw the map for future pain treatments. What have you seen so far in your studies that indicates that you are on the right track?
– Our data shows several things. Our peptide-based drug candidate can remove chronic pain at least as well as known painkillers, and we can restore the normal pain sensation and not just "numb" the feeling of pain.
– Having a normal sensation of pain is extremely important because it is our body's warning system that tells us that something is wrong. With a limited or completely absent pain sensation, which is often a side effect of strong painkillers, we cannot take the necessary precautions to protect ourselves from dangers that can lead to serious injury. In addition, we do not see other known side effects, such as dependence, lethargy, impaired coordination and memory problems.
– Our hypothesis is simply that we eliminate the biological cause of chronic pain – which is a different type of pain than, for example, acute pain – without affecting the normal experience of pain and sensation.
– In addition, our data show that our gene therapy candidate provides complete pain relief in the same way as the peptide candidate, with the advantage that the effect is expected to be lifelong after one or a few treatments.
Is the goal for COZY01 to become a complement or a direct challenger to today's well-established NSAID drugs?
– The goal is clearly for COZY01 to become a competitor to the existing drugs. NSAIDs are anti-inflammatory. They also reduce pain, but mainly because inflammation decreases, i.e. NSAIDs are not specifically pain medications. All our preclinical data indicate that COZY01 is a drug candidate that specifically addresses the pathological pain experience in chronic pain.
You expect both the mechanism of action and the effect of COZY02 to be the same as with direct administration of the peptide. Can you explain this?
– It's quite simple. COZY02 – our gene therapy candidate – delivers the same active component as the peptide treatment COZY01. The only difference is that the gene therapy instructs the body to produce the peptide itself instead of having to inject it.
Why did you choose to collaborate with CombiGene and what is the division of roles in the projects?
– One of the researchers behind our drug candidates and co-founder of Zyneyro had for a few years had an academic collaboration with CombiGene in some other projects that are not related to chronic pain. So, it was natural to contact the CombiGene management, as we felt ready to enter into a development collaboration. From the first online meetings, which took place at the end of the pandemic, it was clear that there was mutual respect, constructive dialogue and complementary competencies on both sides. We are Scandinavians, we understand each other (although there is a difference between Swedish and Danish business culture), and we can easily visit each other.
– Most importantly, we agreed very quickly on a collaboration model where we share the tasks equally, from the development work with the drug candidates to raising the necessary capital. A natural consequence of this is that we also share the future economic return. In other words, we work as a unit. Zyneyro has thus gained a top-professional drug development department in a very short time. And since the time to approval is, of course, very important, this form of cooperation represents the fastest way to move the project forward.
The content of BioStock's news and analyses is independent but the work of BioStock is to a certain degree financed by life science companies. The above article concerns a company from which BioStock has received financing.
Prenumerera på BioStocks nyhetsbrev