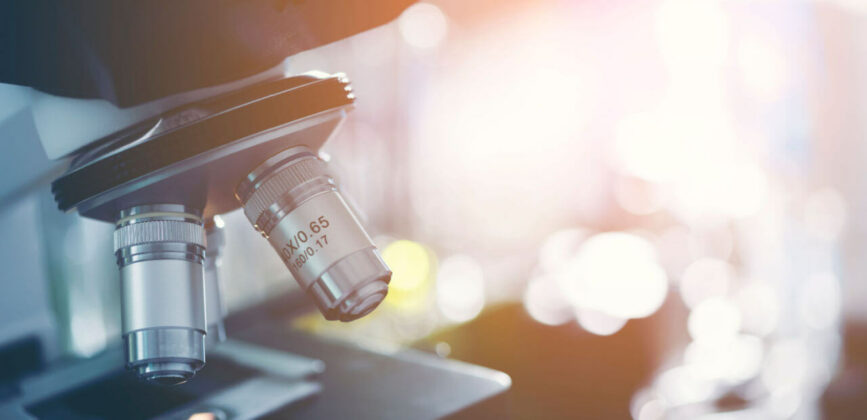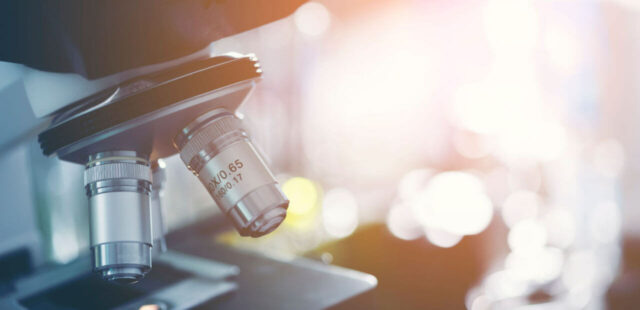 Well-financed Elicera prepared for clinic and business development
The cell and gene therapy company Elicera Therapeutics has made important progress in two priority areas this year. This concerns investments in business development of the iTANK platform technology and obtaining conditional approval for the start of a phase I/IIa study with the CAR T-cell candidate ELC-301. This means that Elicera is now entering an exciting phase in an area where several significant transactions have been made recently.
Elicera Therapeutics develops next-generation cell and gene therapies based on CAR T-cells and oncolytic viruses. The company has four drug candidates in its research pipeline. Two of these are CAR T-cells (ELC-301 and ELC-401), while the other two are oncolytic viruses (ELC-201 and ELC-100).
An important asset for the company is its technology platform, iTANK (immunotherapies Activated with NAP for efficient Killing). By arming CAR T-cells with iTANK, this activates a parallel immune response against cancer in conjunction with the cell therapy itself. This technology is applied to both of the company's CAR T-cell candidates as well as in oncolytic virus ELC-201.
Heading into the clinic with ELC-301
One of Elicera's priorities this year is to start a clinical phase I/IIa study with ELC-301. In January, the company submitted a clinical trial application for the study. Conditional approval from the Swedish Medicines Agency followed at the end of April. This was in line with Elicera's expectations, and the company is currently working on completing additions with the hope of starting the study in Q3 this year. The study, called CARMA, will evaluate ELC-301 in patients with difficult-to-treat and/or metastatic B-cell lymphoma. This means that, for the first time, Elicera will be able to evaluate one of its CAR T-cell candidates as well as the iTANK platform in the clinic, thus constituting a significant milestone. Watch an interview here (in Swedish) with CEO Jamal el-Mosleh, who visited BioStock's studio to tell us more.
Conducting clinical studies is very costly. However, Elicera has already secured 26 MSEK from the European Innovation Council (EIC) Accelerator Fund and 5 MSEK from Vinnova, along with existing cash, in order to run the project. The company estimates that existing cash will finance the operation in its entirety until H2 2024.
Strengthened business development and organisation
Business development is another area high on the company's priority list – more specifically, securing license agreements and collaborations regarding iTANK. Elicera took an important step forward to reach this goal at the beginning of the year through the new collaboration with LifeSci Consulting, a transaction advisory company in the life science field. Read an interview with CEO Jamal el-Mosleh where he comments on the collaboration here.
The company has also strengthened its team this year through the recruitment of Anna Koptina Gületkin as Head of Regulatory Affairs. The addition will help Elicera navigate various regulatory strategies and government agency programmes to speed up the registration process.
Increasing interest from big pharma in cell therapy
With a strengthened organisation, investments in business development, and not least the upcoming CARMA study, a new phase awaits Elicera. The company operates in an area that is attracting more and more interest, and, in recent years, it has become clear that greater hopes are attributed to cell therapy. This technology has been shown to have a significant potential to improve the treatment of both cancer and autoimmune diseases. It has shown remarkable efficacy, achieving long-term remission in some patients. The treatment concept, aiming to improve the immune response against cancer cells or modulate the immune system to reduce autoimmunity, opens the possibility for individualised, targeted treatments with maximised treatment effect. Read more here.
The potential of the technology is also reflected in the increased interest from large pharmaceutical companies. At the turn of the year, AstraZeneca acquired the cell therapy company Neogene Therapeutics in a deal worth up to a total of 320 MUSD. The most recent and most relevant evidence of the increased interest in cell therapy is the 245 MUSD agreement between Janssen and Cellular Biomedicine Group, concerning two CAR T-cell candidates similar to Elicera's. Read more here.
The content of BioStock's news and analyses is independent but the work of BioStock is to a certain degree financed by life science companies. The above article concerns a company from which BioStock has received financing.
Prenumerera på BioStocks nyhetsbrev