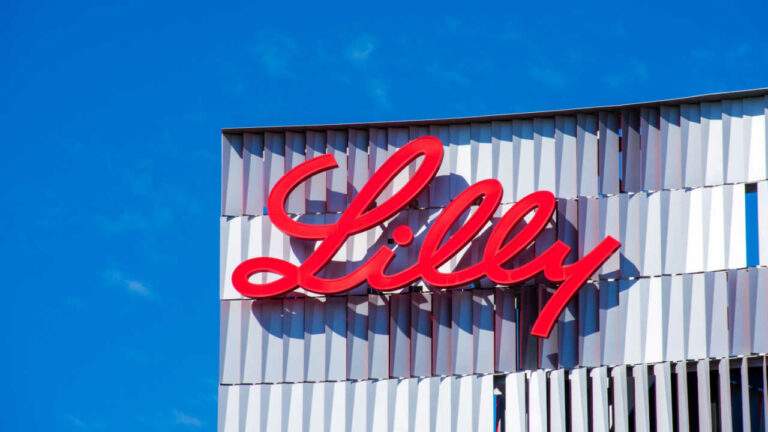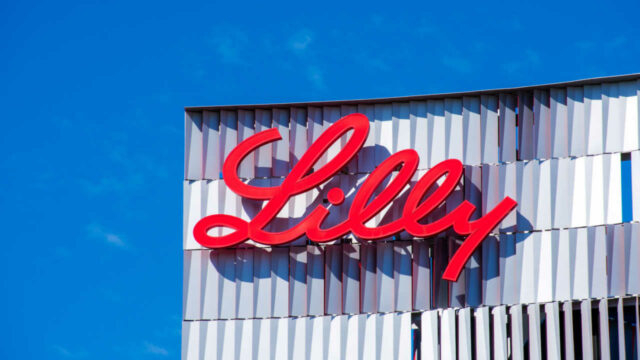 Positive results for Eli Lilly in Alzheimer's
Last year, Biogen, Eisai and Swedish BioArctic scored big with a positive phase III readout in Alzheimer´s disease. Now, Eli Lilly follows with a second positive phase III readout with their Alzheimer´s candidate donanemab. While adding to the competition, Eli Lilly's latest results also further validate the amyloid beta antibody approach.
Alzheimer's disease is a progressive neurodegenerative disorder characterised by the severe deterioration of memory and cognition. Today, there are very few therapeutic treatments for the condition. Those available only temporarily alleviate some of the worst symptoms and do not tackle the disease head-on. Learn more.
Positive readout from Biogen and Eisai
Last year, pharma partners Biogen and Eisai raised hopes for a new treatment with positive phase III results for lecanemab, originally discovered by Swedish BioArctic. Lecanemab was shown to reduce clinical deterioration by 27 per cent compared to placebo. Read more.
The treatment concept revolves around the amyloid beta protein. The protein accumulates in the brain during the early stages of Alzheimer's, creating plaques that starve these nerve cells of energy, leading to their death. Amyloid beta antibodies like lecanemab are aimed at preventing this from happening.
Second set of positive results from Eli Lilly
Another amyloid beta antibody is donanemab, developed by Eli Lilly. The company recently presented a second set of positive phase III results with the candidate. The results showed that donanemab slowed clinical decline of Alzheimer's patients by 35 per cent compared to placebo. Using the Clinical Dementia Rating Scale, the results for donanemab were roughly on par with the ones for lecanemab.
In a comment to Reuters Dr. Erik Musiek, neurologist at Barnes-Jewish Hospital, said that the evidence is building showing that this class of drugs work. He also said that the efficacy of donanemab looked to be as good as or even better than lecanemab.
Safety concerns still linger
Looking at the safety profile for this class of drugs, alarm bells went off in the lecanemab study, as two deaths were reported from the clinical trial. Both deaths were linked to bleeding inside the brain, which is one of the potential adverse events from amyloid beta antibodies. According to Biogen however, the reported deaths were not associated with the drug. Read more.
Another common side effect for this class of drugs is brain swelling. In Eli Lilly's study with donanemab, brain swelling was seen in 24 per cent of the participants. This can be compared to the nearly 13 per cent of participants experiencing brain swelling in the lecanemab study. For donanemab, the incidence of serious brain swelling was 1.6 per cent. This included three deaths, where two of them were attributed to the condition.
Aiming for approval by year-end
To this date, two Alzheimer´s drugs are approved in the US: lecanemab under the brand name Leqembi and the controversial Aduhelm. Leqembi was granted an accelerated approval in January and is currently undergoing the standard review process. A decision from this process is expected on July 6.
Eli Lilly plans to file for a market approval by the end of June, with a decision from the FDA expected by year-end or in early 2024.
Strong share price development
The Eli Lilly stock has seen rising steadily in the New York Stocck Exchange on the back of this positive news flow. It is currently trading at all-time high levels following the latest phase III readout. In Stockholm, the BioArctic share continues to trade at the elevated levels seen since the lecanemab phase III readout.
Prenumerera på BioStocks nyhetsbrev