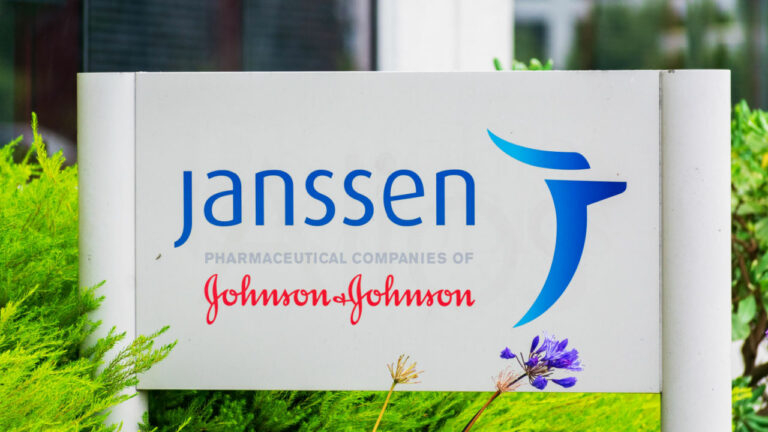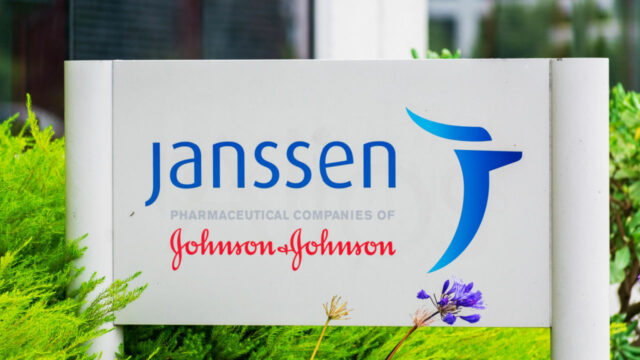 Janssen CAR T deal supports Elicera's vision
The 245 million USD deal between Janssen and Cellular Biomedicine Group to develop next generation CAR T therapies signals a strong willingness to invest in the field. The deal raises commercial hopes for other players in the CAR T space. One of these is Elicera Therapeutics, whose candidate, ELC-301, also targets the CD20 antigen for the treatment of Non-Hodgkin's Lymphoma.
Chimeric antigen receptor (CAR) T-cell therapies have shown transformational potential for the treatment of liquid tumours, generating excitement among researchers and oncologists.
These therapies work by genetically modifying T-cells extracted from a patient's blood. The modification enables the expression of the chimeric antigen receptor (CAR), which is designed to recognise and bind to the specific cancer cells found inside the patient. The redesigned T-cells are then infused back into the patient's bloodstream. Here, they can actively seek out and kill cancer cells. The treatment process involves the removal of some T-cells (a type of white blood cell that attacks foreign molecules in the body) from a patient. These cells are then genetically re-programmed in the lab to identify a patient's cancer cells and destroy them.
Six CAR T drugs have been approved by the FDA since 2017, and hundreds are in clinical evaluation.
Read more about the promise of CAR T therapies here.
Big Pharma strongly believes in CAR T
Last week, Janssen Pharmaceuticals (a wholly owned Johnson & Johnson subsidiary) announced entering into a 245 million USD worldwide collaboration and license agreement with Cellular Biomedicine Group (CBMG) to develop two next-generation CAR T therapies for the treatment of B-cell malignancies like Non-Hodgkin's Lymphoma (NHL).
Both candidates, so far evaluated in a phase I trial, have demonstrated promising overall and complete response rates in NHL patients. The CD20 antigen, which is the main target for both therapies (one of the therapies also targets CD19), is expressed on the surface of virtually all NHL tumour cells.
The deal showcases the immense interest in this type of biomedical technology for the treatment of cancer. It also helps put the spotlight on other companies working on CAR T therapies.
Elicera also targets CD20 in NHL
Elicera Therapeutics is one of these. Based in Gothenburg, Sweden, Elicera is the only R&D company currently developing CAR T therapies in the Scandinavian country. Their work is based on research from Professor Magnus Essand and his team at Uppsala University. Read more about Elicera here.
The Swedish biotech has a broad pipeline of projects. A key asset for the company is its proprietary and commercially available platform technology – iTANK (immunotherapies Activated with NAP for efficient Killing). The platform is designed for arming CAR T-cells with immune-activating properties to optimise their effect. It addresses two of the biggest challenges facing CAR T-cell therapies in the treatment of solid tumours: tumour antigen heterogeneity and a hostile tumour microenvironment.
One of Elicera's CAR T candidates, ELC-301, targets CD20 for the treatment of NHL. In preclinical studies, ELC-301 has shown the ability to induce a strong immune response, further boosted by iTANK. So, the potential is there to improve sustained tumour responses compared to current standard of care.
Elicera's CEO sees great potential in CAR T development
A phase I/II application for evaluating the safety and efficacy of a dose of ELC-301 armed with iTANK has recently been submitted to the Swedish Medicines Agency and the Swedish Ethical Review Authority.
According to Elicera's CEO Jamal el-Mosleh, who recently spoke to BioStock on the potential of CAR T-cell therapies, the approval for initiating the study would be a major milestone, not only for the company, but also for the Swedish CAR T research.
In reference to the Janssen deal, Jamal el-Mosleh had this to say in a LinkedIn post:
"This deal is yet another affirmation of the promise of CAR-T products to deliver transformative, new therapeutic approaches for the treatment of B-cell malignancies. We're excited to see leading pharma companies investing in this area as they recognise the potential of CAR T therapies to continue to transform cancer treatment for non-solid tumours."
The content of BioStock's news and analyses is independent but the work of BioStock is to a certain degree financed by life science companies. The above article concerns a company from which BioStock has received financing.
Prenumerera på BioStocks nyhetsbrev