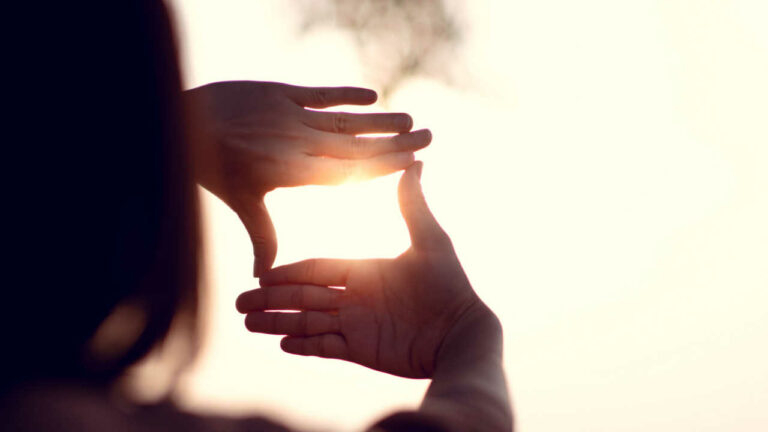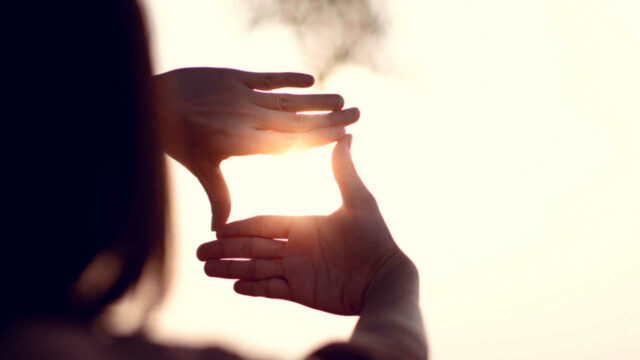 Funding in focus for WntResearch
The cancer therapy company WntResearch entered 2023 with a strengthened cash position after a successful share issue that provided approximately 26.5 MSEK. Recently, the company also announced that warrants of series TO5 were exercised to approximately 92.2 per cent. This adds another 10.6 MSEK to the company. BioStock spoke to CEO Pernilla Sandwall to find out more about the latest quarter and the way forward for the company.
WntResearch strives to offer cancer patients a better treatment through its drug candidate Foxy-5, a peptide that mimics the endogenous protein WNT5A that has been shown to inhibit the mobility of cancer cells. According to the company, Foxy-5 should be able to reduce the risk of cancer cells spreading that can form metastases.
This year's Q1 report shows that the company focused on funding, the ongoing study update and networking to find a partner.
Updated study after positive observations
In 2022, positive ad hoc observations were made in the phase II study NeoFox, which means that the company will revise the study's design. In the study, which is done on colon cancer patients, there were signs of effect from Foxy-5 in connection with surgery already after three weeks of treatment. Generally, a patient's tumour is removed within a month after they have received their cancer diagnosis. Patients are included in the study upon receiving their diagnosis, after which the treatment with Foxy-5 begins.
As a result of these positive observations, the company wants to add new parameters to evaluate the effect already at the surgery, which is about a month after the patient has received their cancer diagnosis. The change means that patients will only be included in the study for three months, instead of two years. As a result, the time to study results will be significantly shorter.
Right now, WntResearch is waiting for the authorities in Spain and Hungary, where the study is being conducted, to approve the updated plan. The company estimates that approval of the update is likely to come this summer.
Strengthened financial position
Net profit for the company's first quarter this year amounted to –7.7 MSEK, compared with -8.5 MSEK for Q1 2022. Cash and cash equivalents at the end of the period amounted to 29 MSEK. The cash flow during the quarter amounted to 19.1 MSEK.
At the year-end, WntResearch carried out a rights issue. Despite the tough situation on the stock exchange, it was subscribed to 76.3 per cent. The issue provided the company with approximately 26.5 MSEK. In connection with the rights issue, six guarantors chose to be allocated units instead of cash corresponding to 1.3 MSEK.
High participation in TO5
The company has two warrants in 2023. The first, TO5, had a subscription period of March 23 to April 5. 66,138,876 new shares were subscribed for at a price of 0.16 SEK per share. Approximately 92.2 per cent of the outstanding warrants were exercised for subscription of new shares. The company received approximately 10.6 MSEK before issue costs.
This autumn, it is time for the next warrant, TO6 with the subscription period 6 – 20 September 2023. The last trading day takes place on 15 September.
WntResearch is looking for partners
In 2023, WntResearch intensified its efforts to find potential partners. This has meant a considerable amount of travel for the company's management. The goal is to find a partner with a strong presence in oncology. During the spring, the company has presented Foxy-5 at a scientific workshop on Wnt signaling in Heidelberg, at the BIO-Europe partnering conference in Basel, at Swiss Bio Nordic in Zurich and Nordic Health Summit Japan.
Comments from the CEO
BioStock interviewed the company's CEO Pernilla Sandwall about the latest quarter and what lies ahead.
First of all, how would you describe the last quarter?
– It was an intense quarter where we focused on several areas; to financially secure our continued operations, to work with updating the study plan, and to network for a partnership.
– Thanks to the pandemic subsiding, the number of physical events is now increasing. Among other things, I was invited as a speaker to present Foxy-5 at a scientific workshop on Wnt signaling in Heidelberg in March, an interdisciplinary research consortium with about 60 researchers focusing on the mechanisms and functions of WNT signaling.
– Our CCO Klaus Christensen was present at the BIO-Europe partnering conference in Basel and also participated in their digital event a week later with a number of individual meetings with potential partners.
– Furthermore, WntResearch participated at Swiss Bio Nordic in Zurich, an investor and partner conference. We were also present digitally at a similar conference, Nordic Health Summit Japan, in April.
There was great interest in your warrant TO5, which was subscribed to just over 92 per cent. What does this mean for the company?
– Of course, it means a lot. Both in additional financing and as a sign of great interest in the company and our drug candidate Foxy-5.
How will you use the proceeds from the warrant?
– All funding is important. We will primarily use it for our phase II study. It is intended to demonstrate the effect of our drug candidate Foxy-5.
What interest have you seen in WntResearch during your search for partners?
– We are met with great interest and curiosity when we now for the first time have observations in patients. At the same time, it is too early to predict what these initial meetings will lead to. Some want to see clinical study results, which we also want. That is why we are now updating the study plan after the ad hoc observations. We have several interesting contacts that will be followed up, while we are continuously looking for new ones. My experience is that a partnership usually takes time to achieve.
What can we expect from you during the year?
– The most important thing is, of course, to get the study plan update approved by the national authorities in Spain and Hungary and then restart patient recruitment. We will continue to work actively for a partnership. This autumn there are a couple of conferences including the major European cancer conference ESMO, which we intend to attend.
– In August, the subscription period for our warrant TO6 takes place. My hope is that investors continue to show confidence in our drug candidate Foxy-5. I also hope that the TO6 series warrants will contribute to the continued development, where the ultimate goal is to develop a drug for sufferers of, primarily, colon cancer.
The content of BioStock's news and analyses is independent but the work of BioStock is to a certain degree financed by life science companies. The above article concerns a company from which BioStock has received financing.
Prenumerera på BioStocks nyhetsbrev