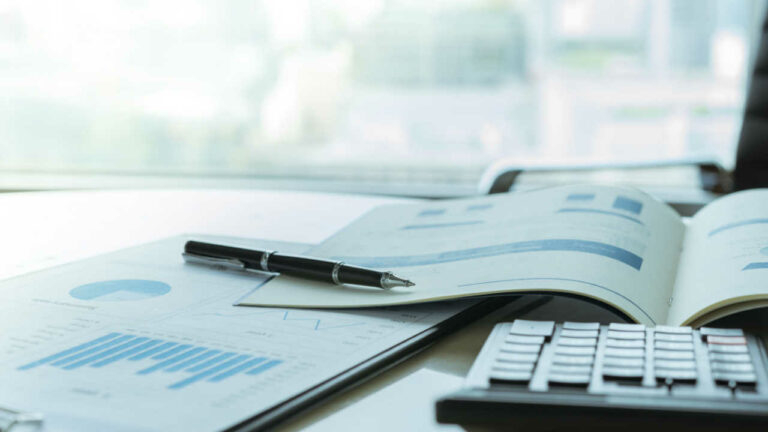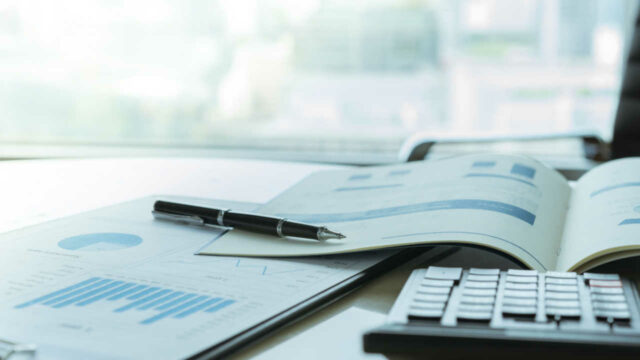 Curasight solidifies position with Curium deal and strong financials
Copenhagen-based biotechnology company Curasight recently released its Q1 2023 report, unveiling a significant stride in its continued journey towards improving cancer diagnosis and treatment. The quarter's highlight was undoubtedly the company's partnership agreement with Curium. This move not only reinforced the technological strength of its uTRACE platform but also strategically positioned Curasight to better serve patients on a global scale.
Founded on the principle of enhancing cancer treatment with precise diagnosis and gentle, targeted therapy, Curasight specialises in a theranostic platform centred around the uPAR receptor – a known biomarker for cancer aggression. Its PET tracer, uTRACE, is an innovative, non-invasive diagnostic tool designed to locate and assess cancer aggression in various forms.
With promising phase II results in prostate cancer, head and neck cancer, and neuroendocrine tumours, the company has been increasingly focused on securing partnership agreements to advance the development of its candidate.
Partnership agreement with Curium
The collaboration with Curium within prostate cancer marks a substantial step forward for Curasight. The agreement entails that Curasight could receive up to 70 MUSD in milestone payments, as well as double-digit royalty payments on future revenues.
Under the terms, Curasight retains the responsibility for the candidate's continued development, while Curium will manage manufacturing and commercialisation. Importantly, Curasight will retain all rights to develop and commercialise uTRACE in all other indications outside of prostate cancer. Learn more about the deal here.
Commenting on the Curium deal
"This deal validates uTRACE as a diagnostic platform in prostate cancer," said Ulrich Krasilnikoff, CEO of Curasight in an interview with BioStock. "Moreover, it provides Curasight with non-dilutive financing up to 70 MUSD in development and commercial milestones, as well as double-digit royalties upon commercialisation. The agreement exemplifies how we aim to leverage partnerships to accelerate product development and pave the way towards market entry."
Speaking about the new partner, Krasilnikoff expressed his enthusiasm: "Curium is the world's largest nuclear medicine company and an expert in developing and manufacturing high-quality radiopharmaceutical products worldwide. Their proven expertise in commercialising products complements our development proficiency at Curasight, offering a synergistic collaboration."
Curasight also received feedback from the FDA on the development plan for the 64Cu-labeled version of the candidate. This new version uses copper-64 as the imaging radionuclide. Adding it to the portfolio is a pivotal commercial step to cementing Curasight's position in the field.
Solid financial position
Turning to the financial aspect of the Q1 2023 report, Curasight's robust financial position is evident. Cash flow from operating activities for the period stood at approximately -6 MDKK and the cash position was approximately 44 MDKK at the end of the period. The company expect the current financing to last well into next year as it explores additional future funding options, including additional potential partnerships.
Clear roadmap for 2023
Curasight has set a robust roadmap for 2023 that clearly underline its commitment to innovation in cancer treatment. In the first half of 2023, Curasight looks forward to revealing the results from a pre-clinical study in brain cancer with its uTREAT solution, along with the outcomes of phase IIb trials in glioblastoma with uTRACE. These developments are expected to significantly contribute to understanding the potential of Curasight's theranostic offering.
Moving into the second half of the year, Curasight is set to announce more preclinical results with uTREAT, further broadening the scope of its potential application. Moreover, there are plans to submit a clinical trial application for prostate cancer in the EU and an Investigational New Drug application for the indication in the US. By achieving these milestones, Curasight aims to drive the next phase of growth and continues to make strides in its mission to revolutionise cancer diagnosis and treatment.
The content of BioStock's news and analyses is independent but the work of BioStock is to a certain degree financed by life science companies. The above article concerns a company from which BioStock has received financing.
Prenumerera på BioStocks nyhetsbrev