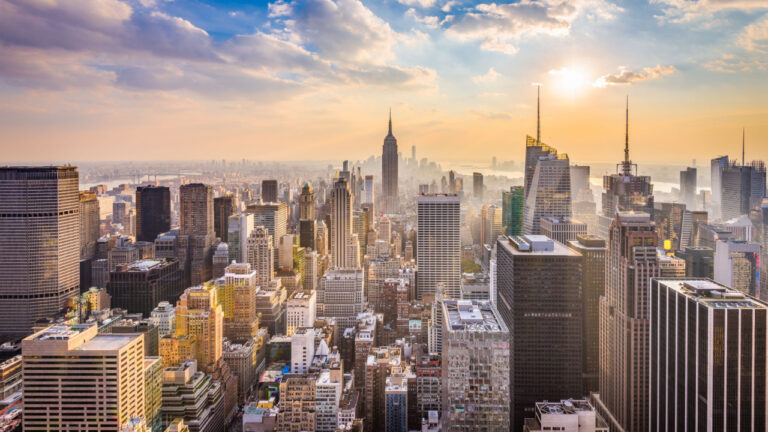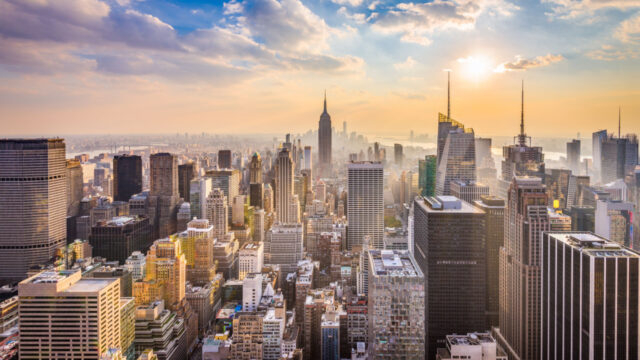 BrainCool comments on the cancer project in the US
With market approval and a breakthrough stamp in the US, BrainCool is approaching the commercial phase with Cooral System. CEO Martin Waleij tells BioStock that in parallel with possible fast track reimbursement processes, a clinical study will also be conducted in the U.S. to secure higher revenues in the long term. In addition, he sees opportunities for the studies, which the company is planning in collaboration with Medicare, to be financed through research grants. Alternatively that Medicare will provide compensation for patient recruitment in the study.
BrainCool has developed Cooral System for the medical cooling of oral mucositis (OM), a painful side effect of cancer treatments.
In 2021, a study published in Current Oncology concluded that medical cooling is effective in preventing oral mucositis in patients undergoing chemotherapy for the treatment of solid cancer tumours. Today, there is only one medical technology innovation that does just that, namely the Cooral System.
Breakthrough designation i USA
BrainCool has received a De Novo 510k approval for Cooral System in the US. It is a market approval given to products where there are no comparable established alternatives on the market.
Cooral also holds a Breakthrough device designation from the US Food and Drug Administration (FDA). This can be obtained by products that are considered to provide more effective treatment than today's treatment options.
The fact that the FDA believes that Cooral represents a groundbreaking technology that offers significant advantages over existing approved or approved alternatives, can be an important advantage for BrainCool to reaching high market penetration.
The CEO comments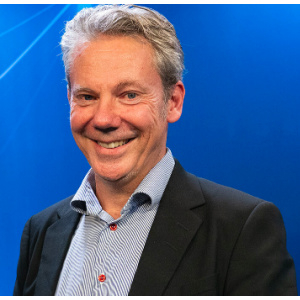 BioStock contacted Martin Waleij, CEO of BrainCool, to learn more about the commercialisation plans for Cooral System in the US. According to Waleij, the company can already sell the product in the US, but the company first wants to conduct clinical studies on US patients to secure long-term higher revenues.
Martin, to begin with, how big a problem is oral mucositis associated with cancer treatment?
– Every year, about 500,000 patients treated for their cancer in the United States are affected by OM. It is one of the most painful and debilitating side effects of chemotherapy and radiation therapy. The average cost of treating OM is estimated to approximately 25,000 USD per patient receiving conventional chemotherapy and 70,000 USD per patient undergoing stem cell transplantation.
– Cooral having a breakthrough stamp has allowed us to meet with Medicare and present the product to learn about ways to establish long-term reimbursement coverage. Regardless of how the auto reimbursement policy process goes, products that meet the criteria for Medicare (+65 years) have several potential faster pathways with a Breakthrough Device designation from the FDA.
You are planning to conduct a clinical study on American patients. Why?
– There are several reimbursement systems in the United States – Medicare, Medicaid, government programs and commercial insurance companies. Today, there is strong support from the Biden administration, senators from both sides of the aisle, the FDA and Medicare for an automatic reimbursement. This program is called TCET. The program intends to establish a new way to guarantee reimbursement for products like the Cooral System, which has a Breakthrough Device designation from the FDA.
– Automatic reimbursement would be very beneficial for both BrainCool and Cooral System as it does not require a US-based clinical trial. However, there is a risk that the compensation may be limited to 3-4 years. Thus, without a dedicated clinical trial in the US, the project may risk losing reimbursement coverage in the long term. In addition, BrainCool will benefit from trying to establish a compensation framework from the private insurance sector as well. It is worth noting that if the product receives fast track reimbursement, the study will also be able to be financed directly through that system.
– In summary, there is a potential risk to start marketing the product without clinical studies. This is because pricing may be lower, and this price could potentially remain the same after the clinical studies. If, on the other hand, we first carry out a US-based study, with the same positive results that we have seen in Europe, we would significantly reduce this risk.
How will the clinical study be financed and how many patients will be recruited?
– We are collaborating with Boston Medtech Advisors for the study design, which is expected to be completed in 2025. There is a great deal of interest in Cooral and thus good conditions to receive research support in consultation with the clinics that will conduct the study. Moreover, this is an area in which we have demonstrably always been successful.
– One approach chosen for some products is for Medicare to sponsor the study to facilitate patient recruitment and speed up the process.
How does the healthcare system view medical cooling in connection with chemotherapy?
– We believe that Cooral will fill a gap in today's treatment options. Medical cooling for patients receiving systemic chemotherapy is recommended by large oncological professional organisations. Examples of these are the International Society of Oral Oncology (ISOO), the American Society of Clinical Oncology (ASCO) and the Oncology Nursing Society (ONS).
– In the largest OM study, a total of 180 patients were randomised. The patients' oral cavity was cooled either with standard treatment (ice) or Cooral System. The results show that Cooral System prevents OM more effectively while the treatment is better tolerated by patients than when cooled with ice. This was probably a strong contributing factor to our Breakthrough Device designation from the FDA.
– The study focused on lymphoma patients, but the researchers concluded that Cooral could probably also be used to prevent oral mucositis in other cancer patients.
What can you say about the study that you plan to conduct?
– The focus is on patients affected by lymphoma who are also treated with stem cell transplants. There are 350 stem cell transplant centres in the US that treat 20,000 patients annually. In other words, the patient base is good. In addition, by reducing the incidence of OM, the cost savings can amount to 40,000 – 50,000 USD. This would mean a total saving of USD 800 million to 1 BUSD based on 20,000 stem cell patients annually. This is only a small, yet important part of the market. As mentioned, there is potential in all cancers and through the De Novo 510k approval we could potentially treat more than lymphoma patients.
– We are currently communicating directly with Medicare about the study design. We experienced problems in the Nordic study with delivering cold treatment with ice cubes during the long treatments with chemo infusions. An alternative may be to use a placebo control group. This would lead to a shorter roadmap for a statistically significant study. It is worth pointing out that the Breakthrough stamp means a direct channel to Medicare, which sees Cooral as spot on for their patients. So, we see several opportunities to move forward.
– The study will include 80-100 patients with the first patient scheduled to be included in the first quarter of 2024.
– In 2023, we will, among other things, prepare the study by identifying and activating 3-5 stem cell centres in the study and obtaining approval for it.
The content of BioStock's news and analyses is independent but the work of BioStock is to a certain degree financed by life science companies. The above article concerns a company from which BioStock has received financing.
Prenumerera på BioStocks nyhetsbrev