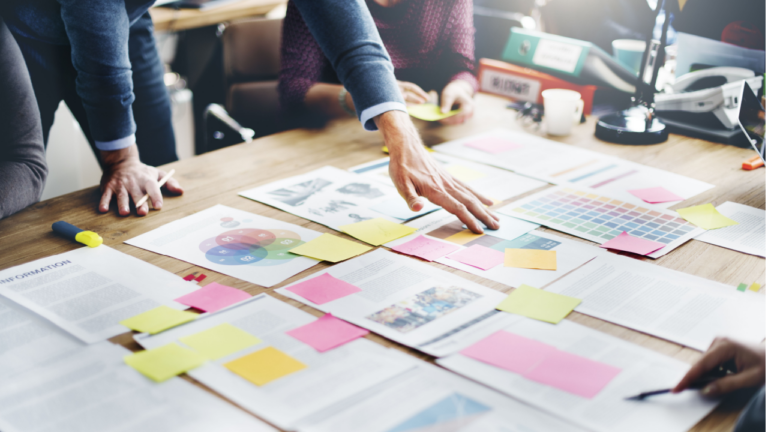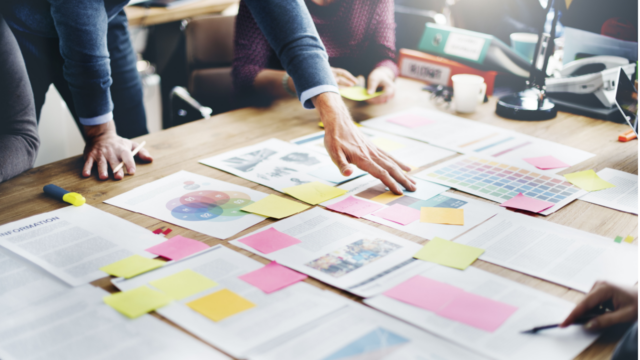 BioInvent's CFO on the company's business strategy
With a reported cash position of just over SEK 1.5 billion, BioInvent is very well-regarded compared to many life science companies of comparable size. The company's CFO Stefan Ericsson tells BioStock what lies behind the company's success. In particular, he highlights that the progress of the five ongoing clinical projects has increased the interest of domestic and international institutional investors.
Biotechnology company BioInvent develops new antibodies intended for the treatment of cancer. The company currently has several drug candidates in phase I/II clinical development: BI-1206, BI-1808, BT-001 and BI-1607. BioInvent plans to take a fifth candidate, BI-1910, into clinical development in H2 2023. In addition, six clinical projects are licensed to other companies.
The candidates originate from the company's technology platform F.I.R.S.T., which is combined with its antibody library n-CoDeR. Unlike many companies of comparable size, the company thus combine research, discovery, manufacturing and clinical development under the same roof.
Continued progress during 2023
In 2022, BioInvent strengthened both the organisation and its finances, and entered into additional option and license agreements. Based on the news flow in the first quarter of 2023, the positive trend looks set to continue. In January, the company announced that it had been selected as a partner to The Leukemia & Lymphoma Society's Therapy Acceleration Program (LLS TAP), which also included a capital injection of 3 million USD. Read an interview here with BioInvent's CMO Andres McAllister who comments on the collaboration.
After the quarter, BioInvent also announced a fourth full response in the phase I/II study of the company's anti-FcγRIIB antibody BI-1206 in non-Hodgkin's lymphoma, as well as an upcoming Japanese patent grant. Read more here. At the end of Q1, the company also reported a cash balance of just over 1.5 billion SEK, which can be regarded as an advantageous position for a company of BioInvent's size.
Comments from the CFO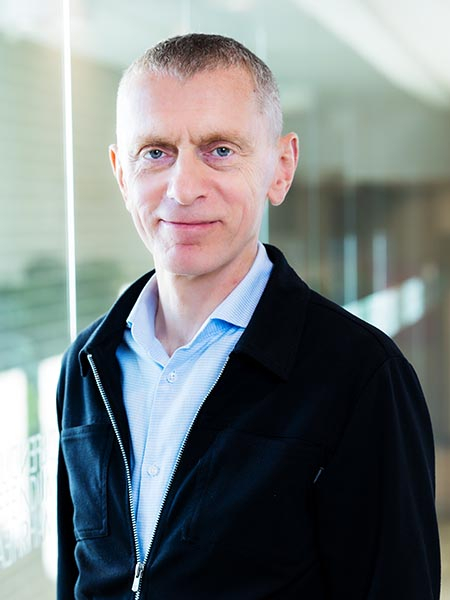 BioStock contacted BioInvent's Chief Financial Officer, Stefan Ericsson, to get his view on what lies behind the company's progress in recent years.
What is the recipe to your success, especially in these times of difficult financial challenges?
– The main reason behind our success is our clinical oncology pipeline based on the F.I.R.S.T. technology platform. This has generated several antibodies with unique mechanisms of action that are now being clinically tested. This fact has not gone unnoticed by the market and our successful development has attracted several international and Swedish institutional investors. The capital injections from these players have therefore enabled accelerated and broadened clinical development. It is valuable to have a strong balance sheet given the currently challenging market and geopolitical conditions, which we expect to persist for an extended period.
Can you give an illustrative example of how your business model works?
– Yes, certainly. A great example is the agreement we entered with the American biotech company Exelixis in 2022. The goal of this option- and license agreement is to identify and develop new antibodies for use in immuno-oncology treatments. The agreement resulted in an upfront payment from Exelixis of 25 million USD. In addition, there are success-based milestone payments linked to development and commercialisation. Furthermore, we are entitled to incremental royalty payments on the annual net sales of each product commercialised within the framework of the cooperation.
Can you describe your revenue model?
– It can be boiled down to three different types of revenue streams. The primary value driver is revenue from proprietary pharmaceutical projects, which, when out-licensed, provide initial license payments. This is followed by milestone payments and compensation for development work. Finally, our projects can also generate future royalties on sales. This multi-stage rocket could thus be very lucrative, not least in the long term.
– I would also like to mention our research and development collaborations based on F.I.R.S.T. and n-CoDeR. These generate revenue, including milestone payments and future royalties on sales of products developed under the license.
– Finally, in addition to the capacity to produce antibodies for our internal clinical and preclinical studies, we can also manufacture and sell antibodies from our manufacturing facility to external parties..
To wrap this up, what is the forecast for future revenue?
– We do not provide specific forecasts since revenues are irregular and can vary in size depending on what has triggered them. Such as reached milestones. However, I can state that we have a very solid cash position that is on track to finance the company until 2025. Additionally, the development of our ongoing projects, which the Q1 report highlights, is very promising.
The content of BioStock's news and analyses is independent but the work of BioStock is to a certain degree financed by life science companies. The above article concerns a company from which BioStock has received financing.
Prenumerera på BioStocks nyhetsbrev