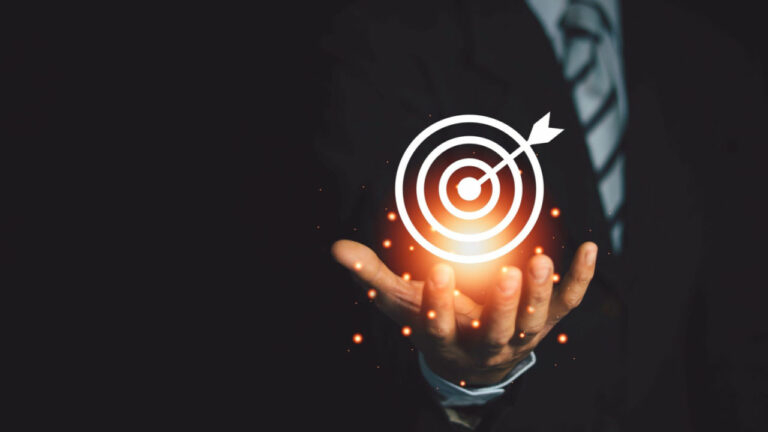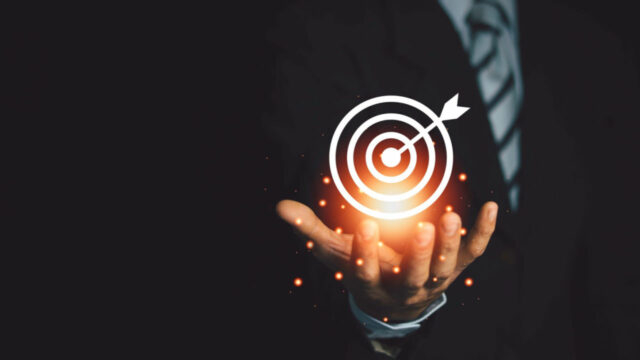 Alligator gearing up for new milestones with mitazalimab
The 52 per cent Objective Response Rate measured with mitazalimab in the phase II OPTIMIZE-1 trial has given Alligator Bioscience positive momentum for continued advancements. The results have put the company on a path towards discussions with regulators for accelerated development of the CD40 agonist. The company now seeks to raise approximately 199 MSEK in a rights issue to deliver its next key value inflection points.
This material has been prepared for marketing purposes and is not and should not be considered a prospectus under applicable laws and regulations. The full terms and conditions of the rights issue and more information about the company have been presented in the EU Growth Prospectus published at alligatorbioscience.se on 26 April 2023.
Alligator Bioscience is a clinical-stage biotech company focused on developing tumour-directed immunotherapies for hard-to-treat cancers. The lead asset is mitazalimab, a CD40 agonist that activates dendritic cells to enhance the immune system's antigen presentation, and ability to  selectively attacking cancer cells. According to the company, the candidate is a potential game changer in the treatment of solid tumours and has started delivering promising phase II data in metastatic pancreatic cancer.
Positive phase II data
Mitazalimab is currently being evaluated in the OPTIMIZE-1 phase II trial in metastatic pancreatic cancer. Currently, the most successful therapy for this indication is FOLFIRINOX – a combination of chemotherapies that has been used since 2010 but has been most often limited to patients with good performance status given its highly toxic nature. The measured Objective Response Rate (ORR) – the proportion of patients who demonstrate a shrinkage of their tumour by at least 30 per cent – with FOLFIRINOX is around 30 per cent, and Alligator has designed its study to demonstrate that mitazalimab could boost FOLFIRINOX's efficacy.
At the start of 2023, Alligator presented promising interim data suggesting just that. The measured ORR of mitazalimab combined with mFOLFIRINOX was 52 per cent – suggesting a significant increase in the proportion of patients benefiting from the therapy.
Alligator's Chief Medical Officer Sumeet Ambarkhane spoke with BioStock about the results. Read the interview here.
New milestones to look forward to
The positive interim ORR data sets the stage for the continued progress of OPTIMIZE-1. Alligator has since completed patient recruitment for the trial, thus significantly derisking the programme and is expecting a top-line read-out of the study in the beginning of Q1 2024. The next milestones in the study are the first interim Progression Free Survival (PFS) data due in mid-2023.
Not only does Alligator have its sights set on completing phase II, but preparations for the upcoming phase III could soon begin. Plans for stepping up the mitazalimab manufacturing process can also begin. Moreover, along with the upcoming PFS data this summer, the interim ORR results will become a basis for discussions with regulators on mitazalimab's accelerated development and route to market in the US and Europe. The company expects to initiate these talks during the second half of this year with a significantly increased visibility on the next steps necessary to achieve.
These data are also the backbone for Alligator's plan to expand mitazalimab's clinical development into additional oncologic indications. The company recently announced receiving Investigational New Drug (IND) approval from the FDA to begin the OPTIMIZE-2 phase II clinical study with with mitazalimab combined with a PD-1 checkpoint inhibitor in urothelial carcinoma patients. Read more.
Raising capital for project advancements
All of this will require more funding, and Alligator has opted to allow all existing shareholders to participate in the continuous development of mitazalimab by carrying out a preferential rights issue aimed at raising approximately 199 MSEK before issue costs.
Besides the continued development with mitazalimab, the funds will also go towards conducting a phase I study with bispecific antibody ALG.APV-527 and the continued development of other pipeline candidates which will help diversify Alligator's mid-stage clinical pipeline. This includes ATOR-4066, a fully owned asset and the first drug candidate based on Alligator's Neo-X-Prime platform. ATOR-4066 is a third generation CD40 agonist able to selectively activating the T-cell immune response in certain tumour types.
The preferential rights issue allows each Alligator shareholder to purchase 2 units per share owned, each unit consisting of 1 common share and 1 warrant. Each 8 warrants in turns allows warrants owners to purchase an additional 1 new common share at preferential rate for an additional raise of at least SEK 22 million later this summer. Alligator has already received subscription and guarantee commitments covering approximately 91 per cent of the issue.
The offering in summary
Terms
Existing shareholders will receive two unit rights for each existing share. One unit right entitle the holder to subscribe for one unit. Each unit consists of one share and one series TO 6 warrant.
Subscription period
April 28 – May 12, 2023
Subscription price
0.45 SEK per unit
Issue volume
199 MSEK + proceeds from warrants (potentially a minimum of 22 MSEK)
Dilution
66.6 per cent upon full subscription in the rights issue only. A further dilution of 7.7 per cent upon full subscription in the rights issue with the addition of TO 6 series warrants.
Documents
Artikelns innehåll är sponsrat av det aktuella bolaget som förekommer i texten. BioStock tillhandahåller inte investeringsrådgivning, förmedlar inga investeringsorder och tar inget ansvar för agerande och/eller eventuell förlust eller skada av något slag som grundar sig på användandet av innehåll som publicerats på BioStock.se. Varje investeringsbeslut fattas istället självständigt av den enskilde investeraren.
Prenumerera på BioStocks nyhetsbrev