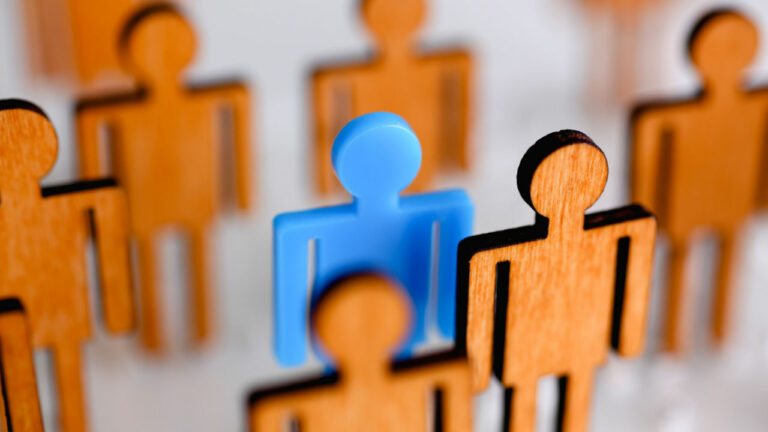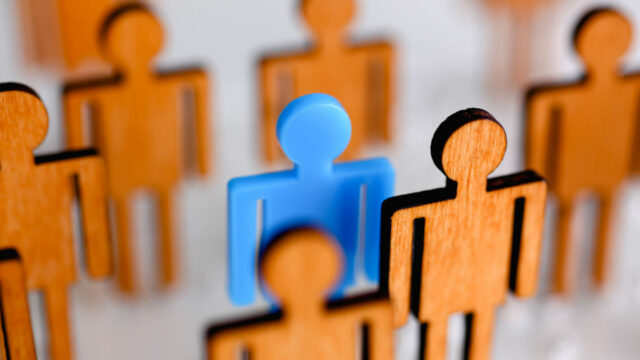 Alligator Bioscience awarded Orphan Drug Designation for mitazalimab
Lund-based Alligator Bioscience continues to increase the value of its lead asset mitazalimab. The company recently announced receiving Orphan Drug Designation for the CD40 antibody from the FDA. BioStock contacted Jonas Henningsen, VP Regulatory Affairs at Alligator, and CEO Søren Bregenholt, to learn more about what this means for the project.
Alligator Bioscience is a clinical-stage biotech company at the forefront of developing tumour-directed immunotherapies for challenging cancer types. Their flagship asset, mitazalimab, is a CD-40 agonist that plays a pivotal role in activating dendritic cells, bolstering the immune system's ability to present antigens and selectively target cancer cells.
Mitazalimab is currently being evaluated in a phase II clinical trial called OPTIMIZE-1. The study aims to assess the safety and efficacy of mitazalimab in combination with chemotherapy in previously untreated patients with metastatic pancreatic ductal adenocarcinoma, a disease for which patients too rarely respond to treatments.
In January, the company announced promising interim results from the study. Out of 23 evaluable patients, the combination treatment demonstrated an objective response rate (ORR) of 52 per cent. In comparison, patients treated with chemotherapy alone typically demonstrate an ORR of around 32 per cent. Alligator's CEO Søren Bregenholt came to the BioStock Studio for an exclusive interview to talk about the results. You can watch the interview here.
Benefits of Orphan Drug Designation
Alligator recently reached yet another important milestone in the project, with the US Food and Drug Administration (FDA) giving mitazalimab Orphan Drug Designation. This designation is normally granted to drugs or biological products that are intended to prevent, diagnose, or treat rare diseases or conditions. It provides certain benefits to the sponsor, including potentially seven years of market exclusivity after approval, exemption from user fees, and a tax credit for qualified clinical trials.
These two milestones will play a crucial role in the upcoming discussions with regulatory authorities regarding the subsequent clinical development and approval pathway for mitazalimab in pancreatic cancer. Alligator recently announced that it had reached full enrolment of the OPTIMIZE-1 study. The company will provide additional interim data from OPTIMIZE-1 in mid-2023, which will include survival data. Full top-line data is expected in the beginning of the first quarter of 2024.
Comments from the VP Regulatory Affairs and the CEO
BioStock spoke with Jonas Henningsen, VP Regulatory Affairs and CEO Søren Bregenholt at Alligator, about what the ODD means for the project.
Jonas, overall, what does being awarded ODD mean for the mitazalimab project?
– First of all, it is very encouraging and reconfirms our strong belief in mitazalimab. The orphan designation reflects the FDA's judgement that the available non-clinical and clinical data demonstrate the potential for mitazalimab in combination with chemotherapy to be effective in the treatment of pancreatic ductal adenocarcinoma.  Together with our strong interim data, this is a very positive starting point for our continued dialogue with the FDA around the optimal development path for mitazalimab.  An ODD comes with several incentives, which confers value on the project moving forward.
What are some of the key benefits of ODD that Alligator can take advantage of?
– In addition to the validation of avaible data, the orphan designation provides several benefits to sponsors, including potentially seven years of market exclusivity after approval, exemption from FDA user fees, and tax credits for qualified clinical trials. This could make developing mitazalimab easier, faster and cheaper for Alligator or a future partner.
What will be the next step in the regulatory process for mitazalimab?
– As announced, we will provide additional interim data from OPTIMIZE-1 mid-2023, which will include response and progression free survival data from a larger part of the study population than the 23 patients we reported on in January 2023. We are currently planning interactions with the FDA during the second half of 2023 to understand how we can leverage the ODD and the data from OPTIMIZE-1 to accelerate the development of mitazalimab and make it avaible to pancreatic cancer patients as soon as possible.
– In parallel, we have initiated the process to get orphan designation in Europe, where we expect a result during the second half of this year. Similar to the FDA ODD, the European designation would provide protocol assistance at a reduced cost, fee reductions, and ten years of market exclusivity.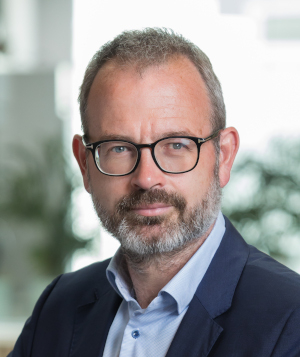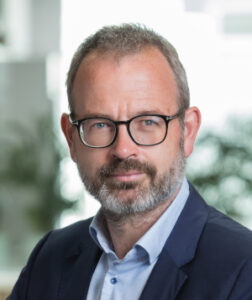 Finally, Søren, how does this increase the prospects of commercialisation for mitazalimab?
– As Jonas says, the orphan designation is an external validation of the available data, which demonstrate the clinical potential of mitazalimab. This increases mitazalimab's value proposition and will for sure strengthen the already solid interest in mitazalimab we are receiving from the medical community and from global pharma. To that end, we see the upcoming interim data as the starting point of a structured process leading to a possible partnering agreement once full top-line data are available in the beginning of Q1 2024, if not earlier.
The content of BioStock's news and analyses is independent but the work of BioStock is to a certain degree financed by life science companies. The above article concerns a company from which BioStock has received financing.
Prenumerera på BioStocks nyhetsbrev