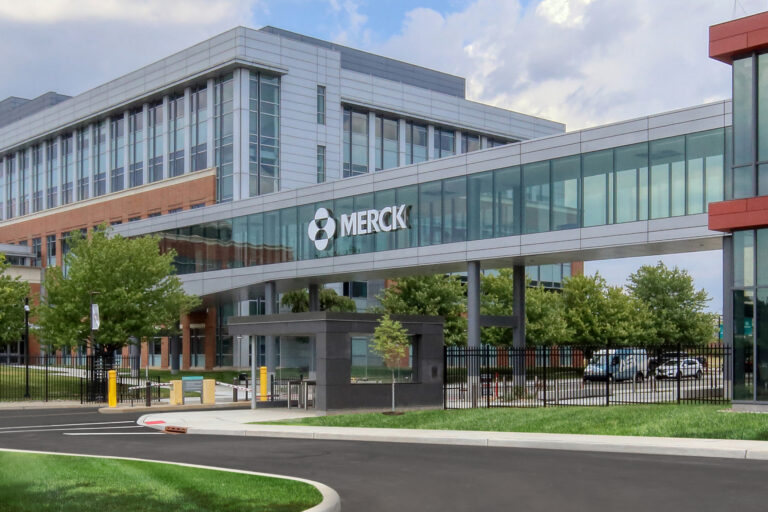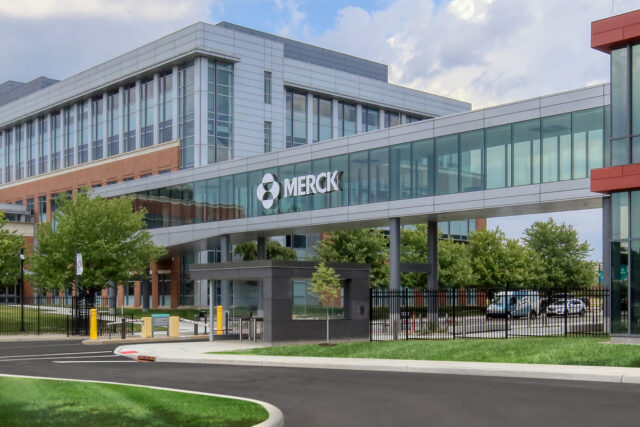 Major acquisition to strengthen Merck's immunology pipeline
It was recently announced that Merck is acquiring Prometheus Biosciences for approximately 10.8 billion USD. The acquisition gives Merck an entry point into the immunology market and will also protect the company from the loss of revenue expected when the patent for the cancer drug Keytruda expires in 2028. At the end of last year, Prometheus presented positive results for its drug candidate PRA023, which prompted Merck to make the acquisition decision.
The patent covering pharmaceutical giant Merck's blockbuster cancer immunotherapy Keytruda expires in 2028, prompting the company to look for solutions that can protect it from future loss of income. Sales of Keytruda totaled just under 21 billion USD in 2022. Read BioStock's article about Keytruda here.
Due to this, Merck is strengthening its immunology pipeline through the acquisition of Prometheus Biosciences. Merck is to pay about 10.8 billion USD, nearly 112 billion SEK, which equates to 200 USD, about 2,069 SEK, per share.
Prometheus Biosciences is a pharmaceutical company specialising in autoimmune diseases. The company's drug candidate PRA023 is intended for patients suffering from the inflammatory bowel diseases ulcerative colitis, Crohn's disease and a number of other autoimmune diseases.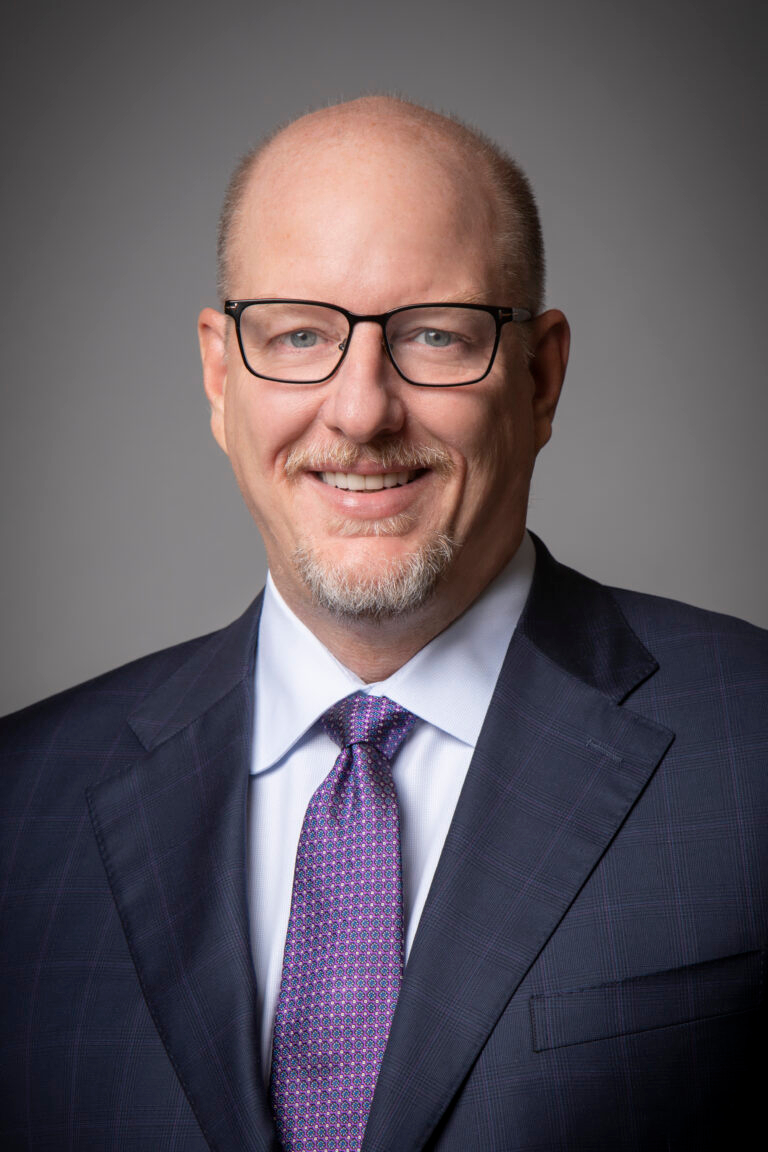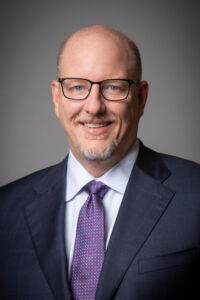 "This is allowing us to move into immunology in a strong way and will allow us sustainable growth, we think, well into the 2030s given the long patent life," Merck CEO Robert Davis said in an interview with Reuters.
Growing market for inflammatory bowel diseases
In the interview, Robert Davis also said that the candidate PRA023 has the potential to sell for several billion USD. In December 2022, Prometheus Biosciences published positive results from their phase II-study with PRA023 According to Robert Davis, it was the study results that ultimately led Merck to complete the purchase. The acquisition of Prometheus Biosciences will also give Merck access to a database of genetic data that can be used for the development of future drugs.
Prometheus has predicted that the market for inflammatory bowel diseases will be worth upwards of 49 billion USD by 2030. There are also plans to broaden the list of indications for PRA023 to rheumatoid arthritis, atopic dermatitis and psoriasis, among other diseases.
New study on the way
Under the terms of the acquisition agreement, Merck will, through a subsidiary, acquire all outstanding shares in Prometheus. However, the acquisition is subject to shareholder approval.
The hope is that the deal will close in the third quarter of this year and that Merck will be able to launch a late-stage ulcerative colitis study in the fourth quarter of this year or the first quarter of 2024.
Prenumerera på BioStocks nyhetsbrev