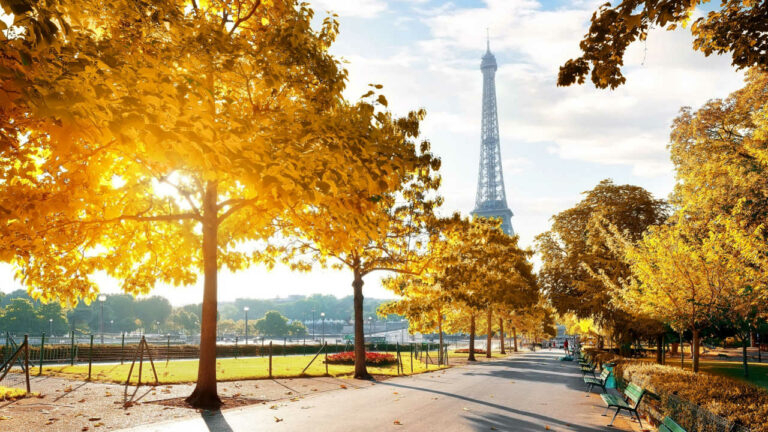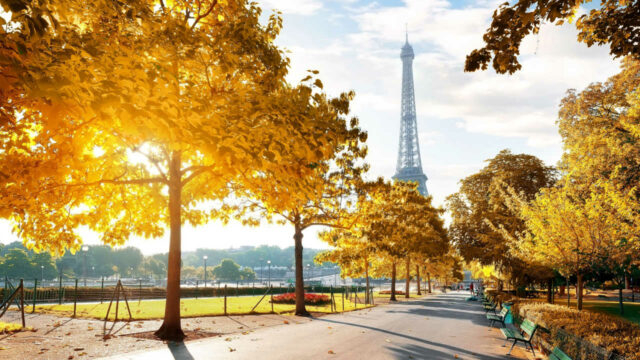 Invent Medic enters France
The international push continues for Invent Medic. After signing distributor agreements in Germany and England, the company is now turning to France. The company has appointed Bivea as the distributor for the country and the first step will be to register the Efemia Bladder Support.
Lund-based Invent Medic has a product portfolio that promotes women's health in various ways. The proprietary Efemia Bladder Support aims to help all the women who suffer from stress urinary incontinence (SUI). The product supports the urethra's natural closure function, which in studies has proven to be an effective and flexible solution to the problems.
Last year was revolutionary for the company in many ways. Among other things, it made a serious push to get the product to markets in Europe. Agreements were signed with the two distributors Sayco Europe and iMEDicare, for the German and UK markets respectively. The assessment was that this, together with a number of other initiatives, would lead to a significant increase in sales. That turned out to be a correct assessment and the company was able to present growth figures of about 80 per cent in the Q4 report.
Invent Medic enters the French market
Invent Medic's CEO Anna Lindström has signalled that this is just the beginning. The company has now announced that it has signed a distributor agreement for yet another country, namely France. Bivea has been appointed distributor in the country and will start the journey by registering Efemia Bladder Support.
"Our partnership with Bivea means that French women who are looking for a discreet and convenient solution to manage their urine leakage will also be offered Efemia Bladder Support. This partnership thus represents an important milestone in our work to expand the product's availability in Europe", writes Klara Rasmusson, Head of Sales and Marketing at Invent Medic.
Contact with both customers and healthcare
Bivea was founded in 2005 and sells products in areas such as non-hormonal contraceptives, erectile dysfunction, incontinence and sexuality. On the one hand, the company sells directly to customers via the web, but also has well-established contacts with healthcare professional. Since the French healthcare system does not subsidise incontinence aids, Invent Medic saw this as particularly important for a successful venture.
"We regularly receive inquiries about products related to female incontinence but have not previously found a good product. We therefore look forward to being able to offer Efemia Bladder Support as a solution for French women", comments Olivia Moreu, founder of Bivea.
Focus on new mothers
The focus is initially on new French mothers. The product is aimed at those who need pelvic floor exercise after giving birth, and at those who need aids for SUI also in the longer term.
In order to market Efemia Bladder Support to the healthcare professionals, Bivea will send letters, present it at congresses and conduct product training. In marketing directly to customers, the focus is on digital campaigns via website, ads, and social media.
The content of BioStock's news and analyses is independent but the work of BioStock is to a certain degree financed by life science companies. The above article concerns a company from which BioStock has received financing.
Prenumerera på BioStocks nyhetsbrev