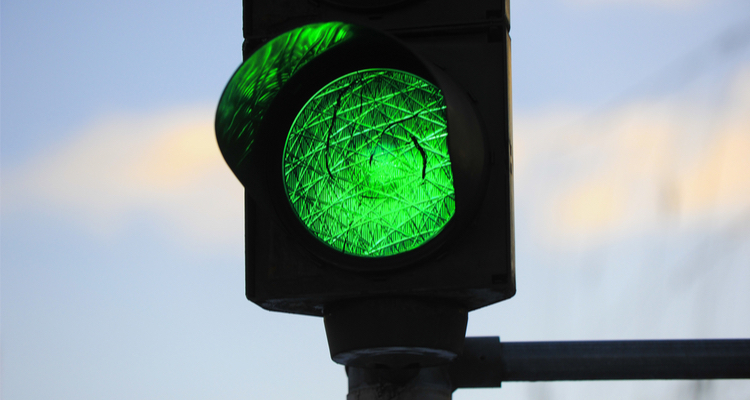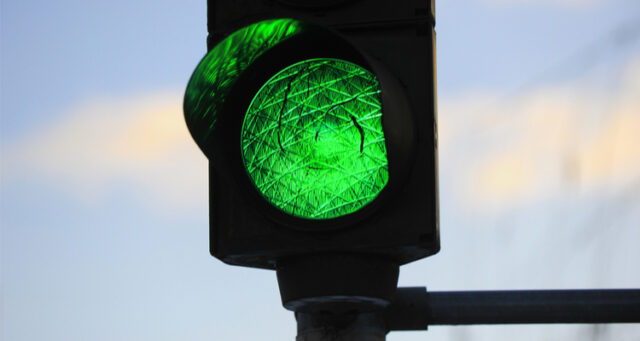 FDA grants Abliva's NV354 Orphan Drug Designation
Biotech Abliva kicked the week off by announcing positive news from the United States. The FDA grants Abliva's candidate NV354 Orphan Drug Designation, a designation that entails several regulatory advantages for the candidate. BioStock talked to CEO Ellen K. Donnelly about what this means for the development of NV354.
Abliva develops treatments for primary mitochondrial disease, a group of rare conditions in which the mitochondria function poorly. Because mitochondria are responsible for energy production in almost every cell in the body, mitochondrial disease patients suffer from a broad range of symptoms from cognitive issues, difficulties breathing, deafness, extreme fatigue and difficulties moving. There are currently no treatments available to treat these patients, something Abliva aims to change with its two drug candidates, KL1333 and NV354.
Lead candidate KL1333 is currently being evaluated in a potentially registrational phase II-study, and now the FDA has granted Abliva's second candidate, NV354, Orphan Drug Designation (ODD).
FDA grants NV354 Orphan Drug Designation
NV354 is being developed for the treatment of primary mitochondrial disease with severe neurological symptoms, such as Leigh syndrome. This condition, which primarily affects the central nervous system, usually debuts before the age of two with many patients dying before the age of five. Read more about NV354 and Leigh syndrome here. 
On Monday, Abliva announced that the FDA had granted NV354 ODD, conferring several regulatory benefits on the candidate. NV354 has completed the preclinical phase of development where it has been shown to be safe and efficacious.
Although the company has been clear on the need to prioritise the global, pivotal study for KL1333, the granting of ODD this week and the news in February of a new US patent for NV354 demonstrate that Abliva is actively working to advance the NV354 program towards the clinic while ensuring the compound is protected and the development path is optimised. 
CEO comments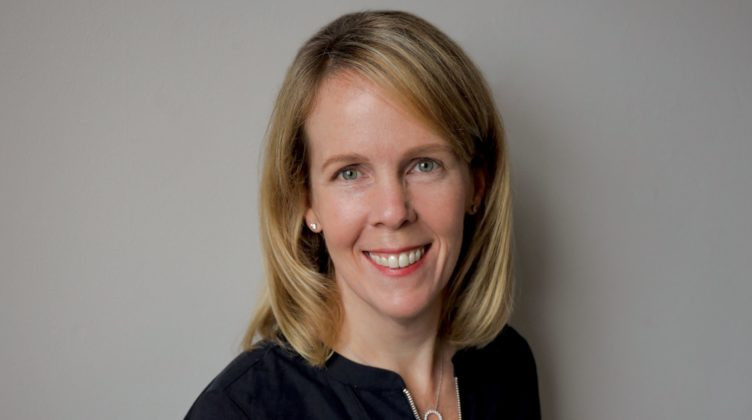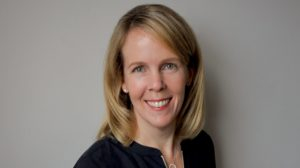 BioStock took the opportunity to talk to Abliva's CEO Ellen K. Donnelly about the good news regarding NV354.
Ellen, what does the ODD for NV354 mean for the development of the candidate?
– Orphan drug designation is an incentive program run by the FDA to encourage companies to develop therapaeutics for rare diseases. The designation gives sponsors (and their candidates) seven years of exclusivity on the market after approval of their drug. This is important as it is additional protection to that provided by a patent. ODD also provides tax credits for some clinical trials and an exemption from user fees. 
In February, the therapeutic compound NV354 received a US patent. Can you tell us briefly what this patent covers?
– The patent granted by the U.S. Patent Court earlier this year was the latest in a set of patents designed to protect NV354 and related compounds, the succinate prodrug and uses thereof.  The latest patent covers isolated forms of NV354. This protection afforded NV354 by this strong patent portfolio has now been strengthened with an additional layer of protection – (if approved) the seven years of protection from the ODD.
What work remains before phase I studies can be initiated with NV354?
– The team is currently working with our scientific advisory board for NV354 to design an efficient development path that ensures we capture important safety information on the compound (phase I) while optimising the path to data in the relevant patient population. Our first indication for the compound is Leigh syndrome, a paediatric disease, so it is critical that we are diligent in designing the program. As one of our advisors told us, "children are not little adults"!
Abliva is developing two candidates for primary mitochondrial disease. Will these candidates compete with each other?
– Great question. Although these programs both enhance the energy produced by the mitochondria, they do it in very different ways and are intended for different patient populations. For this reason, the two programs are 'complementary' and may, in the future, even be used together.
– As you are aware, KL1333 works by modulating the ratio of NAD+ and NADH, two enzymes important in mitochondrial energy production. KL1333 does not enter the brain very well, so we focus on its peripheral effects. This program is evaluating the efficacy of KL1333 on widespread and chronic fatigue as well as muscle weakness and it is being tested in adults.
– NV354 is an engineered version of a naturally available substance in your body called succinate. Succinate is important as it serves as fuel for the mitochondrial electron transport chain. In patients with mitochondrial dysfunction (those with problems with complex I of the electron transport chain), it may be possible to enhance their energy production by providing the cells with more succinate. We will test this drug in Leigh patients as many have a dysfunctional complex 1. In addition, NV354 gets into the brain, a benefit for these children who have severe neurological symptoms such as developmental delay and psychomotor regression.
– So, in short, both drug candidates are being developed for patients suffering from primary mitochondrial disease, KL1333 for adults with fatigue and muscle weakness, and NV354 for children with neurological symptoms. Different populations, both with huge potential.
You can read more about Abliva here.
The content of BioStock's news and analyses is independent but the work of BioStock is to a certain degree financed by life science companies. The above article concerns a company from which BioStock has received financing.
Prenumerera på BioStocks nyhetsbrev