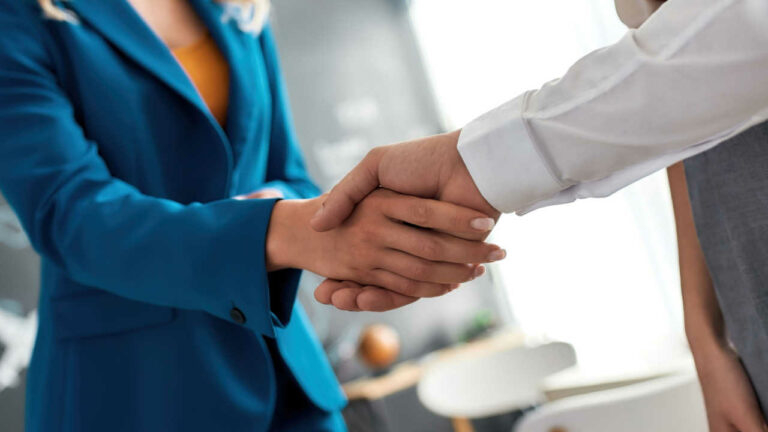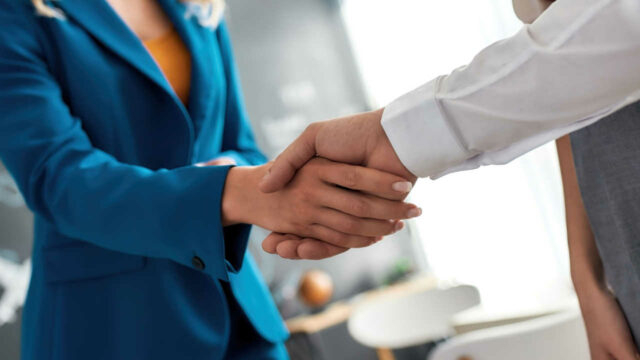 Deal frequency in life science gives hope for recovery
The beginning of 2023 have seen big pharma open their wallets – at least compared to last year. The deal volume already exceeds that of 2022. Analysts believe this is the start of a surge of deals where pharmaceutical giants aim to secure their portfolios with next-generation blockbuster drugs.
The recent surge in mergers and acquisitions (M&A) comes after a year of falling share prices and a grim financing climate. While valuations have come down for innovation companies, the big pharmaceutical companies are well capitalised. The giants need to strengthen their positions in various areas and replenish their pipelines with new products.
"Jag är generellt sett optimistisk kring att uppgången inom M&A, vilket brukar trigga ett positivt sentiment inom biotech-sektorn, kommer att agera bränsle till ett bättre andra halvår allteftersom vi får bättre kontroll på inflationen."
"I am generally optimistic that the surge of M&A, which typically catalyzes a lot of bullishness in the biotech market, will ultimately fuel a better second half of the year as inflation comes under better control."
Strong year for M&A
2023 got off to a flying start. Just hours into this year's JP Morgan Healthcare Conference in January, deals worth a total of 4.5 billion USD had been announced.
For example, Swedish-British AstraZeneca announced its acquisition of American CinCor Pharma for 1.8 billion USD. At the same time, Italian Chiesi Farmaceutici expanded its focus on rare diseases by acquiring Irish Amryt Pharma for approximately 1.5 billion USD. Rare diseases were also the theme behind French Ipsen's acquisition of Albireo for close to 1 billion USD.
Analysts then predicted that business activity in 2023 would exceed that of last year. It did not  take more than a few months before that was indeed the case. So far this year, pharmaceutical companies have announced deals worth a total of about 64 billion USD. This can be compared with the total deal volume in 2022, which totaled approximately 60 billion USD.
A large part of this year's total consists of Pfizer's 43 billion USD acquisition of Seagen, which was announced in mid-March. Read more here. Merck also recently announced an acquisition of Prometheus Biosciences worth approximately 10.8 billion USD. Learn more.
Some ammunition still left
Although the latest deals are of considerable size, there is still a lot of ammunition left. Several companies that have been involved in the processes surrounding the announced deals and lost, still have their appetite.
Among others, Sanofi and Johnson & Johnson were interested in Horizon Therapeutics. This was before Amgen bought the company for 28 billion USD in December. Last year, we saw another example in Merck courting Seagen, who eventually completed a deal with Pfizer.
Recent sentiment has helped drive the performance of the Nasdaq Biotechnology Index. The indext has climbed close to 10 per cent since the Seagen deal was announced. At the same time, there is a long way to go to the peak levels we saw in 2021.
Immunology – a hot area
Currently, the focus is on assets that have come relatively far in development, such as companies that have already reached the commercial stage, e.g. Horizon and Seagen. If not already commercial, assets has to be in the final clinical stage with blockbuster potential, as in the case with Prometheus.
The latest acquisitions also point to an increasing interest in immunology, where Prometheus is a good example. Its main candidate PRA023 is mainly targeted at the two autoimmune and inflammatory diseases ulcerative colitis and Crohn's disease.
Smaller companies also active
Big pharma have paved the way so far, but smaller companies with strong balance sheets are also active. Danish Genmab recently hinted that it is interested in acquisition within the immunology field. Another example can be found in the American Neurocrine, which earmarked between 3 and 4 billion USD for acquisitions.
In Sweden, we find examples of how today's low valuations have attracted buyers of promising development projects. At the time of writing, there is an ongoing bidding war for the Parkinson's company Sensidose between Norwegian Navamedic and Swedish EQL Pharma. Learn more.
Not everyone will make it
Admittedly, activity in M&A has increased, while valuations in the biotech sector have fallen. However, this does not mean that all projects and companies will succeed. At the end of the day, buyers want the very best assets.
"The vast majority of biotechs out there are undifferentiated, and unfortunately, many of them aren't going to make it", John Maraganore tells Endpoints and continues:
"There should be some appropriate survival of the fittest in this environment where we end up with a much stronger group of companies on the other side
Prenumerera på BioStocks nyhetsbrev