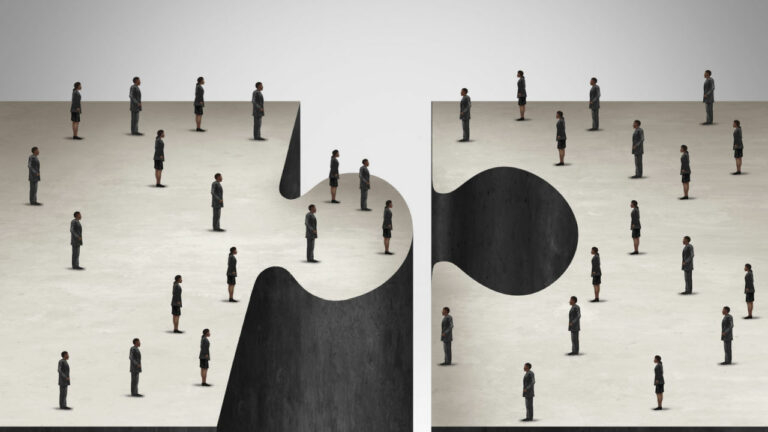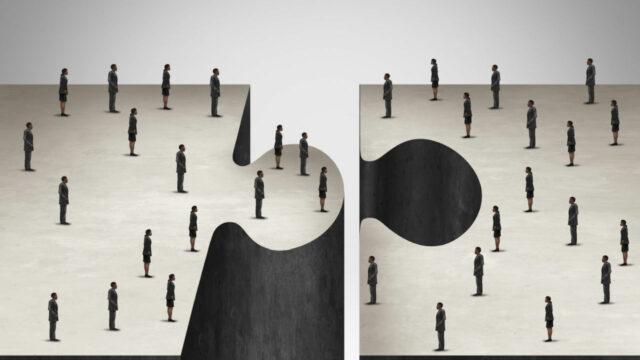 Cereno signs licensing deal with University of Michigan
Cereno Scientific continues to move forward with its plan to take two preclinical candidates for cardiovascular disease treatment into clinical development. This week, Cereno signed a licensing agreement with the University of Michigan that provides Cereno with exclusive rights to candidate CS585 for development and commercialisation.
Cereno Scientific's strategy is to develop innovative treatments for common and rare cardiovascular disease (CVD) with disease-modifying capacity, safer and with fewer side effects compared with today's alternatives, to improve patients' quality of life and life expectancy.
The company already has one candidate, CS1, in phase II clinical development in the rare disease pulmonary arterial hypertension (PAH). In 2022, Cereno nominated two preclinical candidates to develop and bring into the clinic: CS585 and CS014. Read more.
Collaboration with University of Michigan
The story of the extended and diversified portfolio started already in 2020. That is when Cereno entered a research collaboration with the Cardiovascular Centre at the University of Michigan (UoM), one of the largest and most renowned cardiovascular research centres in the world. Lead investigator Dr Michael Holinstat, who is now Cereno's Director of Translational Research, initiated the preclinical studies with compounds from Cereno's development programmes.
Licensing agreement for CS585
One year later, in the spring of 2021, Cereno and UoM signed contracts for two joint 24-month programmes regarding CS014 and CS585. Candidate drug CS014 had previously been acquired from Emeriti Bio. However, since CS585 had been invented at UoM by Dr Michael Holinstat, and UoM had the patent rights, Cereno were keen to secure the future rights to CS585. The company thus signed an option agreement stipulating that if the preclinical evaluations of CS585 were to be successful, Cereno could exercise its option to exclusively in-license the drug candidate for further development and commercialisation.
Fast forward to April 4th, 2023, and thanks to the positive data obtained with CS585 thus far, Cereno exercised its option and signed a license agreement regarding CS585 with UoM. The company also simultaneously announced that it has extended the preclinical collaboration agreements it has with UoM for both CS585 and CS014.
Cereno has yet to disclose a target initial indication for CS585, but the potential of the molecule is currently being explored in several cardiovascular indications.
Cereno's CEO Sten R. Sörensen commented on the new agreement with UoM:
"We are pleased to enter this licensing agreement with the University of Michigan. It is a great fit with our growth strategy and provides value to our portfolio within pulmonary arterial hypertension (PAH) and thrombosis. The extension of our preclinical collaboration agreements with UoM are based on a fruitful outcome of ongoing 24-month programs signed in the spring of 2021."
Dr Holinstat was also pleased with the agreement:
"The drug candidate has provided promising data, and I look forward to continue the preclinical development program for CS585, together with Cereno."
Interesting future for CS585
The company seem justified in its high expectations of the candidates, not least CS585. Dr Michael Holinstat first presented preclinical data relating to CS585 at the EHA 2022 Hybrid Congress last June, then at the ACC.23/WCC conference last month. The data showed that not only does CS585 prevent blood clot formation. It is also able to do so without significantly increasing the risk of bleeding. If these results were to be replicated in the clinical setting, they would thus represent a breakthrough in the prevention of thrombosis. Watch a video here where Dr Holinstat explains the mechanism of action of CS585.
Overall, the cooperation between Cereno Scientific and the University of Michigan has thus far been a testament to the power of collaboration between academia and industry in driving innovation and advancing scientific understanding.
The content of BioStock's news and analyses is independent but the work of BioStock is to a certain degree financed by life science companies. The above article concerns a company from which BioStock has received financing.
Prenumerera på BioStocks nyhetsbrev