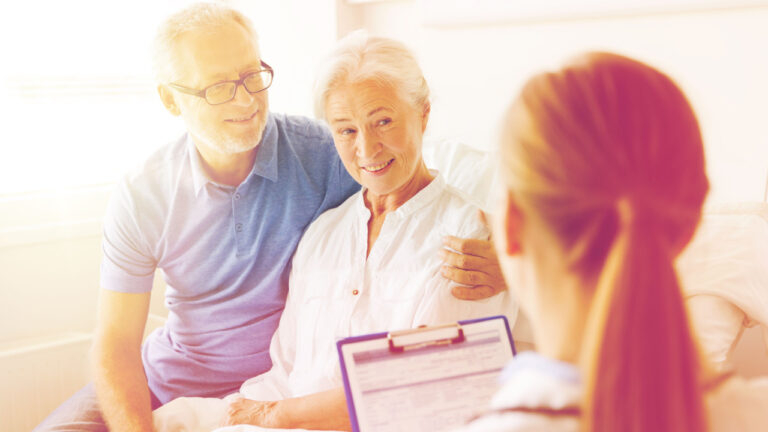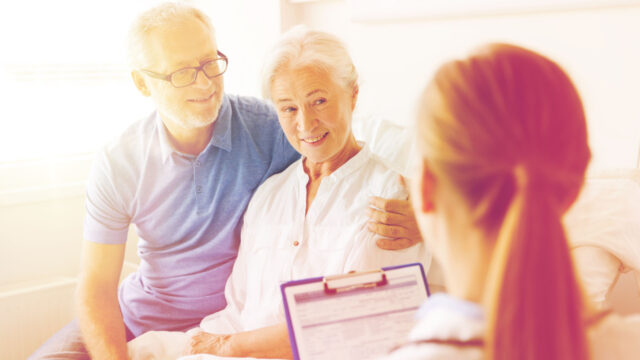 BioInvent reports clinical progress with BI-1206
A fourth complete response has been observed in the phase I/II trial of BioInvent´s lead drug candidate BI-1206 in combination with rituximab in non-Hodgkin's lymphoma. According to the company´s CEO Martin Welschof, this is very encouraging news for NHL patients who are in urgent need of improved treatment options.
The aim of Swedish biotech company BioInvent is to improve the effect of current checkpoint inhibitors. These inhibitors are a type of immunotherapy that block proteins (checkpoints) that stop the immune system from attacking cancer cells. This allows the immune system to do its job in patients who no longer respond to existing cancer treatment. The company currently has four candidates in clinical evaluation: BI-1206, BI-1808, BT-001, and BI-1607. A fifth candidate, BI-1910, is planned to reach clinical development during this year.
The lead drug candidate BI-1206
BI-1206 is BioInvent's most advanced drug candidate. It is being evaluated in two separate phase I/II clinical trials. One is investigating BI-1206 in combination with rituximab for the treatment of blood cancer such as non-Hodgkin's lymphoma (NHL). This study is recruiting patients with NHL who have progressed or are refractory to rituximab, meaning patients that does not respond to treatment.
The other study is investigating the antibody in combination with Merck´s anti-PD1 therapy pembrolizumab (Keytruda) in solid tumours.
Progress with BI-1206 in NHL
In 2021, BioInvent presented the first positive interim phase I data that suggested that BI-1206 restores the activity of rituximab in relapsed NHL patients. Then after two years, patients were still doing well after ending their treatment. Yesterday, BioInvent announced that it had observed a fourth complete response, now in the 100 mg dose expansion cohort of the IV arm in the trial.
The data reinforce previous results
In the NHL-study, the patients who show clinical benefit continue on maintenance therapy for up to one year. According to BioInvent, the new data amplify previous results showing three complete responses. Of these, the effect has lasted over two years after end of treatment.
In total, for the IV arm of the study, complete and partial clinical responses have been observed in 7 out of 15 evaluable patients. In addition, 4 patients have shown stable disease.
At the end of 2022, BioInvent initiated a phase I study with a subcutaneous version of BI-1206. This is expected to reduce the infusion related reactions associated with the intravenous version. The company is currently recruiting patients to this new arm of the NHL study and is expecting the first results in H1 2023.
In a press release commenting on the data that a fourth complete response has been observed in the phase I/II trial, Martin Welschof, CEO of BioInvent said:
"We are very pleased to observe this fourth complete response in the Phase 1/2 trial of our anti-FcgRIIB antibody BI-1206 in NHL. In addition to the previously reported positive results, this is very encouraging news for NHL patients who are in urgent need of improved treatment options. At the same time, we are continuing to make good progress with subcutaneous administration, an approach significantly more convenient for patients and healthcare professionals. This method of administration means BI-1206 could have a unique position in the NHL treatment landscape."
Patent will be granted in Japan
While announcing the positive news in regard to the NHL study, the company also communicated that the patent office in Japan has issued a decision to grant a patent related to BI-1206. This patent concerns the treatment of relapsed/refractory tumours. Similar patents in the same patent family have previously been granted in Australia and Russia, and BioInvent has pending applications in several countries.
The content of BioStock's news and analyses is independent but the work of BioStock is to a certain degree financed by life science companies. The above article concerns a company from which BioStock has received financing.
Prenumerera på BioStocks nyhetsbrev