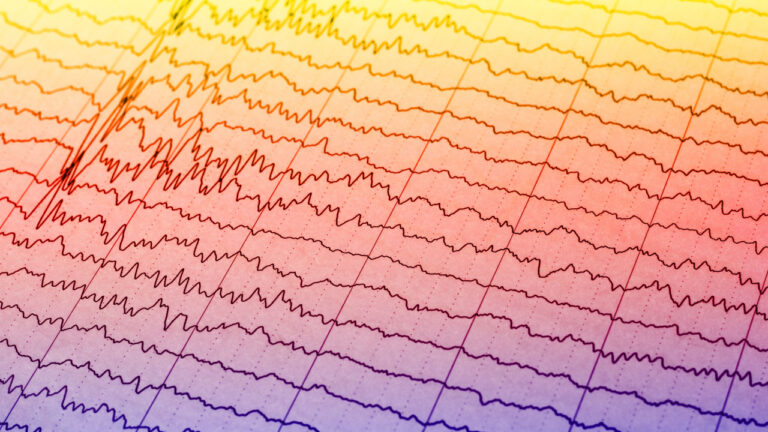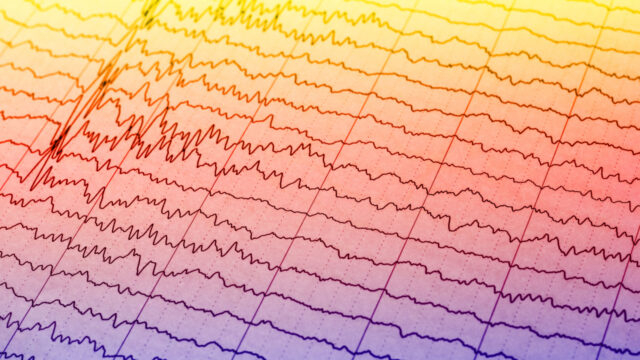 Article about CombiGene's epilepsy project published in Gene Therapy
CombiGene recently achieved a milestone with the publication of a scientific article in Gene Therapy, a journal under the Nature Publishing Group. The paper presents the preclinical research findings of CombiGene's epilepsy project CG01, which has been licensed to Spark Therapeutics.
The gene therapy company CombiGene's pipeline consists of CG01, for the treatment of drug-resistant epilepsy, and CGT2, for the treatment of lipodystrophy. Late 2021, CombiGene signed an exclusive collaboration and licensing agreement worth up to USD 328.5 million with US-based Spark Therapeutics for the development of CG01.
As announced at the beginning of 2023, CombiGene has entered into a collaboration with Danish Zyneyro. The aim is to develop one peptide treatment and one gene therapy for the treatment of chronic pain.
Article about CG01 published in Gene Therapy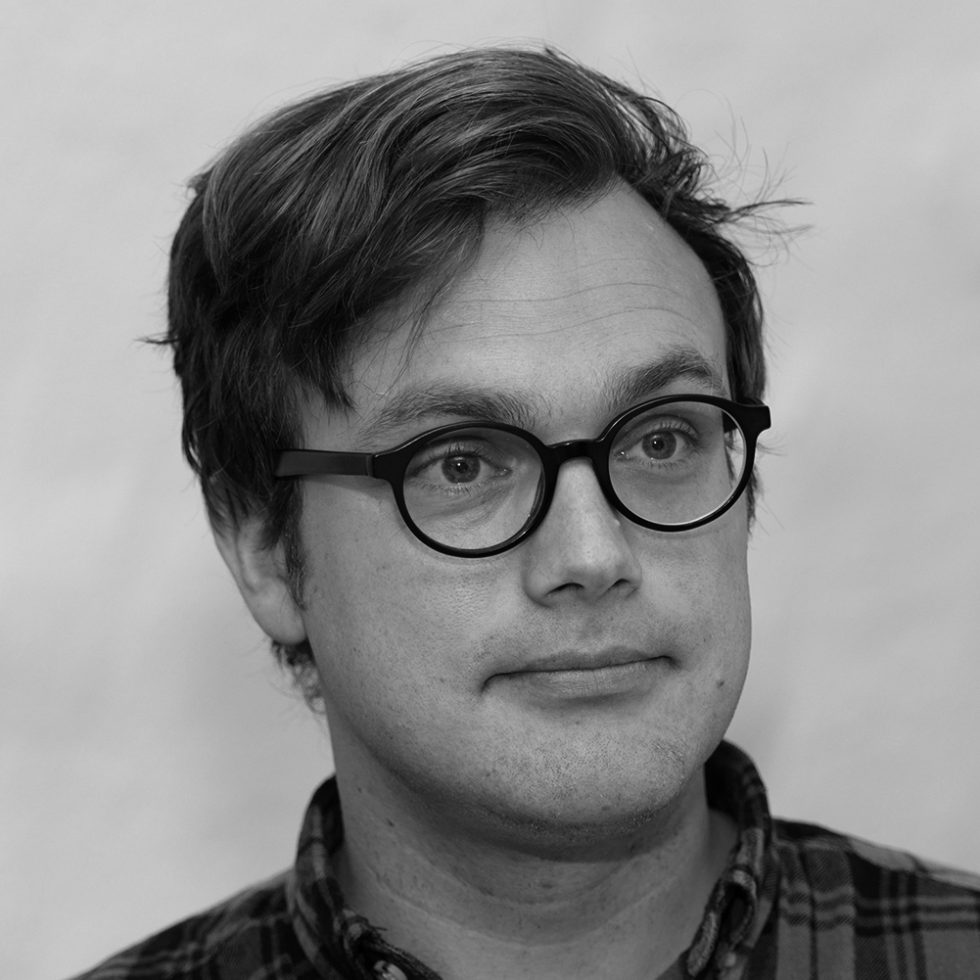 On April 7, 2023, a scientific article concerning CG01 was, after peer review, published in Gene Therapy, a journal under the Nature Publishing Group. The article is titled "Combinatorial gene therapy for epilepsy: Gene sequence positioning and AAV serotype influence expression and inhibitory effect on seizures." Authored by Esbjörn Melin, Industrial Post Doc at CombiGene, along with researchers from Lund University and the University of Copenhagen. The article is a compilation of the result of the preclinical research within the CG01 project.
This marks the second time that Nature Publishing Group highlighted CombiGene's work. The first was editorial published in December 2018 describing the possibilities of using gene therapy for the treatment of epilepsy.
Confirmation of CG01's suitability as a drug candidate
The publication confirms the potential of CG01 as a suitable drug candidate for treating epilepsy. The gene therapy provides a clear overexpression of Neuropeptide Y (NPY) and functional activity of the Y2 receptors resulting in anti-seizure effects. And reduced release of glutamate in experimental models.
Furthermore, the article demonstrates CG01-induced over-expression of both NPY and Y2 transgenes in drug-resistant epileptic brain tissue, donated from patients who have undergone surgical procedures to limit epileptic seizures.
According to CombiGene, the result validate the anti-epileptic properties of the NPY peptide and Y2 receptor. They also show that the gene therapy can be expressed in human brain tissue, which is a prerequisite for clinical treatment effect.
In a comment to BioStock, CombiGene´s CEO Jan Nilsson says:
"First of all, I would like to express my warmest congratulations to Esbjörn Melin for this excellent scientific work that points to the fact that CG01 is a suitable drug candidate for the treatment of epilepsy. This work is a summary of our preclinical findings and serves a testament that we are on the right path and poised to continue making progress toward developing gene therapies for disabling disorders."
The content of BioStock's news and analyses is independent but the work of BioStock is to a certain degree financed by life science companies. The above article concerns a company from which BioStock has received financing.
Prenumerera på BioStocks nyhetsbrev