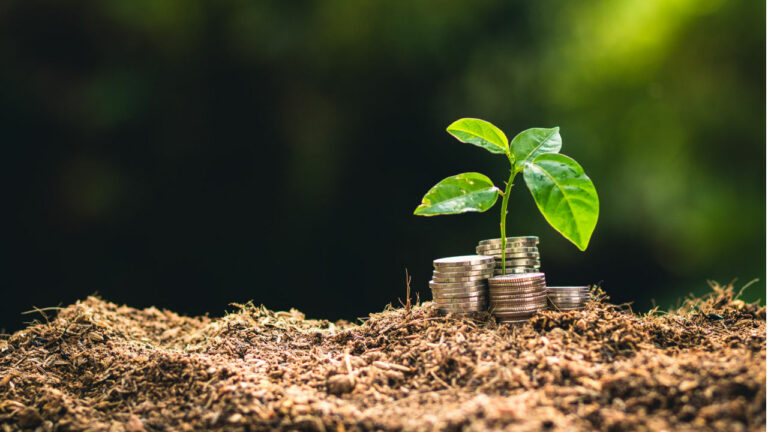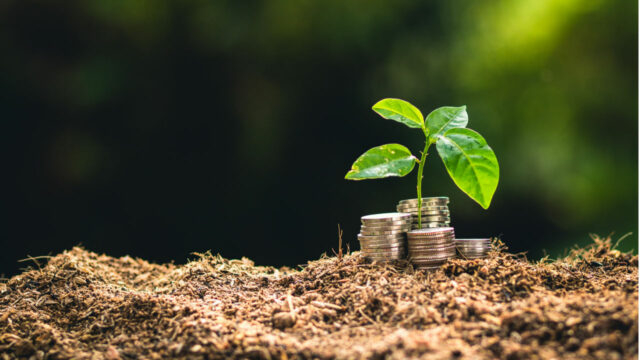 Arcede Pharma and Iconovo receive funding from Swelife
Arcede Pharma, Iconovo and Lund University have received just over 2 MSEK from Swelife for the development of the inhaled COPD and severe asthma treatment RCD405. The grant will be used to develop an inhalation product for use in clinical studies and continue to study the candidate's dual mechanism of action.
Arcede Pharma's drug candidate RCD405 has both anti-inflammatory and bronchodilating properties, which distinguishes it from other drugs for asthma and COPD. The candidate is currently in preclinical phase and is being prepared for clinical phase I studies together with Iconovo, providing its disposable inhaler ICOone which has both low manufacturing cost and great ease of use.
Consortium receives financial grant
Arcede Pharma, Iconovo and Lund University have applied for a grant in a consortium and will perform several studies which will be important for the continued development of RCD405. The consortium has now been granted 2 MSEK within the framework of the Collaborative Project for Better Health in the strategic innovation programs of Swelife and Medtech4Health with the aim of financing innovative life science solutions. Vinnova will disburse the grant in instalments from May 2023 until February 2025.
Allocation of grant
In total, Arcede Pharma will receive 877 500 SEK, while Iconovo and LU will receive 525 000 SEK and 623150 SEK, respectively. Iconovo will use the grant to develop a dry powder formulation and an inhalation product based on ICOone for use in Arcede Pharma's clinical studies.
A research group at Lund University will use the grant to study RCD405 and its mechanism of action. According to Arcede Pharma, these study data can provide an increased understanding of RCD405 and contribute to improved dose predictions, and thus facilitate Iconovo's continued formulation work.
Want to provide better treatment
In the long-term, Arcede hope to provide COPD and asthma patients with a completely new therapy that can improve the quality of life and increase life expectancy. The dual mechanism of action has the potential to provide a better effect than existing drugs and target the underlying disease.
»We are very happy and proud to be among the 17 out of a total of 97 applicants who were selected and considered to have the quality required to be granted funding. This grant is welcomed as it means that we can continue the development work with, for example, the formulation of RCD405. We will also be able to gain an understanding of the possibilities and limitations we have in terms of dosing in the clinical phase« – Mia Lundblad, CEO of Arcede Pharma, in a comment to BioStock
The content of BioStock's news and analyses is independent but the work of BioStock is to a certain degree financed by life science companies. The above article concerns a company from which BioStock has received financing.
Prenumerera på BioStocks nyhetsbrev