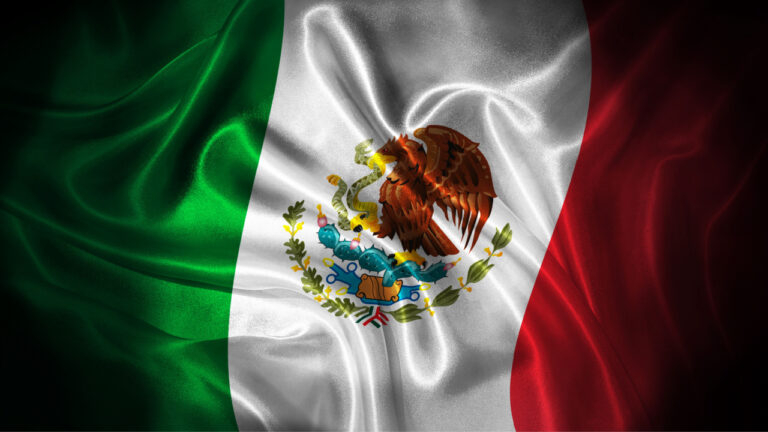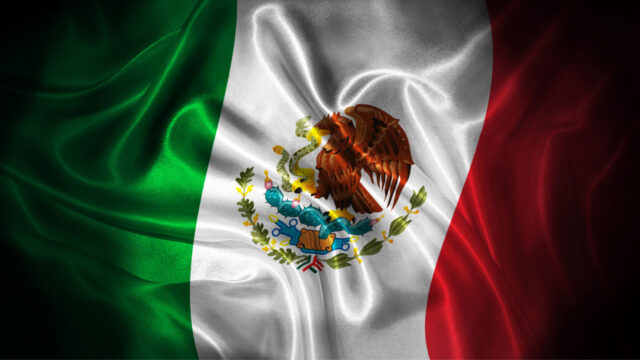 Saniona´s obesity drug one step closer to approval
The Mexican regulatory authority technical committee on new molecules has provided a favourable opinion on Saniona´s drug candidate tesofensine for the treatment of obesity. BioStock reached out to CEO Thomas Feldthus for a comment.
In February 2016, Danish biotech company Saniona – listed on the Nasdaq Stockholm main list – signed a development and commercialisation agreement with Medix, a Mexican pharmaceutical company established in 1956, primarily focused on treatment of overweight and obesity. The agreement applied to the drug candidates tesofensine and Tesomet – a fix-dosed combination of tesofensine and metoprolol – in Mexico and Argentina.
Tesofensine, a monoamine uptake inhibitor, had up until then been evaluated in clinical phase I and phase II studies, demonstrating strong weight reducing effects in phase II studies in obese patients.
Significant and superior weight loss
In August 2017, Medix initiated the phase III Viking study for tesofensine in obesity. Roughly one year later, in December 2018, Medix announced statistically and clinically significant weight loss for two tested doses of tesofensine, compared to placebo. By demonstrating significant and superior weight loss for both doses, the trial achieved its primary objective. According to the company, tesofensine was in general very well tolerated with low incidence of adverse events.
The combined clinical safety data base from more than 20 clinical trials with tesofensine now contains approximately 1 600 patients exposed to relevant therapeutic doses for up to a year, providing a robust safety data set to support filings in Mexico and Argentina and potentially in other geographies, Saniona wrote in a press release.
A long-awaited announcement
Fast forward to December 2019, Medix submitted a New Drug Application (NDA) to the Mexican food and drug administration COFEPRIS (Comisión Federal para la Protección contra Riesgos Sanitarios) for approval of tesofensine for the treatment of patients with obesity. Finally, in February 26 2023, the authority provided a favourable opinion on tesofensine for the treatment of this indication.
Saniona´s CEO comments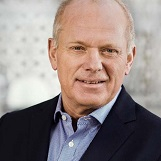 To learn more about the new opinion, BioStock reached out to Saniona´s CEO Thomas Feldthus for a comment.
Thomas, to start out with, tesofensine has had a long journey. How do you view the continued regulatory process timeline?
– It is indeed very encouraging that the agency has announced that their technical committee has provided a favourable opinion for approval of tesofensine for obesity.
– I have seen a benchmark stating that it typical takes 6 months from recommendation by the technical committee to finally obtain regulatory approval in Mexico. However, Medix has not received an official response from the agency yet. Therefore, it is not possible to provide a time estimate for the subsequent process.
– Obviously, we hope that Medix will be able to launch the product this year.
There are already a couple of approved obesity treatment on the market, for instance liraglutide (Saxenda), setmelanotide (Imcivree) and semaglutide (Wegovy). How would you compare your candidate to today's treatment options?
– I expect that tesofensine will be provided at a price, which will be affordable for the majority of patients in Mexico and that it will be very competitive with other type of medicines including liraglutide. It is to be noted that Mexico has a BNP of about 20,000 USD per inhabitant and population where 75% is either overweight or obese. Therefore, it is a very price sensitive market.
– I understand that liraglutide is available in Mexico at a low price compared to Europe and the U.S. and that it has gained some market share by value. The clinical data suggest that tesofensine is more effective or at least as effective as liraglutide. Furthermore, tesofensine is provided in tablets whereas liraglutide and the two other products are injectables.
– The two GLP analogues, liraglutide and semaglutide, are priced for diabetes and cost more than 12,000 USD per patient per year in the U.S. and Europe. Setmelanotide is much more expensive as it is positioned for ultra-rare genetic disorders.
– These products may be sold at a discount in Mexico. However, I do not think that these products are within the reach of most people in Mexico and I do not think that it will be possible for the Mexican government to provide reimbursement for this anytime soon.
Saniona is entitled to royalties on future product sales of tesofensine in Mexico. How big is this market?
– Prior to covid the reported market was about 150 million USD based on 3.7 million treatment months equal to an average price of about 40 USD per treatment month. My understanding is that the market may have fallen back under covid and perhaps not fully recovered yet.
Saniona has all rights to tesofensine in the rest of the world including the exclusive rights to use the clinical data developed by Medix. Are you considering a future expansion of the market opportunities for this candidate globally?
– It would certainly make sense to explore the possibilities in other countries in South America and in Asia when we have obtained approval in Mexico. Some of the countries in South America will accept Mexico as a reference country whereas some countries probably would require a bridge study to demonstrate safety and efficacy in another ethnic group. In any case we see the potential approval in Mexico opening up for a range of opportunities in various geographies.
The content of BioStock's news and analyses is independent but the work of BioStock is to a certain degree financed by life science companies. The above article concerns a company from which BioStock has received financing.
Prenumerera på BioStocks nyhetsbrev